A game that is produced without the financial investment by an important studio is called an indie game. They are usually made by passionate programmers or small teams in studios. While there are fewer resources when it comes to indie games, there is huge room for freedom in creativity. Modern video games once started out with indie games.
In 2020, the video gaming industry had a revenue of $180 billion, as recorded by MarketWatch. It has now allowed people to imagine and be creative and make games that people would love to play. Here are some indie games that not only are for entertainment but offer learning experiences too.
Braid
This innovative game brings together a traditional mechanical game platform and an entertaining experience with puzzles while making sure that players learn how to manage time. It is also an immersive experience for players as it offers interesting innovations of simple themes e.g., saving a princess from the monster. 
Puzzle-solving strategies help build strong critical analysis skills. The story gets complex with the increase in the number of levels and is overall a fun and cool game not only for entertainment but also to improve critical thinking skills.
Firewatch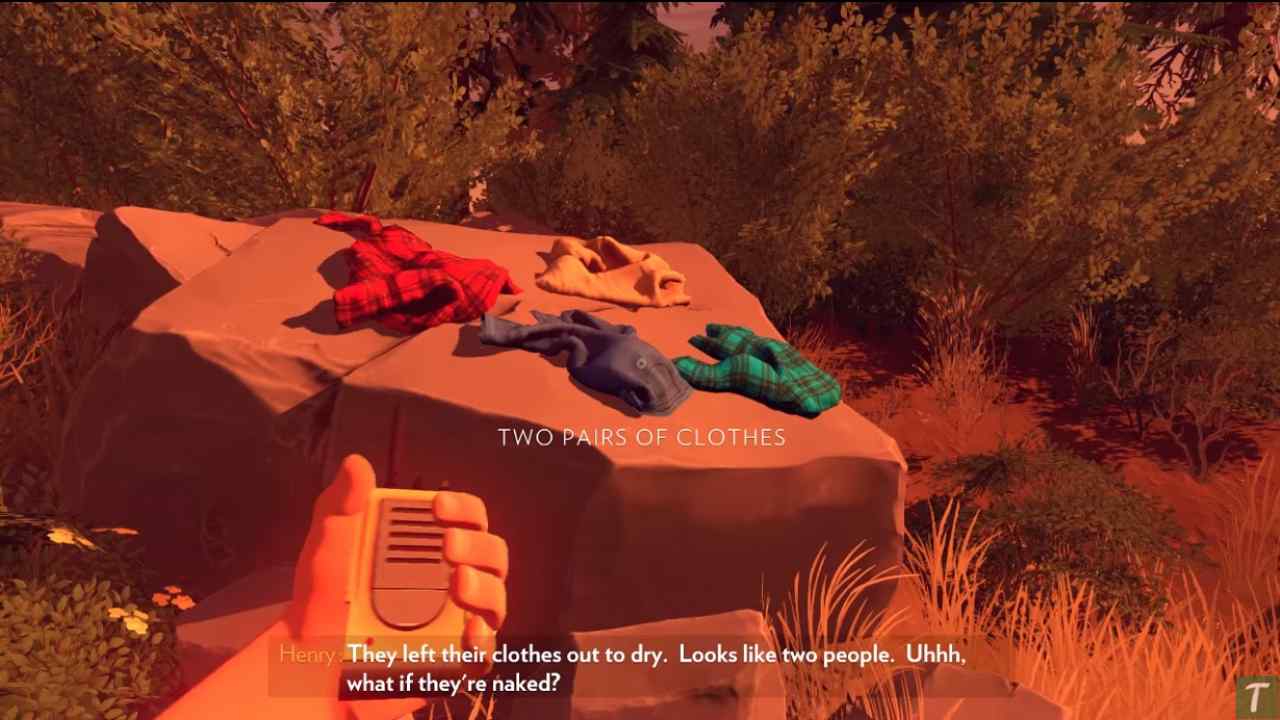 The programmers of this game are young ones, and so they have designed the game for adventurous people. The game unravels like a thriller movie. The game is built around solving a mystery. 
As soon as you begin playing you will be assigned the role of a park fire lookout and as you are patrolling the area one fine day, you discover a mysterious reality. Let's keep the rest secret to be found out by you. Good luck!
The game requires the use of many virtual tools like a compass, walkie-talkie, and a paper map. The game is good for individuals who would like to improve their observational skills, quick decision-making skills, and problem-solving skills.
This War of Mine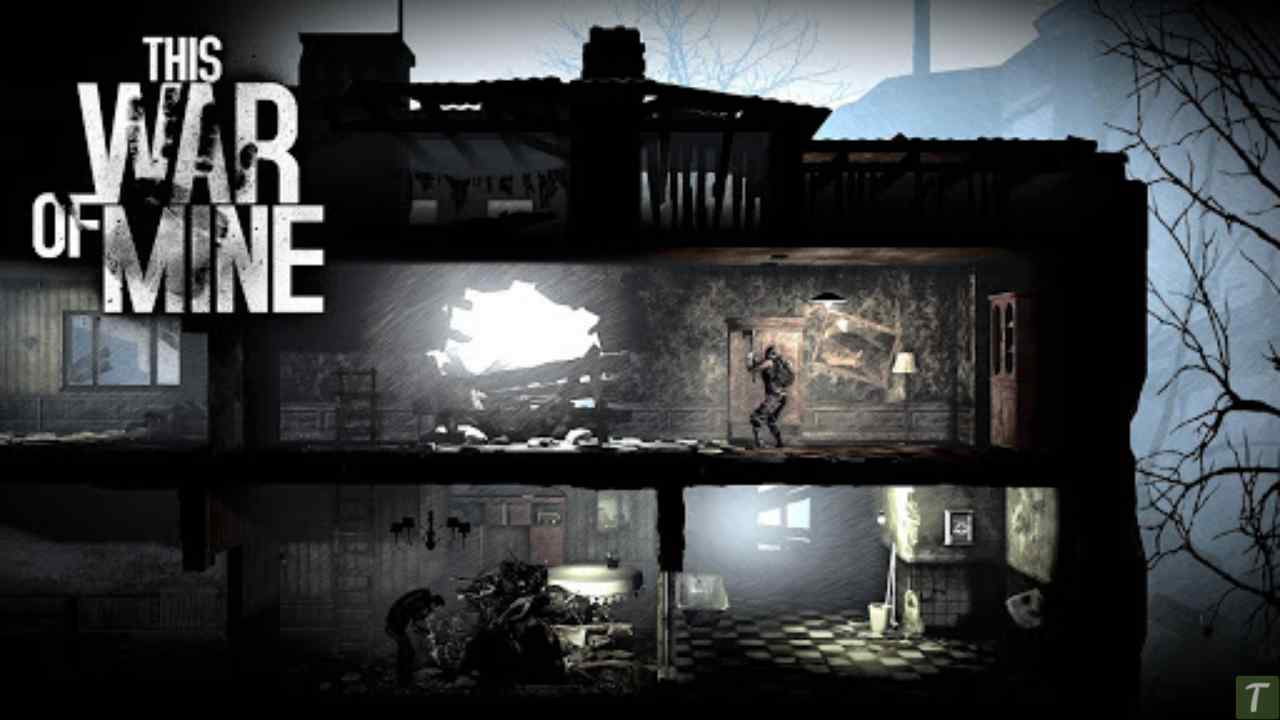 The best part of this indie game is that it gives special attention to tactical survival which means that players use strategy and logistics to move to a higher level. It is not only a game for skills and strategy, but it is also a good insight into the history of the siege of Sarajevo and the difficulties the Bosnians had to go through. 
It is about those civilians who were caught up in dark times and needed help. Another impressive aspect of the game is the set of rules. This is the reason why the game got sold out heavily in the first two days of launch.
The Long Dark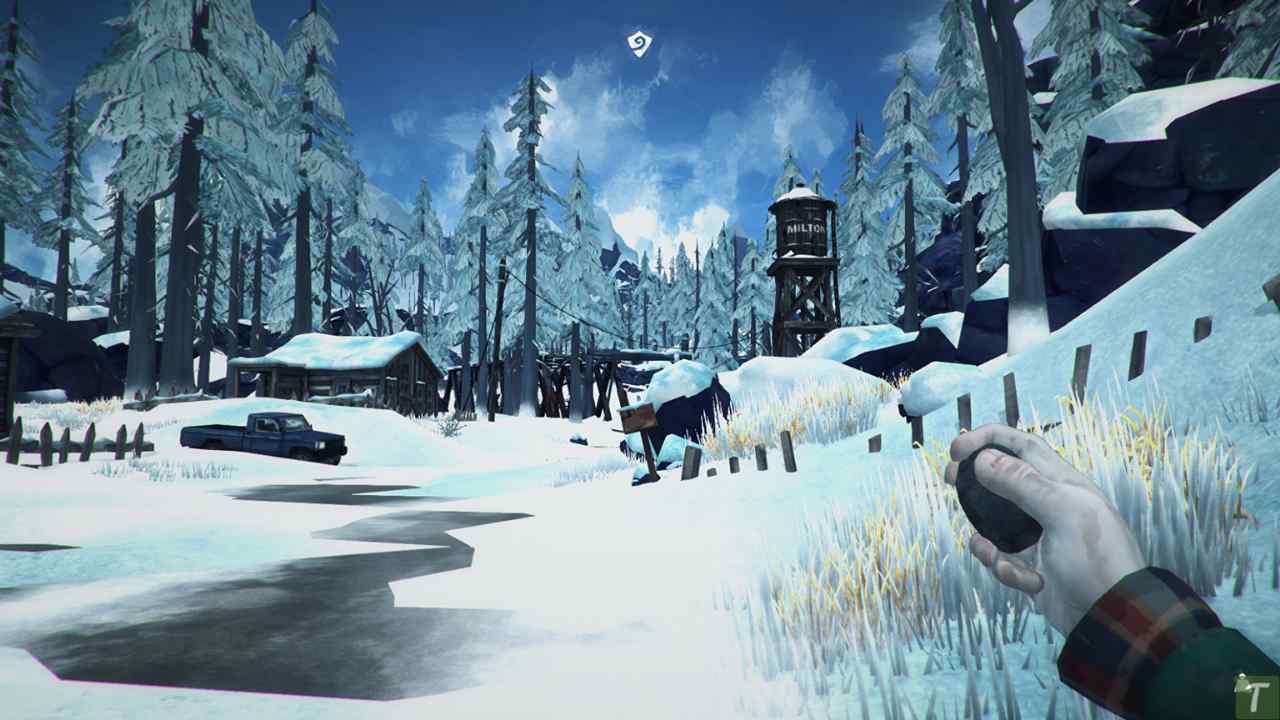 While the above-given games are about tactics and strategy, this game is about the experience of a programmer who lived on an island in Canada, Vancouver. He used his creativity to come up with a concept of a zombie world in an urban setting. The long dark is a game for curious players who enjoy details and the idea of survival when alone in the wild.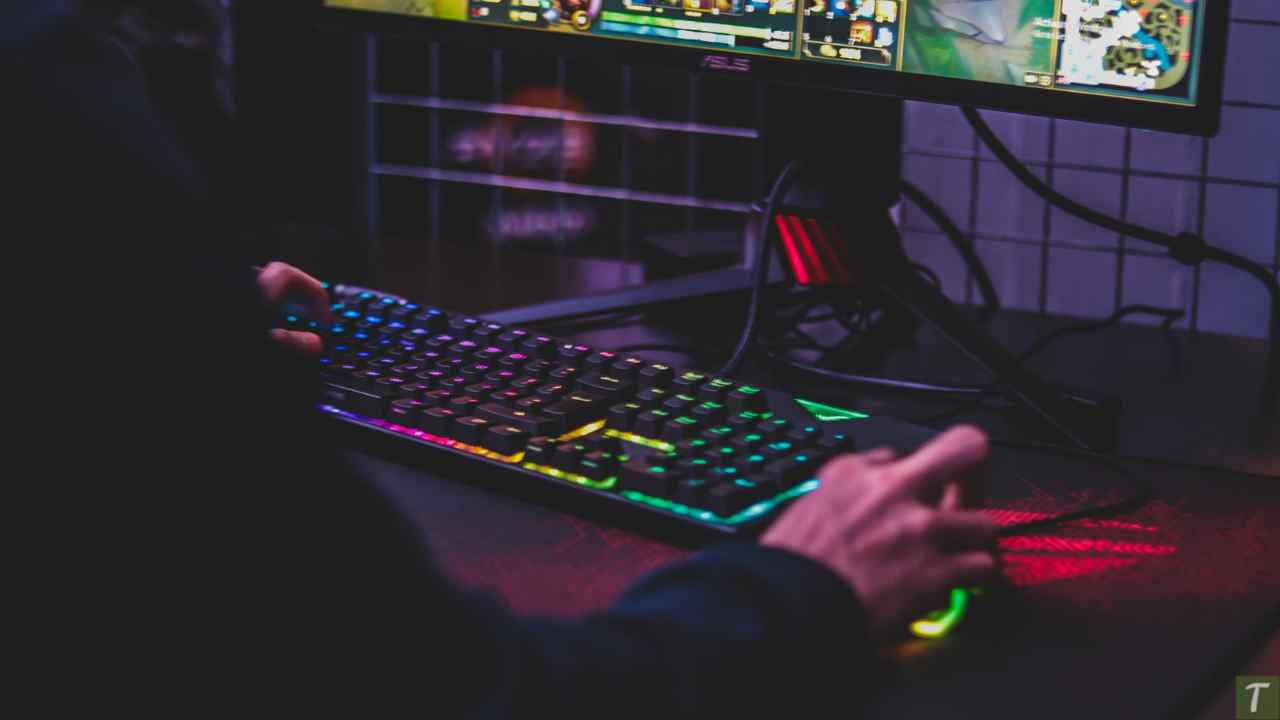 The storytelling skills of the programmer are commendable. If you are also struggling to come up with a unique story or an essay you can look up the best essay writers to help you out. Whether you are starting from scratch or editing an already existing write up professional help can be a good idea.
Subnautica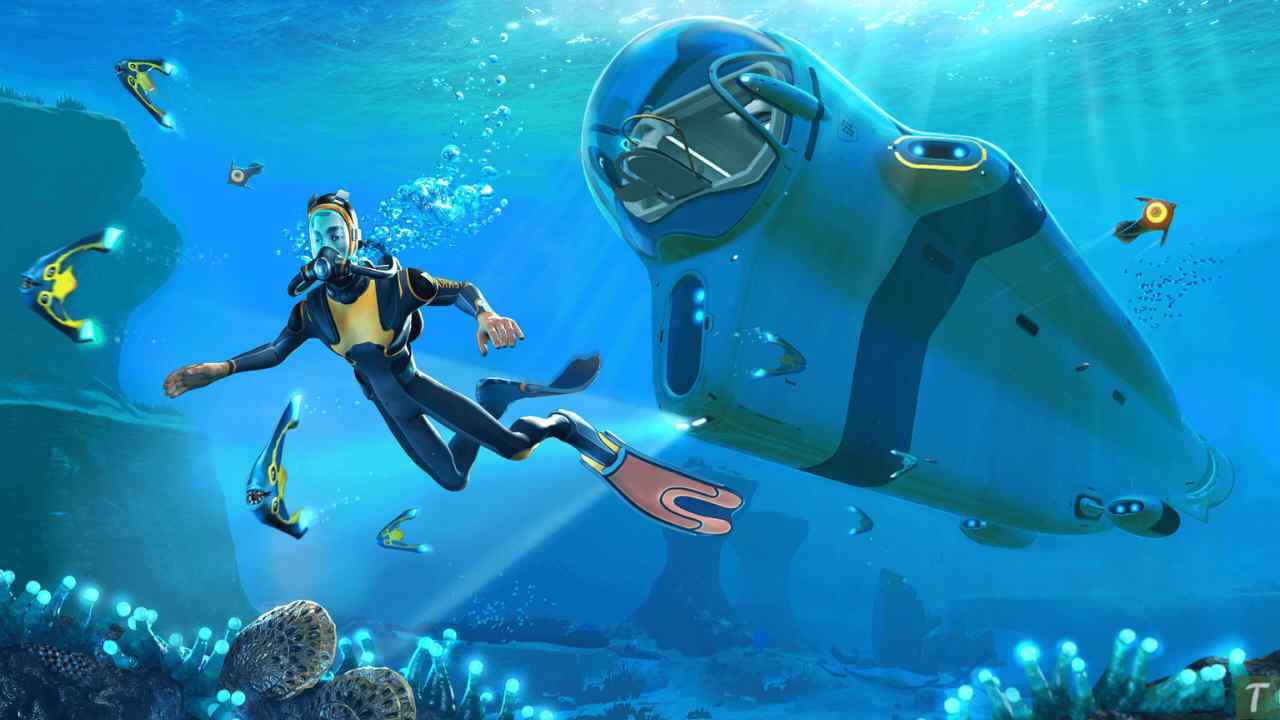 The best part about this game is that it involves no violence and instead encourages players to come up with creative and non-violent strategies to solve problems. The entire concept is based on the idea of a single survivor in a spacecraft that crash-landed. 
The survivor is stranded on an unknown planet and involves the construction of tools for survival. It allows players to imagine a world without guns and violence and gives alternative approaches to situations that most people resort to violence.
Spelunky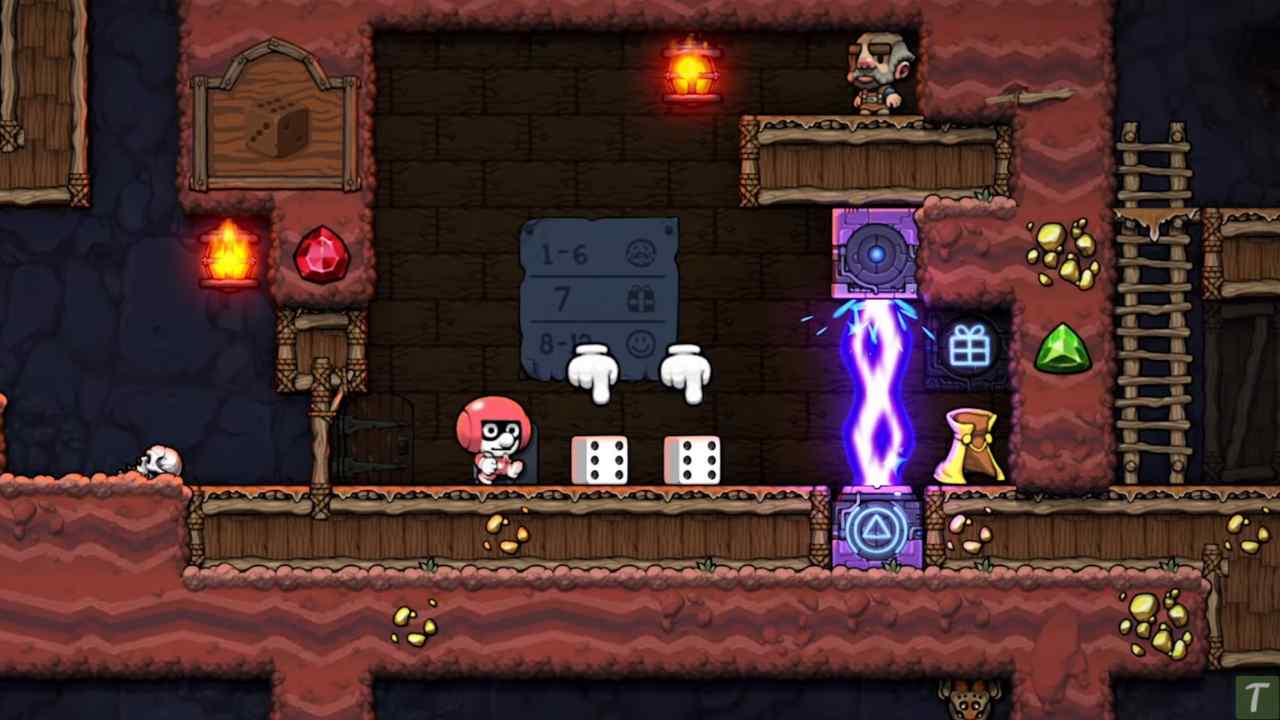 Here is a game that involves discovering tunnels, escaping dangerous places, and avoiding harmful creatures. It is essentially a basic game, old school but with an interesting twist and one among the most popular video games for students due to the learning it offers along with entertainment. The controls are easy, and it does not take a lot of time to understand the game.
Unpacking
Well, unlike the name the game is not only about sorting things and tidying. The game describes the tales of relocation without using any words. The game starts in a bedroom but as the levels progress the complexity of the spaces increases. 
The goal that you have to achieve is unpacking. Since the things are moved in boxes you have to ensure that the boxes are emptied and the things are placed in their specific places. This game focuses on the organizational skills of an individual.
Also, you can have look at our Education category for more such articles.
Conclusion
While most people think games are only about having fun, it is not always the case. Indie games are based on unique concepts. They not only offer entertainment but also exercise the brain of the players. It develops skills that people require in the real world in a simulated environment.