Are you starting up your own business?
Do you want to go with digital marketing for your business?
It is indeed a great idea. Digital marketing can actually help you to boost your start-up. But you should know what strategies you should implement and whatnot for your business.
Digital marketing is the future; those days of conventional marketing are long gone now. However, we totally get that when you are already running a start-up, your hands are pretty much full with work. You might not be able to handle everything on your own.
Digital Marketing Strategies For Start-Ups
In order to make your job a bit easier, here are guiding you with some digital marketing strategies that you should consider for your start-up business. You also can think of taking assistance from a well-reputed and budget-friendly Digitrio marketing agency.
For now, let's check on the strategies you should go with.
Strategy 1: Content Marketing
Content is the king of digital marketing. It is the best way to deliver your message to your audiences. Content marketing is really effective when you are thinking about improving your brand awareness.
So, for your startup, you must consider content marketing. You have to be very attentive to the content you are crafting; it should reflect the vision of your brand and also offer the complete solution your audiences are looking for.
Strategy 2: Influencer Marketing
Influencer marketing is in the hype now. Before we purchase a single cream, we check the reviews. We also follow influencers from specific industries to know more about the products and which products serve the best.
When you are planning to develop the brand value of your business, you should go with influencer marketing. Search for the reputed influencers of your industry, contact them, and ask them to promote your brand in return for money or the products of your brands.
Also Read: Digital Marketing Strategies in the Gaming Industry
Strategy 3: Search Engine Optimization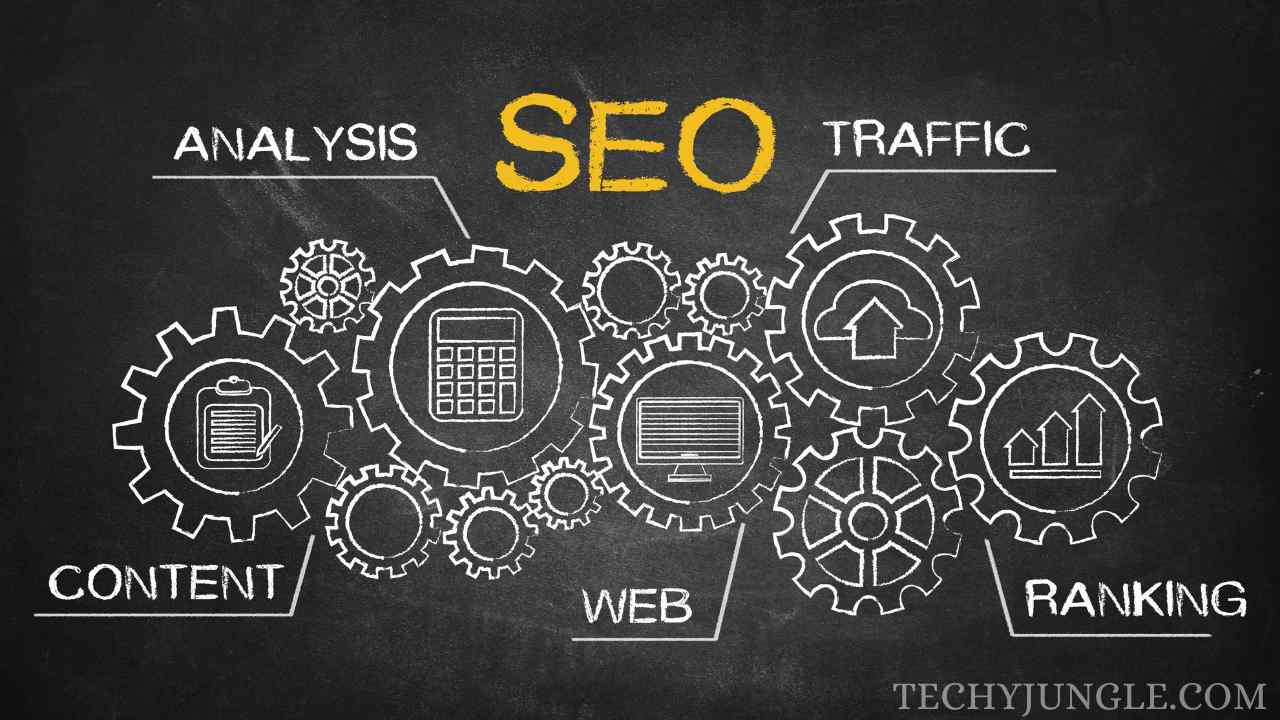 Suppose you are searching for a digital marketing service provider. The very first thing you will do is Google search, or search your queries in any of the search engines. After hitting the "Enter," you will only visit the first few pages from the top.
So, if you want to let people know about your brand and the services or products you are providing, you also need to optimize your website and content for the search engines. Only then your business or brand will be shown on the SERPs, and more people will get to know about your business.
Strategy 4: Referral Marketing
One of the most effective ways of branding your business is by letting your customers do that for you. You might have heard and also tried referring something to your friend, and you both get some discounts on the purchase.
Yes, this is all about marketing. Ask your customers or happy clients to refer your product and services to others and offer them some discounts or free gifts on their next purchase. This is a great way of promoting your brand.
Strategy 5: PPC Marketing
PPC or pay-per-click marketing is a great method of using search engine advertisements to drag your customers to your website. If you are looking to generate some sales-ready leads, PPC is indeed a great tool for that.
With PPC, you will be able to reach your potential customers at the right time with the right ad. It also comes with a high rate of return as you only need to pay when an interested person clicks on the advertisement.
Also, have a look at How to Create SEO-Friendly Content and How to Hire the Right App Developer for Your Business for similar articles.
Some Other Things That Work
Apart from the above-mentioned digital marketing strategies, you also should go for the following digital marketing strategies, which offer you some great results.
Social media marketing.
Viral marketing.
Retargeting ads.
Email marketing.
Affiliate marketing.