Digital marketing is an industry growing in importance and rapidly expanding more than ever before. With changing technology, times, people's demands, rising competition, and the need to stand out, there are various digital marketing tactics that you can use for marketing your business. 
With the covid pandemic, there has been a transition from television viewing towards gaming and digital media. Emerging technologies such as virtual reality (VR) and artificial intelligence (AI) have added to the changing trends. 
By 2023, it is expected that there will be 3.07 billion video game players in the world. Every year, a slew of new games are released for various platforms and genres, giving players an ever-growing amount of options. An effective digital marketing strategy is much needed so that your video game does not get lost as just a nostalgic memory for gamers. 
After reading this blog, you will get insights into what elements affect the marketing of your product, and digital marketing strategies can be used in the video game industry.
Factors That Influence Your Digital Marketing Strategy in the Game World
Before we understand the digital marketing strategies that you can leverage in the video game industry, let us dive into a few crucial factors that influence the implementation of these strategies. 
1. Who is Your Target Audience?
Knowing your target audience is the first and foremost factor that helps you make marketing strategies for your video game. Find out about your audience's demography, interests, preferences, and budget. 
Your gamers can be categorized into three types: 
Casual gamers who want to relax with some pleasure and enjoyment; 

Core gamers who are willing to spend money on their gaming activities; and 

Hardcore gamers who want to immerse themselves in a notion.
Understanding your audience is essential as it will be based on your target audience that your game marketing strategies are implemented. 
2. Where do your gamers look for new games?
It is necessary to identify where your target audience usually finds new games in the market. You will need a solid marketing funnel that shows you where your players are, how likely they are to buy your game, and what tools you can use to persuade them to do so. A marketing funnel depicts potential customers' journey, from getting to know your product to become loyal gamers. 
3. Who are your competitors?
With billions of video gamers worldwide, you will be up against a unique group of competitors. Thousands of game creators are vying to have their game become the next great thing.
It would be best to have a thorough awareness of your competition, products, and what works and what doesn't in the marketplace. This knowledge will aid you in optimizing your marketing strategy for success.
4. What genre does your game fall into?
If your video game is marketed in a genre that does not fit the type of audience you are targeting, the game will eventually fail in the industry. To attract the correct audience, you should market your game as part of a more prominent genre. 
Putting yourself in your target market's shoes and comprehending their mindset is essential for any product creation. This will also create the hype that the game needs when released. 
Digital Marketing Strategies in the Video Game Industry
You can adopt several digital marketing strategies to market your video games. Here are a few proven and effective strategies: 
1. Video Marketing
Video content is preferred over all other forms of content, not just in the game business. When it comes to video material, YouTube has a higher viewer preference. 
The expansion of the game industry goes hand in hand with the growth of video marketing. Gamers may watch various video content that helps them learn techniques, find new games, and learn more about their favorite frolics.
2. Influencer Marketing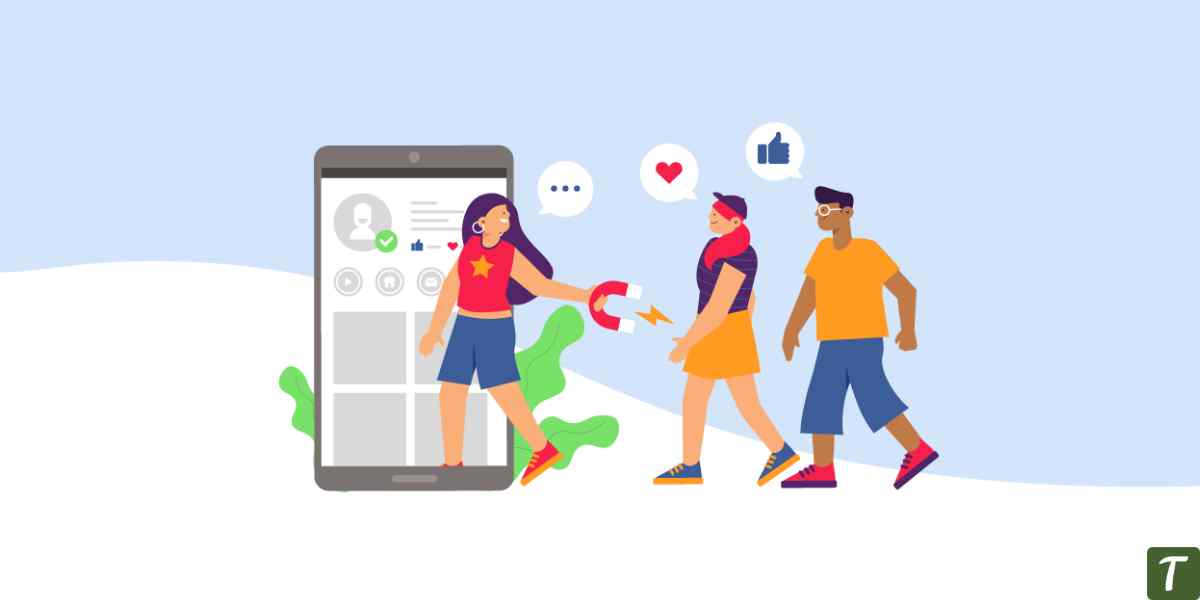 Influencer marketing is the process of promoting products and services via well-known individuals in a specific sector who have a large following who enjoy engaging with their postings. The abundance of high-profile streamers, YouTubers, game reviewers, and other influencers in the video gaming industry has resulted in gaming influencers significantly impacting the audience's opinion of a game, resulting in a conversion.
Gaming videos streamed live are the most popular form of material that engages players and provides them with exciting experiences. The most appropriate gaming influencers can be chosen based on your target audience's demographics, hobbies, and perceptions. 
3. Optimizing App Store
Mobile games account for over half of total gaming income. The convenience of access, games and lower rates attract more gamers as more smartphone capabilities and users become available.
App Store Optimization aids in the visibility of your games in response to the keywords that your audience looks for. App titles and descriptions with optimum character length and keywords boost app visibility and downloads on organic platforms. The ranking of games in app stores and their link with target keywords is crucial as there is rising competition. 
4. SEO strategy
With the increasing number of games released, gaming companies must ensure that their products are well-known. On-page SEO tactics can be used to create a mobile-responsive website with keyword-optimized, user-oriented, and unique content to enhance user engagement. 
Most visitors will not click past the first five results in a search engine, making higher ranks even more critical. It assists your site with greater visibility and quality visitors by using optimal SEO methods and excellent backlinks.
5. Social Media Promotion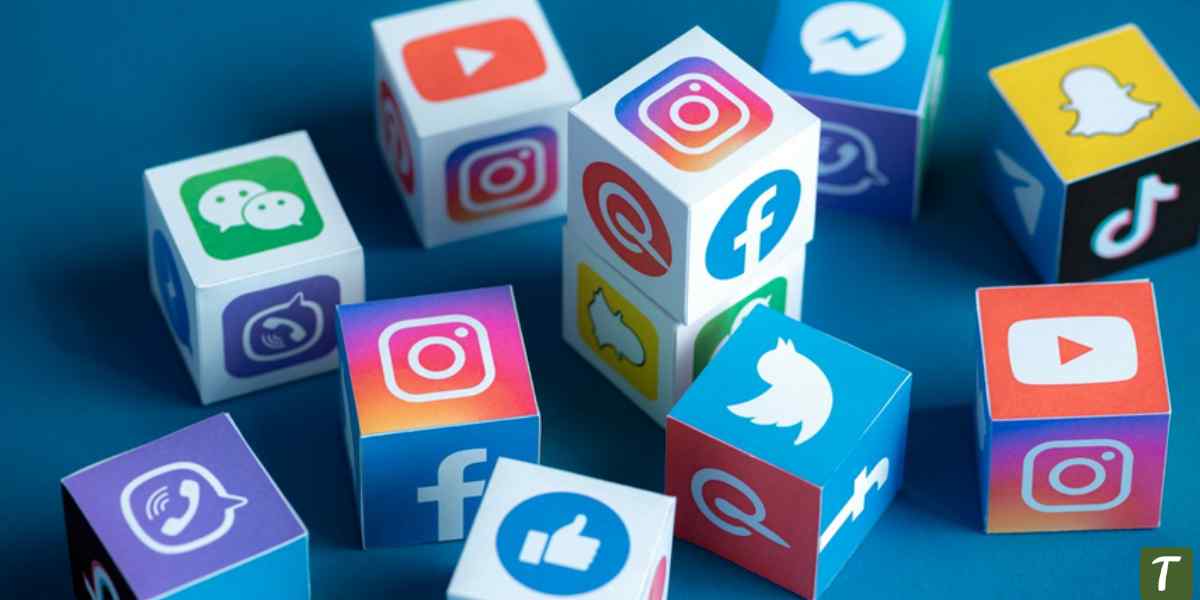 Promoting your game app on social media entails integrating the game with social networks, which includes regular updates such as daily posting, sharing, and commenting, as well as image tagging, which can help your business page reach a wider audience.
Social Media Marketing could use high-quality promotional video content in Ad campaigns to engage the target audience. Live video streaming possibilities on social media sites such as Facebook Live, and Instagram Live are beneficial for game promotion. 
Play Your Game Right!
In today's changing world domains, digital marketing will be the most successful and cost-effective way to market your games and gain recognition. It is advantageous to both your audience and your company. 
By analyzing your competitors' approaches using various competitor analysis and target audience analysis techniques, digital marketing for the gaming industry can help you place considerably higher than your competitors.