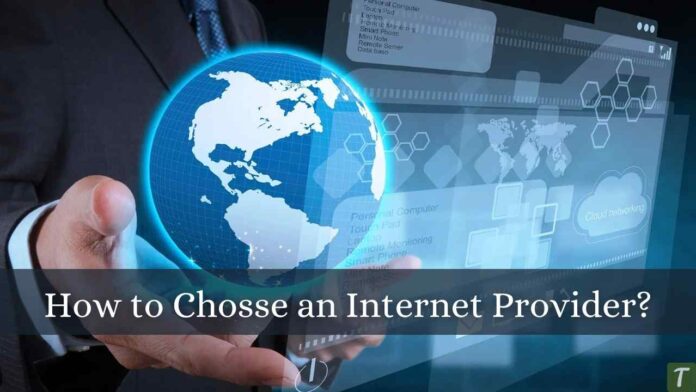 For most businesses and even for houses, internet access is just as crucial as other services. Many businesses rely on internet access to facilitate everything from communication with customers to processing credit cards. Without internet connectivity, certain companies simply cannot run. 
Alongside business requirements, many people use the internet as their primary source of entertainment during their leisure time at home. This is because of the rise of video streaming services and social media. So when there is so much depending on the internet, you must get the best one. This article discusses some of the most important aspects to consider choosing the right internet provider (ISP) to serve your company or your home.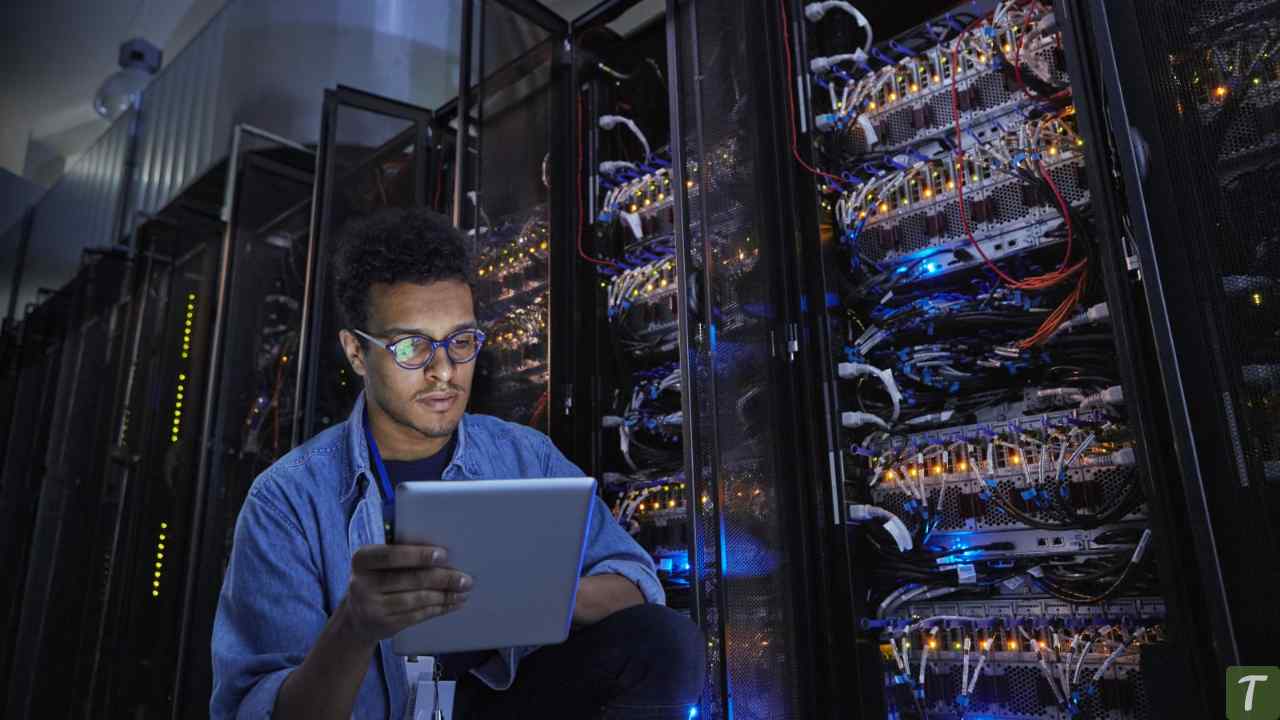 Your internet connection will require either a router or a modem. If you have one of these devices, you don't have to fret about the additional cost that comes with the installation of your network. If you don't already have one, you'll need to lease the modem from your ISP for a monthly cost or might have to purchase one as well (whatever suits you best). 
You would typically pay between $5 and $20 every month. Initially, it may not seem like much, but it will add up. Look around for a bargain! Additionally, you will need to pay for the service to set up the equipment.
Download and Upload Speed
No one wants to be sitting on their computer for the entire day, waiting for the download to finish. If you enjoy streaming videos, you should be concerned about upload and download speed when choosing an ISP. But you shouldn't overdo it with more internet speeds that you can't pay for and will not need.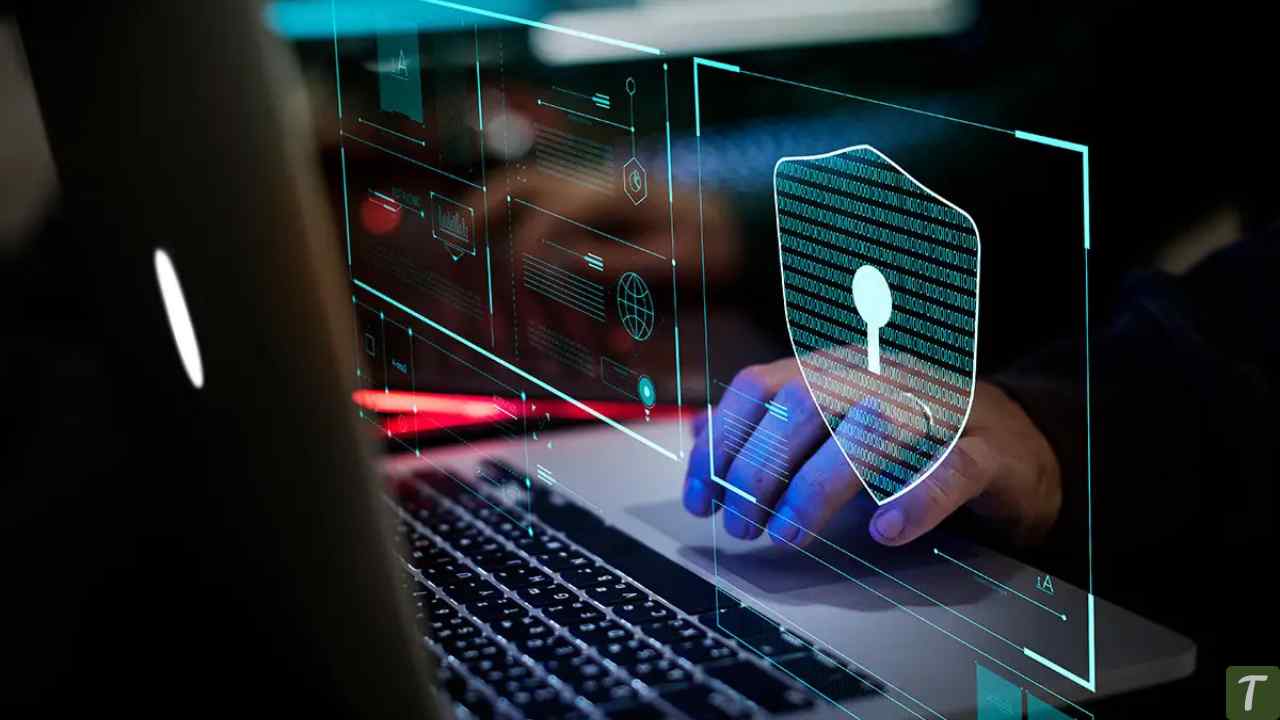 The security of your connection is another factor to think about when searching for an internet service provider. It is essential to invest in security to secure your most personal information. The encryption of your wireless connection is the most secure method to ensure your security!
Moreover, internet providers back their services with free antivirus software. CenturyLink Internet is one such example that provides MacAfee antivirus to its customers. The antivirus features included in the package are put together into the software, and the company's McAfee security technology will protect all internet-connected devices
Reliability is crucial for any business. No one wants to be disconnected every few hours. This is why it is essential to have a reliable internet connection. If you cannot access the internet, you will not be able to work efficiently. A reliable connection is necessary for your business if you're a business owner. Hence, finding an ISP with high-quality service and fast speeds is imperative.
Moreover, suppose you are working at a time that cannot afford interruptions in internet service. In that case, It is advisable to look into the services of an ISP that offers a Service Level Agreement (SLA). SLAs are the contracts for services that specify the level of reliability the connection must be.
Before deciding on a provider, consider your needs. Whether you use the internet for personal or business use, you will need to determine your bandwidth needs. You will want to choose an ISP that satisfies your needs with the best speeds and prices. Additionally, you will need to consider the costs associated with a bundle. Some of the packages and speeds advertised can differ significantly from the actual ones, therefore you have to be aware of such situations. 
Also, have a look at 7 Common Technology Mistakes Businesses Should Avoid Making Right Now
Best Internet Providers 
We have compiled a list of the best internet providers that you can select for your business/home for your ease and according to your needs.
CenturyLink Internet
CenturyLink is one of the best DSL internet providers in the US. They offer internet services even in the countryside. It provides high-speed internet up to 1 GIG depending on your locality and home phone services. CenturyLink has a lot to offer.
CenturyLink does not bound you under any contracts and gives you the freedom of choice so whenever you plan to cancel your services, you will not have to pay any early termination fee

CenturyLink offers amazing promotional packages that let you save some extra money each month. 

CenturyLink also offers free installation and Modem on online orders. In addition, there are added discounts as well for customers who qualify for it.
Spectrum Internet 
Considered to be one of the best Internet Service Providers in the entire US, Spectrum broadband cable internet offers fast internet along with three different internet plans for its customers. Spectrum internet provides a minimum internet speed of 100 Mbps, which is adequate for 3 to 4 devices. 
It also provides free access to nearby wi-fi hotspots.

Spectrum's seamless 24/7 customer support service is amazing. This means that you can contact them any time of the day or night with your problem and they are always there to help you. 

Spectrum Internet also offers a free antivirus service to help you stay protected from all the possible internet attacks, which can harm you. 
AT&T
Another best internet provider in the United States is AT&T. It has been 30 years now since AT&T has been offering internet services to millions of users around the US. The best thing about AT&T is that you get the highest speed internet anywhere, even if you are in the countryside.
You can connect numerous devices with AT&T and enjoy countless possibilities. 

AT&T Internet plans to be accessible across the US, you can choose a plan according to your necessity and you can add  Home Phone or DIRECT TV anytime.

 You will get additional perks when you sign up for AT&T internet. 

 You get internet without any data cap. 

With AT&T, you get free internet security for safe online browsing. 
Also Read: Top 4 Great Online Services to Help You Work
Conclusion
When choosing an ISP, keep in mind that your usage will grow and the needs might change in the future. Look into all of the factors mentioned above before deciding on one it will greatly benefit you.