In the last decades, we have witnessed how technological advancements have become one of the most dominating aspects of our lives. This is the reason why many people prioritize creating SEO-friendly content for their websites.
SEO-friendly content refers to website content that includes effective keywords, updated and fresh content, interesting and relevant topics, and user-friendly navigation. Business owners, who use websites for their marketing campaigns, are always making sure that they create SEO-friendly content all the time.
Why Is It Important and How to Create an SEO-Friendly Content
Here are the reasons why it is important to create SEO-friendly content for your business website:
To stay on top of the search engine results pages.

Captivate the attention and interest of the audience by posting SEO-friendly content like utilizing proper headings to make the content easier to digest. This will allow them to stay longer, reducing your bounce rate.

Keep your audience and allow them to discover what you offer. SEO-friendly content will surely lead your target audience to be more interested in your website.
After realizing the importance of creating SEO-friendly content, here are some ways on how to achieve them:
Find the right keywords for your content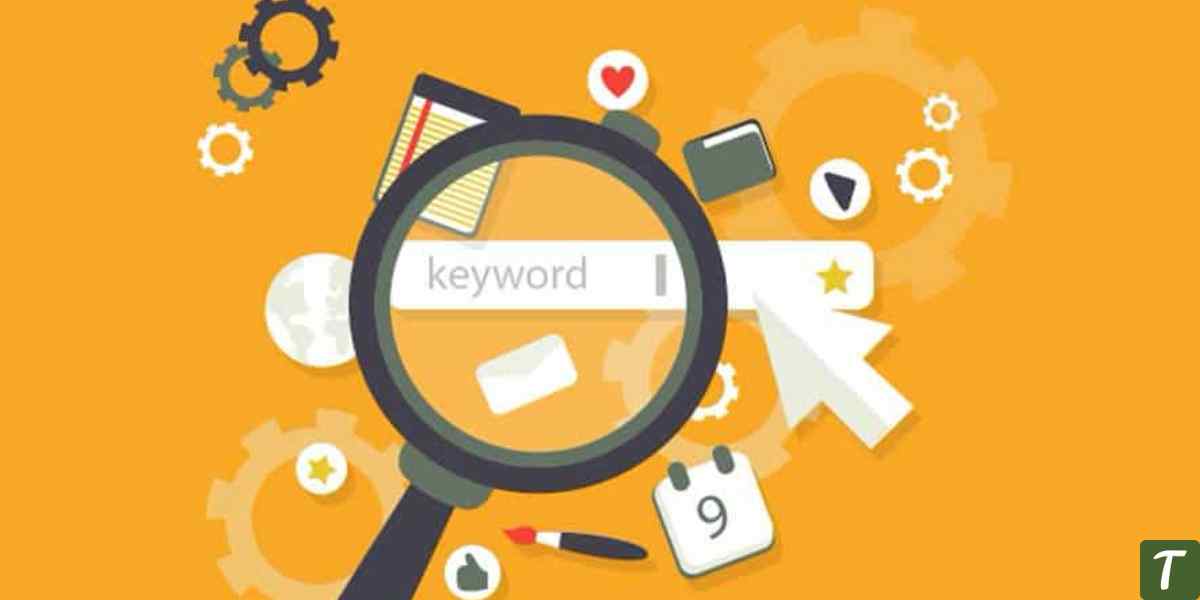 There are some particular keywords that people usually type on search engines. You have to be aware of those keywords so that you can ensure to only write SEO-friendly content. You can do this by utilizing various tools and comparing each one to find the most suitable and used keywords. Including keywords will allow your target audience to find you easily whenever they are browsing the net. If you're running a business in Chicago, for example, and want to be the go-to business of residents there then it would be wise to target location-based keywords. You can always get some advice from an SEO company on how to achieve this.
Follow a solid structure for your content
One of the most significant ways in creating SEO-friendly content is by following a solid structure for your articles like adding proper headings and dividing it into separate parts to make the information easy to digest. Make sure to write relevant and authoritative content for your website as well. 
Make sure to write catchy and interesting titles
When a person is browsing pages from the internet, the most common part to be looked at is the title. This is why it is necessary for you to make sure that you write interesting and catchy titles for your content. This is an effective way to catch your audience's attention and have them browse your website.
Keep your paragraphs short, brief and simple
Although it is highly recommended to write longer content, it is essential for you to remember to keep your paragraphs short, brief and simple. People tend to overlook some important information if the paragraphs are too long to read. Make sure to divide the discussion into segments or sections for better writing.
Optimize your website images
Always remember that the visitors of your website look for interesting content. They need something from your website that will allow them to be entertained. One way to keep them interested in your content is by using images and optimizing them for better SEO results.
Utilize an optimal length in writing your content
A typical website post must contain at least a 300 to 500 minimum word count. A lot of search engines prefer longer content because it can easily capture a variety of audiences. However, the goal is not to create lengthy posts but to create meaningful and relevant content.
Also, have a look at Digital Marketing Strategies in the Gaming Industry and Tips to make a great product video for youtube?.
Conclusion
To further conclude this discussion, we can all agree that Search Engine Optimization plays a significant and vital role in allowing a website to perform better. By knowing the importance of creating SEO-friendly content, you can make sure that your website is performing excellently. By following the tips mentioned above, you will surely have a bright and meaningful future waiting for you and your website.