To study at a university or a college in the United States, you need to be able to write essays and talk with your classmates in English. When college admissions officers look at your application, they want to see that your English skills are good enough to help you do well in and out of the classroom. This is where tests of English language skills come in.
The TOEFL®, IELTS, and Duolingo tests all measure how well you know English and can show colleges that you are ready to study abroad. Review the steps below to help you get prepared for your upcoming English language test.
If you want to learn English or for the TOEFL®, IELTS, Duolingo, or any other tests, check out AmazingTalker. You need to check out their online English courses developed by qualified tutors.
1. Sign up for Language Exchange on The Web
To learn a language well, you must know its culture and slang. Even if you see much grammar and have an extensive vocabulary, you won't be fluent until you understand how the language is used in the culture. If you can use slang words, you'll be even better off.
Thanks to the numerous language exchange apps, it's easy to find a native speaker to talk to (Amazing Talker has more than 104 native language tutors for u to choose from). If you do not know what a language exchange is, it is simple: You will be paired with a native English speaker who desires to learn your native language, and the two of you will teach each other! 
Most of these free applications match you with an English speaker based on your liking. Also, it's a beautiful way to meet new people and connect. 
2. Change Your Phone's Language to English.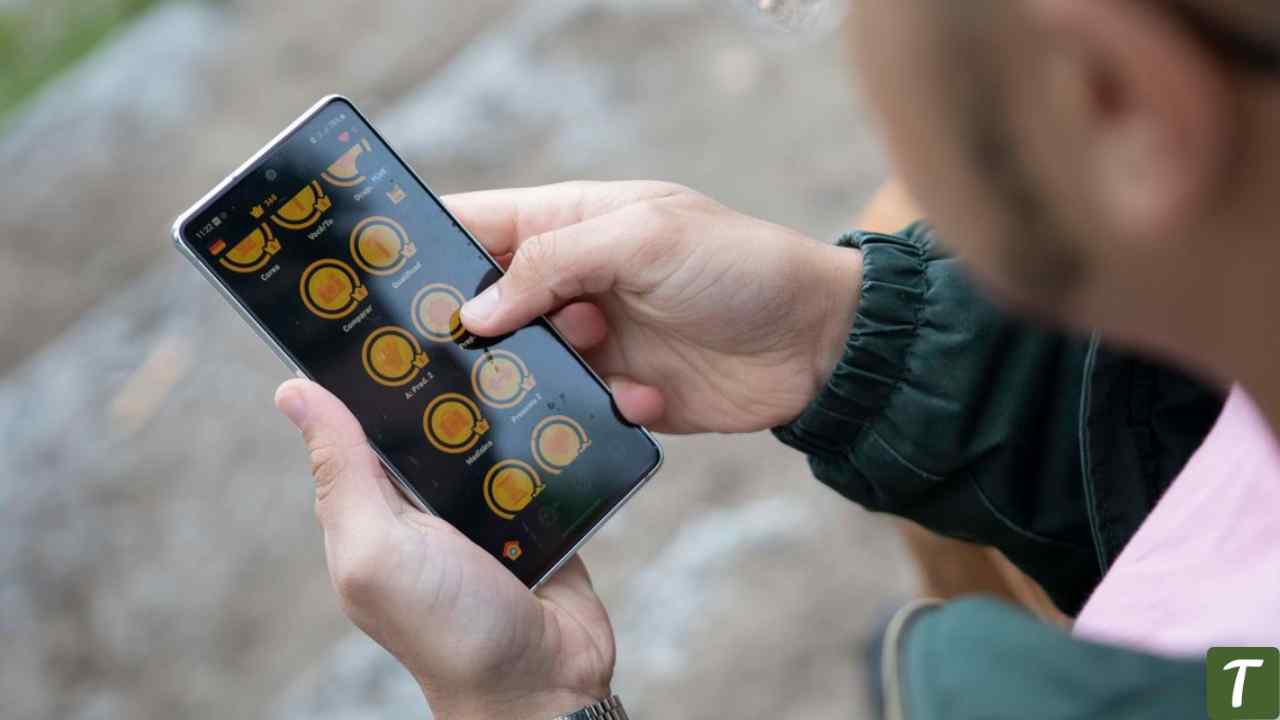 Because the best way to learn a new language is to be around it, why not begin with your phone? Change how your phone and social media speak to English. You'll be surprised by the number of new words you learn that you will use in everyday life.
Many of us use our phones often throughout the day, so trying to translate the language to English will boost your exposure without you realizing it. It might feel weird at first, but you will be surprised at how quickly you were used to it and the many new words you learn.
3. Take a Free Test to Practice
Get over your fear of the unknown by learning as much as possible about the test. By taking a practice test, you'll start getting used to the format and types of questions on the test. It will also display you where you need to work harder. Since practice tests are graded, you'll also be able to predict how you'll do on the test.
There are many practice English tests online, but try to find one that is close as possible to the real test you are studying for. The TOEFL iBT test is one of the most popular ways to measure how well someone speaks English.
 They've made it easy by giving you a free practice test that you can take as many times as you want. It will help you get used to the kinds of questions and content on the actual test and figure out how the different parts of the test are set up.
4. Watch The Movie or TV Show You Like Best
Most English exams will also test your ability to understand what you hear, and movies and television shows are an excellent way to learn about the culture behind a language. Watch something without subtitles in your native language to give yourself a challenge. If you're having problems, turn on the English subtitles.
This will help you get a better grasp of what you are reading. Look for old movies or TV shows that show how people live in countries where English is spoken. And make sure you pick something you like so you'll want to keep watching. You can even watch a reality show to pick up new slang words.
5. You Can Listen to Radio or Podcasts
Try a podcast or radio show in English to improve your ability to understand what you hear. Since there are no visual clues, this is a little harder than watching TV or movies, and it's more likely to be like this on an actual English test.
Even though there are many podcasts in English, start with the one made for people who are learning English. These are usually short lessons, talks about grammar or even other common English queries, or shortened versions of stories or conversations.
Conclusion
You do not just need to learn the right words to learn English. Improving your intonation, pronunciation, and overall understanding would be best. If you know English well, you'll be able to talk to people more naturally (and not like a robot!). And tests of English proficiency look for this a lot.
When you study English at home, you have the freedom to make mistakes and try again, and you can find everything you need online. Have fun learning!