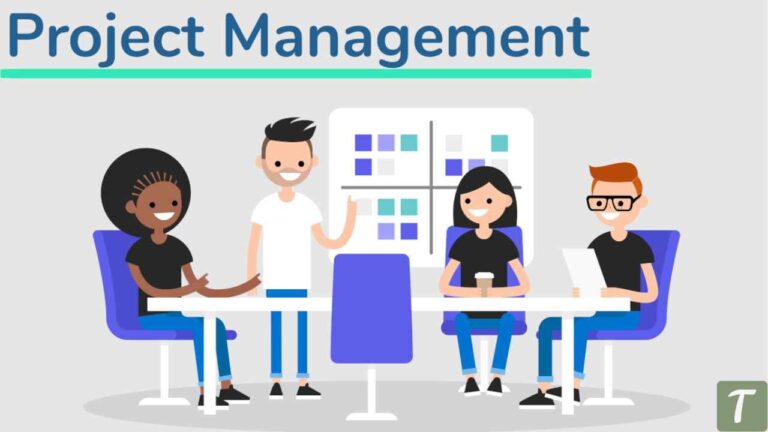 Traditionally, project management relied on human labor for all crucial tasks. There was someone in charge of project planning and another in charge of scheduling, tracking, or even budgeting. With the advent of technology, some of these tasks can be automated, thereby reducing the reliance on the human interface. However, the project manager still needs to be a person, who will be in charge of the project management tools at their disposal. In this article, we examine the top 8 project management tools in project management. 
Purpose of Project Management Tools
The primary purpose of a project management tool is to assist the project manager in effectively planning and managing a project. A tool may deal with a specific aspect of project management and that's why some of the free project management tools we will examine later, may focus on only one thing such as scheduling or task tracking. However, most of these project management tools actually serve as project management software since they combine most of the project management processes into one platform. This feature gives a project team a centralized space where they can effectively manage the project's activities and events. 
Top 8 Project Management Tools to choose from
Trello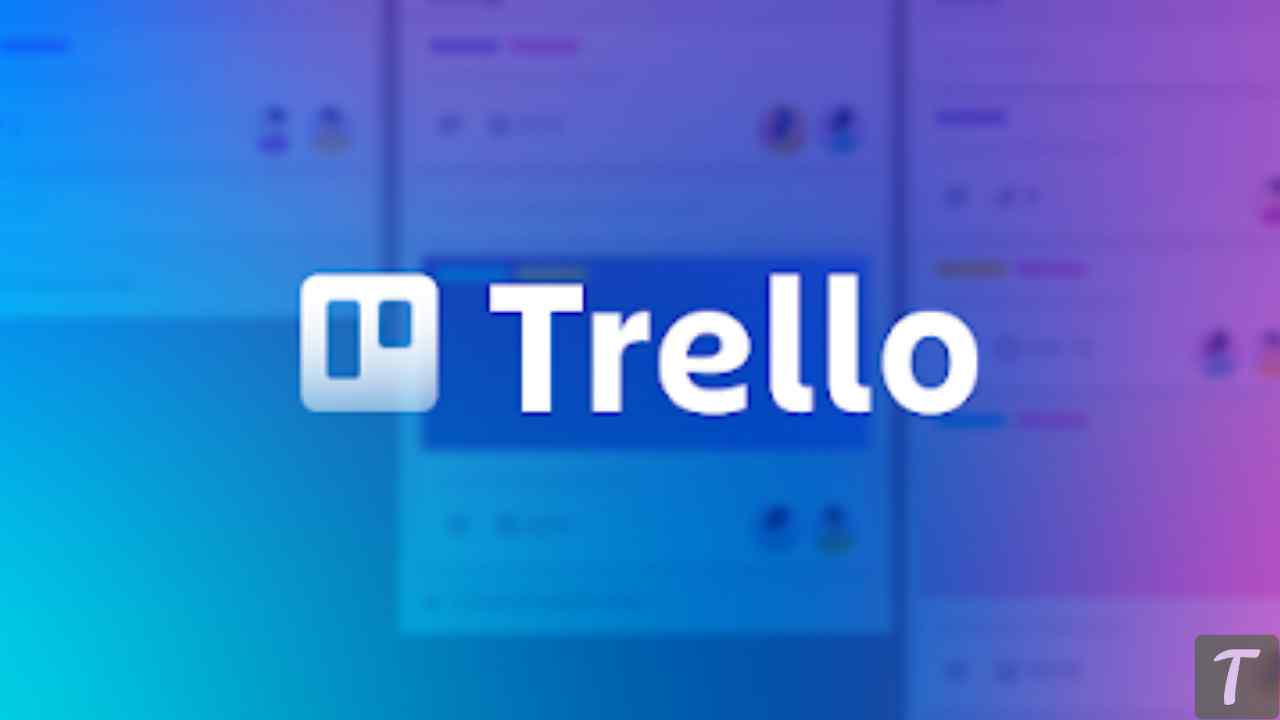 Trello is easy to understand since it uses the Kanban board management system. This feature allows Trello to be highly versatile and light, therefore is easy and effective in light project management.
Also, have a look at Jira: A Complete Beginner's Guide
Asana
Just like Trello, Asana is also user-friendly and easy to set up. Its user interface is clean and light.
Clickup
It is rated as the world's most effective project management tool. Clickup combines various features that make it so popular within startup companies. It allows you to toggle the calendar views in a manner that would prioritize time management and collaboration. 
Wrike
Wrike is another popular project management tool designed for enterprise solutions. It provides a whole range of solutions that exceed the typical project management platforms as it enhances productivity in all aspects of the project. 
Workzone
So far, Workzone is the only self-hosted project management tool on the list. The app works similarly to Basecamp in that it has several features that effectively make work easier for team members. It has a specific focus on collaboration. 
ProofHub
Proofhub is a user-friendly, team management system that allows for effective collaboration between team members. 
Read More: 7 Common Technology Mistakes Businesses Should Avoid Making Right Now
Hubspot Task management Software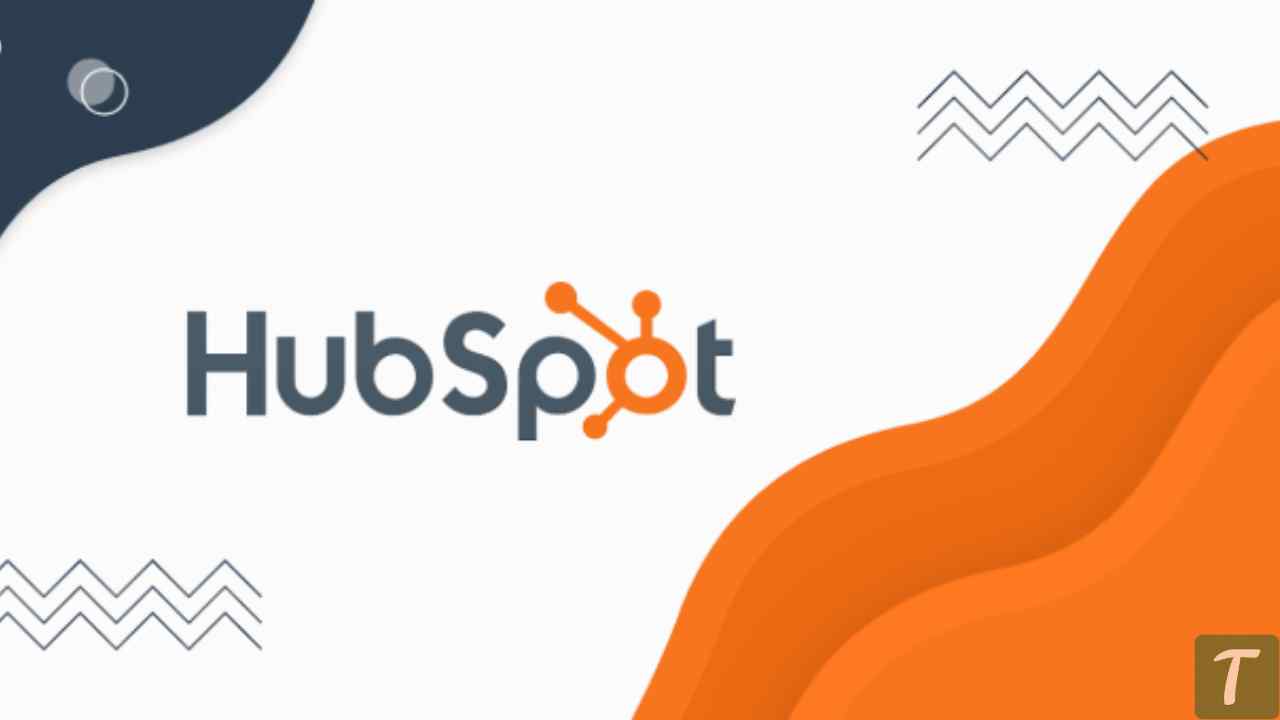 Hubspot is popular with sales and marketing teams and that's why it is not a common feature within project management software and tools. However, it has certain features that make it optimal for project management. 
Podio
Podio is popular amongst small businesses in that it provides the most crucial aspects of project planning and execution.