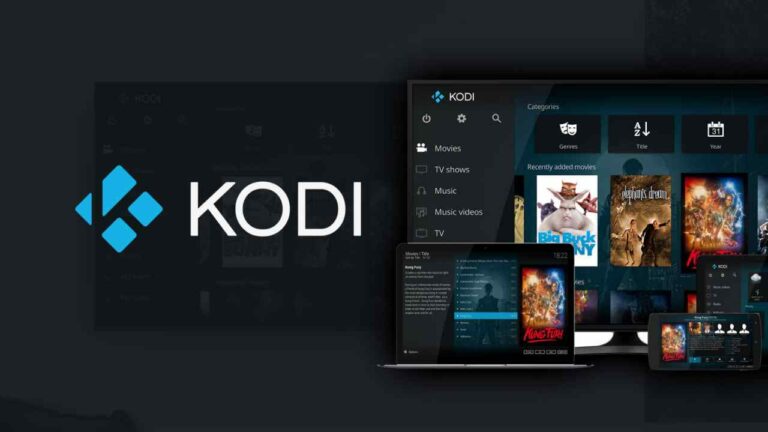 Using a traditional cable to watch your favorite show can be expensive. You can watch live TV using cable TV, but you might not get highlights, replays, stats, etc.
Streaming devices offer you to enjoy your favorite shows, live TV, movies, highlights, music, etc., in one place. It costs less than traditional cable TV and gives you more control over the content you want to stream.
You can install apps or add-ons on these streaming devices to watch live TV. In this article, I'll tell you about Kodi and how you can watch live TV with it.
What is Kodi, and where is it available?
Kodi is an open-sourced media player on which you can stream offline and online content. You can play on-demand content and live TV too on Kodi.
Kodi media player is available on almost all devices like Windows, Android, Android TVs, and streaming devices like Amazon Firesticks and Fire TV Cubes.
You might need to install add-ons to your Kodi media player to stream your favorite channels, movies, live sports, and more. Hundreds of Kodi add-ons are available, but not all work perfectly. Here is a list of some decent and perfectly working add-ons you can use for watching live TV.
1) 7 of 9
It is one of the best live TV add-ons for Kodi media players. 7 of 9 add-on offers all-in-one streaming options. You might need to click the IPTV category on the main screen of 7 of 9 apps.
After clicking on it, it will ask you to install an additional add-on(Beat Quadrant). After installing it, you can browse the channels into several categories.
You will get channels to watch live TV, Kids' shows, Sports, music, food, news, etc.
2) Pluto TV
This add-on is best known for streaming live content and is available in the SlyGuy Repository. It also offers streaming content from categories like news, anime, entertainment, sports, and more. Pluto TV add-on offers streaming in 1080p quality.
Pluto TV offers on-demand content and linear TV channels. It has a simple but well-designed UI, which makes it easier to navigate through options.
If you want to know about the add-ons that only offer live TV and other content(movies, shows, sports) too, you do not have to go anywhere. Kodi has addons for every occasion you can enjoy streaming movies, TV shows, and live sports.
3) J1 TV
J1 TV add-on offers live sports from all over the world. You can find all streaming channels under numerous categories on the main screen of J1 TV.
You might also want to know that not all categories might always work. They keep going and coming back. You might want to use a VPN to access the maximum channels.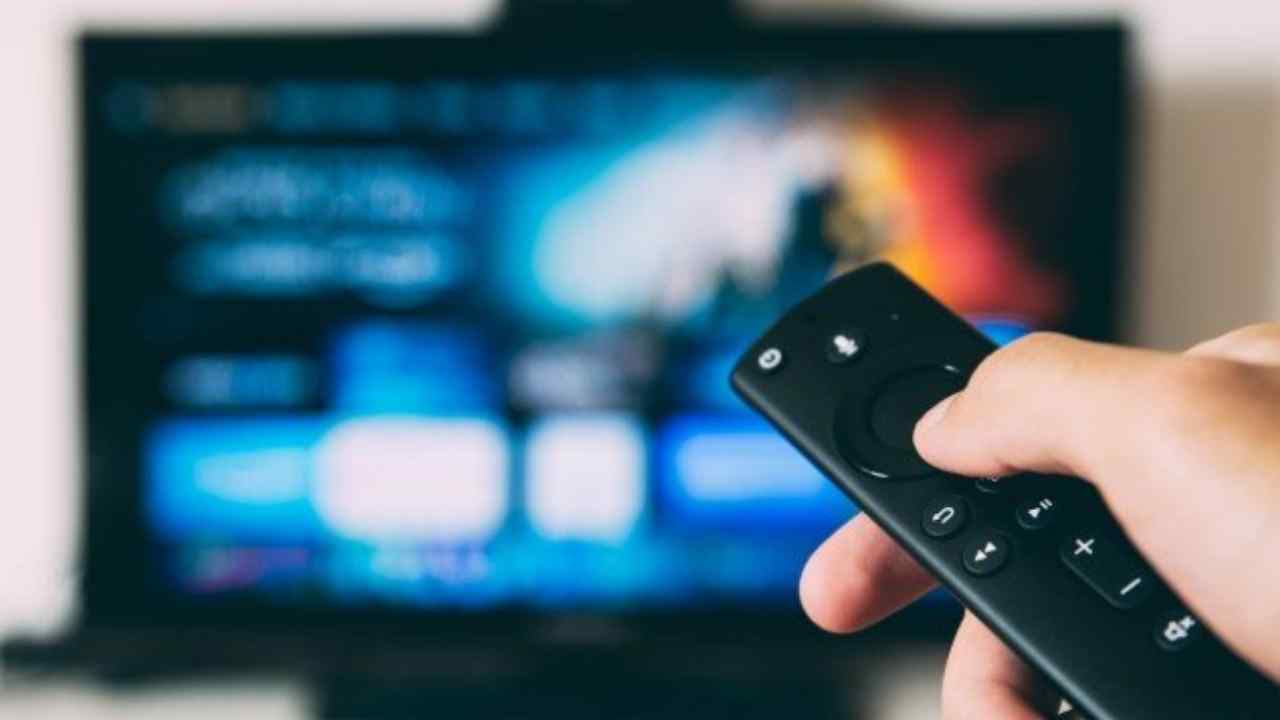 4)  iPlayer WWW
It is also a decent add-on that gives you on-demand and free live TV content. You can access content from BBC Network. iPlayer WWW add-on is available on Kodi's official add-ons repository.
You might need to sign up for a free account on BBC. This add-on is only available within the UK. However, you can use it outside the UK with the help of a VPN.
5) YouTube
YouTube is available worldwide, but you might get locked content based on the place you live. Still, YouTube is one of the most preferred platforms among several TV networks.
You can watch free channels at any time on YouTube. You might need to launch YouTube through the Kodi media player. Then, you can browse the live streams that are available at that time.
Also Read: Watch2gether Guide And Review; How to Use it?
6)  Catch up on Tv and More
This add-on gives you access to catchup streams and lives TV. You can access streaming content from countries like the United States, France, the UK, Poland, and more.
This add-on is also available on Kodi's official repository. You can only access free channels that provide live streaming. You get channels like
ABC News,
CBS News,
PBS Kids, and more.
7) Xumo TV
Xumo TV add-on also offers on-demand content and live TV. It is a free and legal app that allows you to stream Fox Sports, NBC News, Bloomberg, and more.
You can stream right away without any registration process. Officially it is only available in the US, but you can use a VPN to access it from anywhere. It is available on the Kodi add-on repository.
Conclusion
You can use official apps directly to watch live TV or sports on your Amazon Firestick. But, it costs a lot, and people start looking for alternatives. Kodi is one of the best options to save money because of its add-ons.
You can use any add-ons from the list to stream live TV. I have also added another link that you can use to know about the latest and most reliable Kodi add-ons to stream movies, TV shows, sports, etc.