It has now been over 7 years since Windows 10 was first released and almost a year since Windows 11 launched, yet the now-classic Microsoft operating system still seems to come on top. In fact, about 75% of Windows users are on Windows 10, and it's believed by many PC users to be the best Windows OS ever made to this day.
There are tons of outstanding features in Windows 10 – but some of them are less obvious than others. Let's inspect 7 of the most valuable tricks you can use in Windows 10.
1. Old-school Start Menu
If you're an old-time PC user and still remember a non-tiled Start Menu from older Windows systems, you can still access a similar-looking menu by right-clicking on the Windows icon in the bottom left corner of your screen. This gives you quick access to all the features usually visible in the Start Menu, without the graphical elements, and sorted into a simple list for convenience.
Are you searching for a deal to buy Windows 10? To get the best price, try purchasing an original cheap Windows 10 product key for online activation at a fraction of the normal price.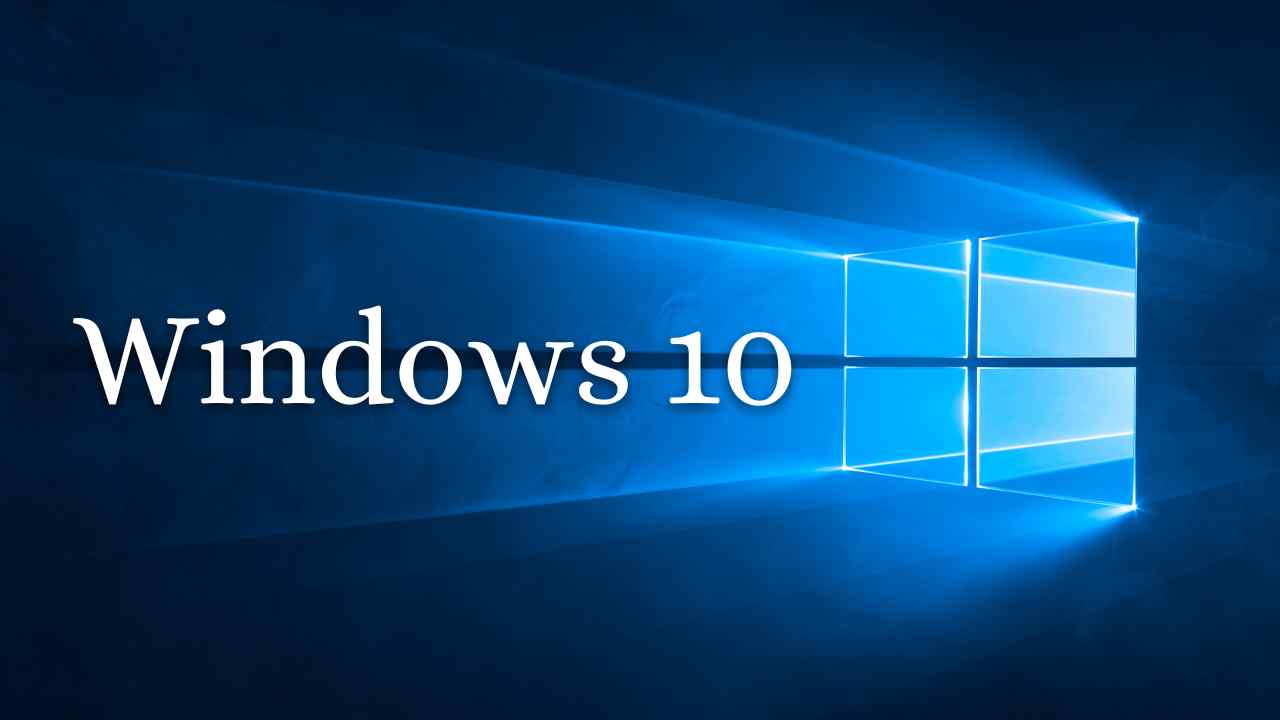 2. Enabling Windows Hello
In case you didn't know, Windows Hello is a secure and personalized way to access your Windows 10 device that's faster, safer, and more convenient than the normal way of logging in. With Windows Hello, you can open password-protected apps and services using fingerprint or facial recognition. Alternatively, you can also set up a PIN for quick access to apps and accounts.
You'll find the settings for this feature in the Start Menu under Settings > Accounts > Sign-in options under Manage how you log in to your device.
3. Focus Assist
If constant notifications are distracting you from your work or whatever else you're doing, using Focus Assist can help keep them away. Under Settings > System > Focus Assist, you can remove all notifications and alerts from bothering you. You can set this feature to turn on automatically at certain hours as well. You can also customize which alerts will show up and which won't or set the assist to Alarms only.
4. Multiple desktops on a single monitor
Did you know that you don't need multiple monitors to have multiple desktops? Windows 10 allows you to add new virtual desktops to better manage your shortcuts and applications and reduce clutter. Simply click the Task View button located on the taskbar at the bottom of the screen, or press the Windows Key + Tab combination to access Task View. At the top, you'll see a  + New Desktop option that allows you to create new virtual desktops, without the need to have a second monitor.
Did you know that about 23% of all devices (including tablets and mobile) run Windows 10? It is Microsoft's best-selling operating system, with over a billion users worldwide.
5. Try out the Dark Mode
If the heavy light from bright-coloured applications is bothering you, you can enable Dark Mode in Windows 10. In Settings > Personalization > Colour, you can choose between Dark and Light mode for both Windows and third-party applications. Dark Mode shows dark backgrounds with white text, letting your eyes rest and making working early or late less tiring.
You can also reduce blue light to keep your eyes from getting tired by going into Settings > System > Display and turning on the Night Light mode. You can set it up to turn on and off automatically at certain hours, or you can toggle it manually.
6. Keeping your Windows 10 protected
Browsing the Internet today can be dangerous, especially if you're not educated about the dangers that lurk around the online world. To make sure you're protected by the latest security measures, always keep your Windows up to date. If you haven't changed the settings, Windows should download the latest updates automatically and install them whenever you shut down the device. If you don't have automatic updates set up, we recommend doing so under Settings > Update & Security > Windows Update.
While in settings, make sure Windows Defender and Firewall are turned on, and no security alerts are present in the notifications in the bottom-right corner of your screen. You can find out more about keeping your Windows 10 secure on the official Microsoft website.
7. Disable unnecessary startup programs
Is your Windows 10 taking too long to start? It might be caused by unnecessary applications that activate alongside your system, like game launchers and communication apps. To customize startup programs, open the Task Manager by pressing Ctrl + Shift + Esc and enter the Startup tab.
The Startup tab allows you to customize which programs start on their own as you boot your PC. It also shows you how much impact they have, from Low to High. To prevent an app from opening at startup, select it and click the Disable button on the bottom right.
Also, have a look at our Windows category for more such articles.