Do you want to know – How to Track your Unfollowers on Instagram then you are in the right place. So stay tuned till the end.
Only some rare people are not excited about the growing Instagram following list! Regardless, almost everyone is happy to see the increasing number of their followers.
It might be that you are also one of them. But surprisingly you may get shocked when your followers' list starts decreasing, and you are entirely unaware of it. 
In the absence of such features, it can be determined who unfollows you or who is still following you through your social media account.
But here are some unique tricks you can track who has unfollowed you, so let us introduce you to some exciting ways related to it. 
If you want to see the list of people who unfollows you on Instagram then follow any of the three ways to track the unfollow list on Instagram; read below!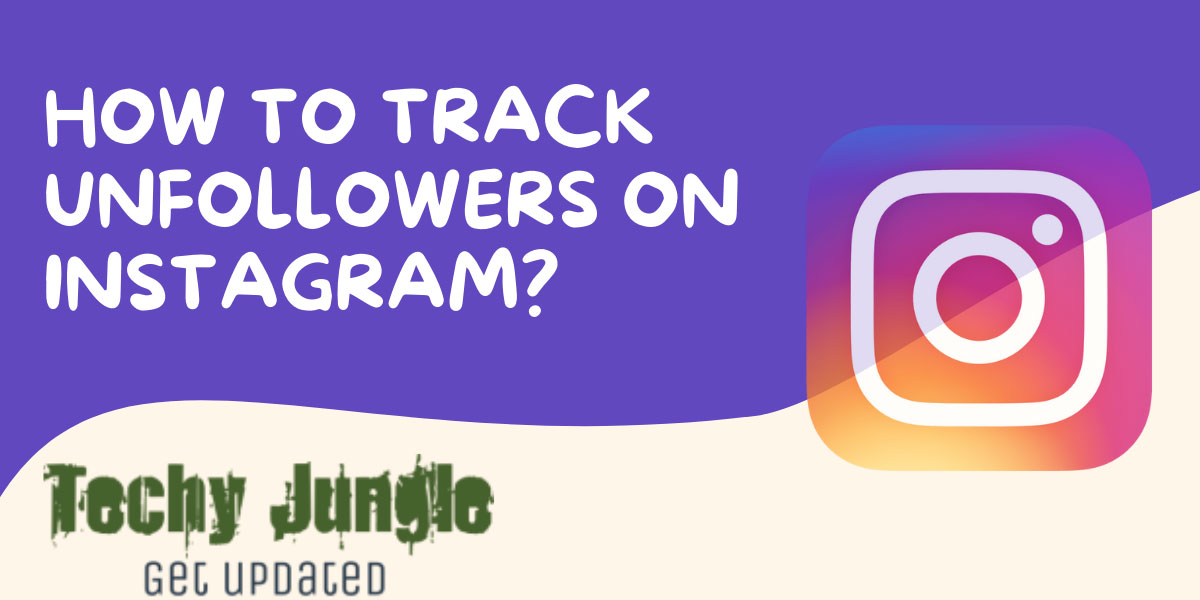 Method 1: Manual Method for Checking Unfollowers List on Instagram
The manual part is relatively easy and followed by many people; you can use it if you just want to give it a try for yourself. 
To edit your profile, open Instagram. 
After that, by clicking in the follower section, notice your followers list as well. 
It is pretty simple to determine whether someone follows you by searching the user in the section bar.
Apart from the manual, there is another way by which you can find out the decreasing following list in Instagram is the alternative way.
Method 2: Alternative Way to Know Who Unfollowed You on Instagram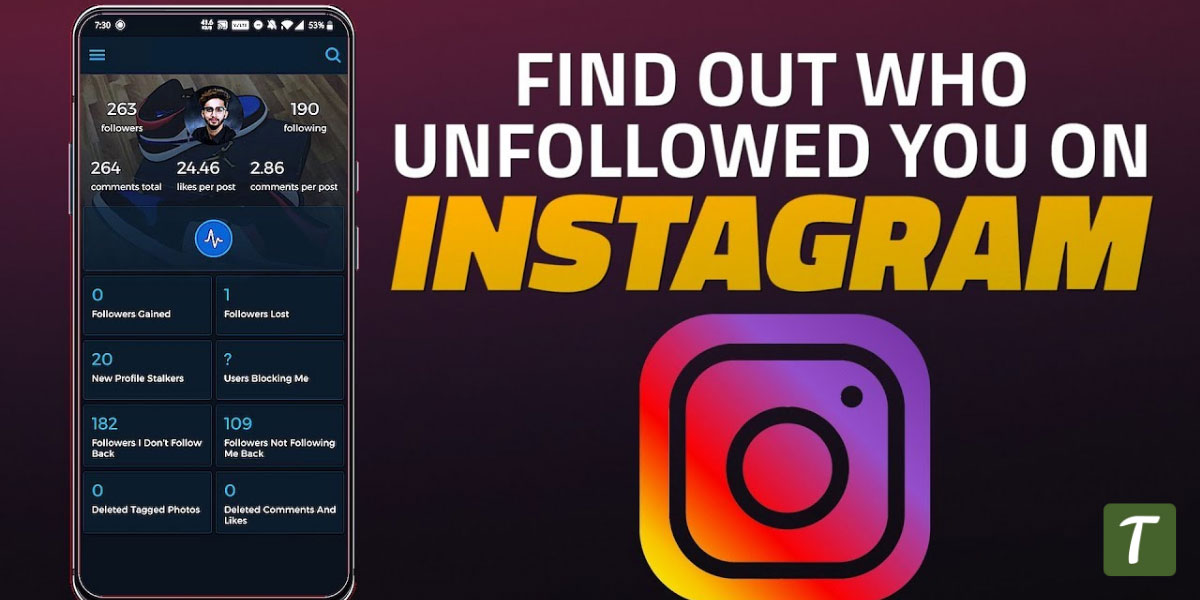 You have to go to the profile of the person you specifically want to see whether he has unfollowed or not.
Go to the individual Instagram profile. 
 Click on the following list.
Search for the name of your id, if the name of your id is not there, then it means that they unfollow you. 
So these were two common ways by which you can follow and see your dwindling following list. 
Sometimes in steps, it can be tricky to follow, and to make it easy, we have brought another method for you, which we call a third-party application.  
Method 3: by Using a Third-Party Application to Check Unfollowers on Instagram
It can find many applications in the Google Play Store for tracking unfollowers. Followers & Unfollowers is one of the top applications with more than 10M downloads and a 4.3 rating.
You can download Followers & Unfollowers from Google Play Store.
Start the app after downloading it.
Once it reaches that point, it will ask you to accept its terms and conditions. Please click on the agree button after checking the box.
Once you've clicked Log in with Instagram, you'll be prompted to log in.
Identify yourself by entering the credentials you used to log in.
You will receive your OTP via your registered mobile number. After receiving it, please proceed next step as soon as possible. (Logging in is easy using these codes).
Your browser will now direct you to the homepage of the app.
Then click on Unfollowers.
It shows all your unfollowers.
This feature does not show your previous unfollowers. Once you sign up, tracking begins.
Tracking your unfollowers is easy with these two steps. Both are easy to use and do not require any external applications.
Wrapping Up
So above were the three methods by which you can easily determine who unfollowed you on Instagram without even asking them.
The last method would be a better choice because no one wants to do manual work. That app will provide you with a list of unfollowers which is far more easy than manual steps.
We hope you liked the article. Please tell us in the comment section below.