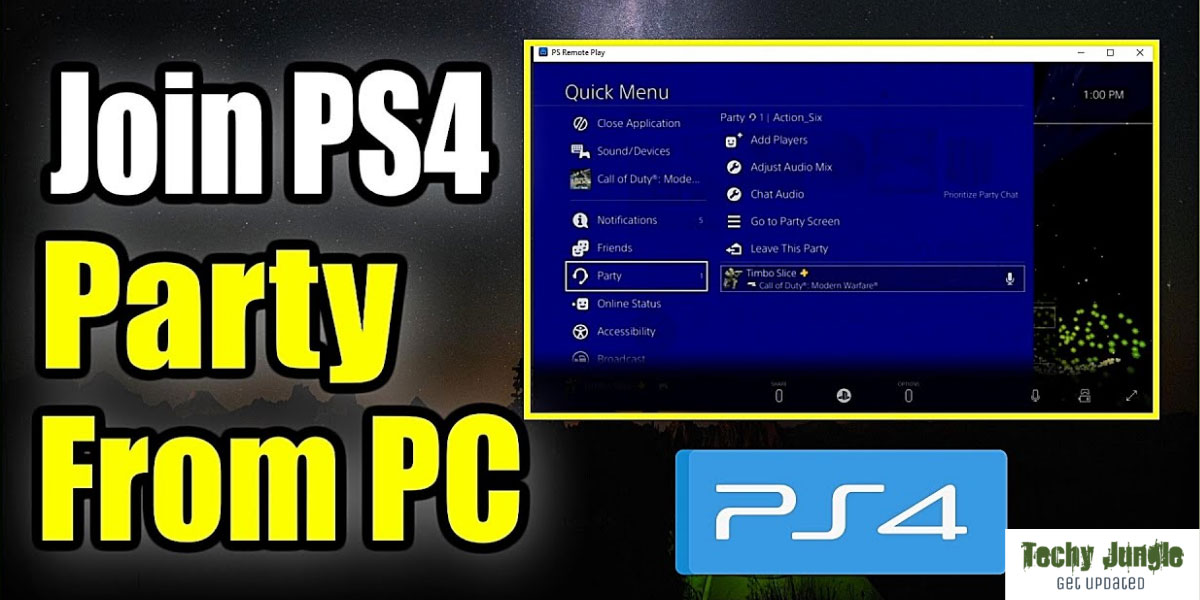 Join PS4 Party Chat on Pc - Are you the one who likes to play the games all day on your PS? Your friends...
Do you know How to Clip on Twitch? Twitch Clip is a fun to share short Clips with friends from different media channels. Because...
Are you also stuck in How to delete discord server? Don't worry just stay tuned... Discord is the best app working for the community,...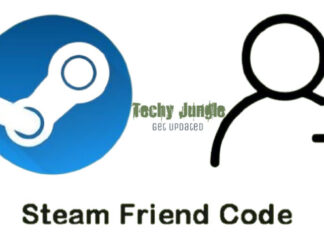 Are you confused? That, how you will add steam friend code in the steam app, don't worry, below is the complete step-by-step guide with...