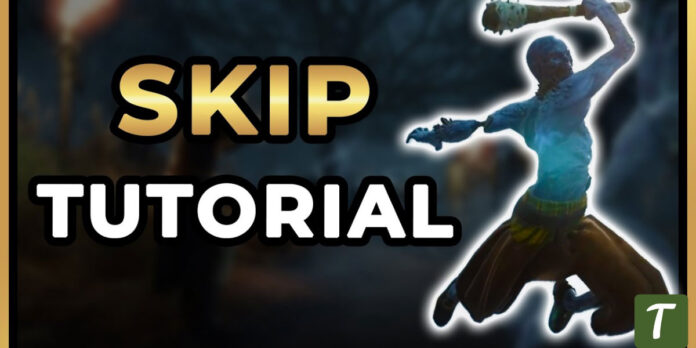 Skip the New World Tutorial and save your time – Amazon Game Studios' New World has become fully available worldwide in a global launch that follows months of open beta testing. Players have already established a significant presence in the MMORPG, with numbers expected to grow even further in the future.
You will stay engaged with the game for an extended period due to its abundance of content. The following guide will show you how to skip the initial tutorial if you have already played the game during its alpha/beta phase.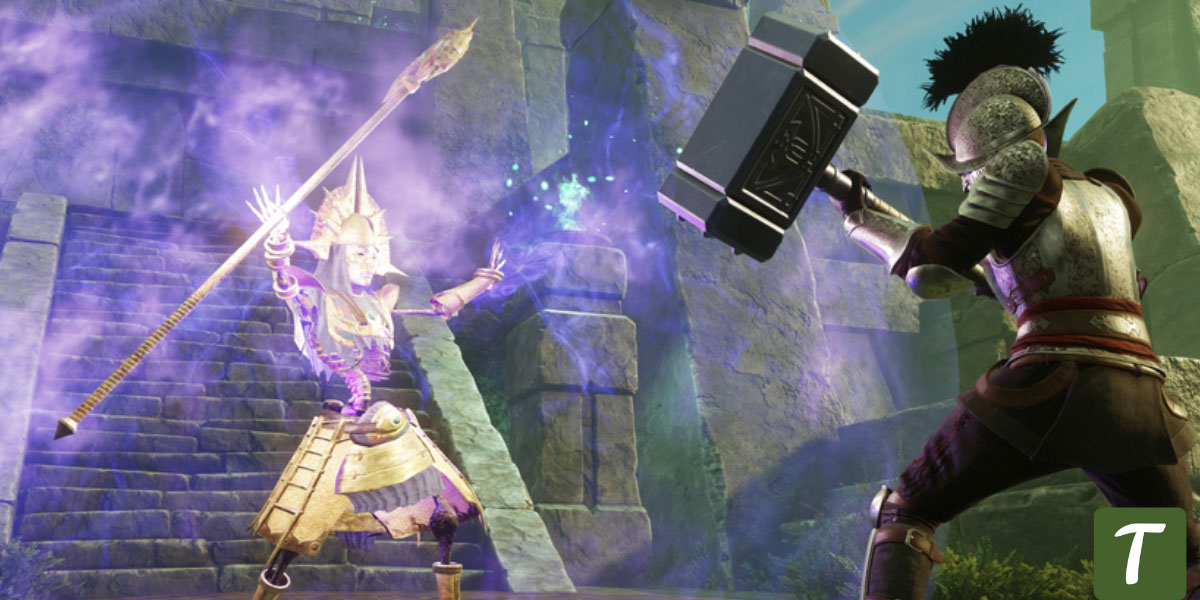 Quick Steps for New Gamers
If you are playing this game for the first time, then the quick tutorial is for you to go through the prologue, which is short, to get a brief overview of basic machine combat. To make it short, you must apply these steps. 
Right-click to block 

Left-click attack 
This is all we have in the quick guide. Now let's move on and learn how to skip the new world tutorial.
Where Will The Next Assassin's Creed Be Set?
A Quick Guide to Skipping the Tutorial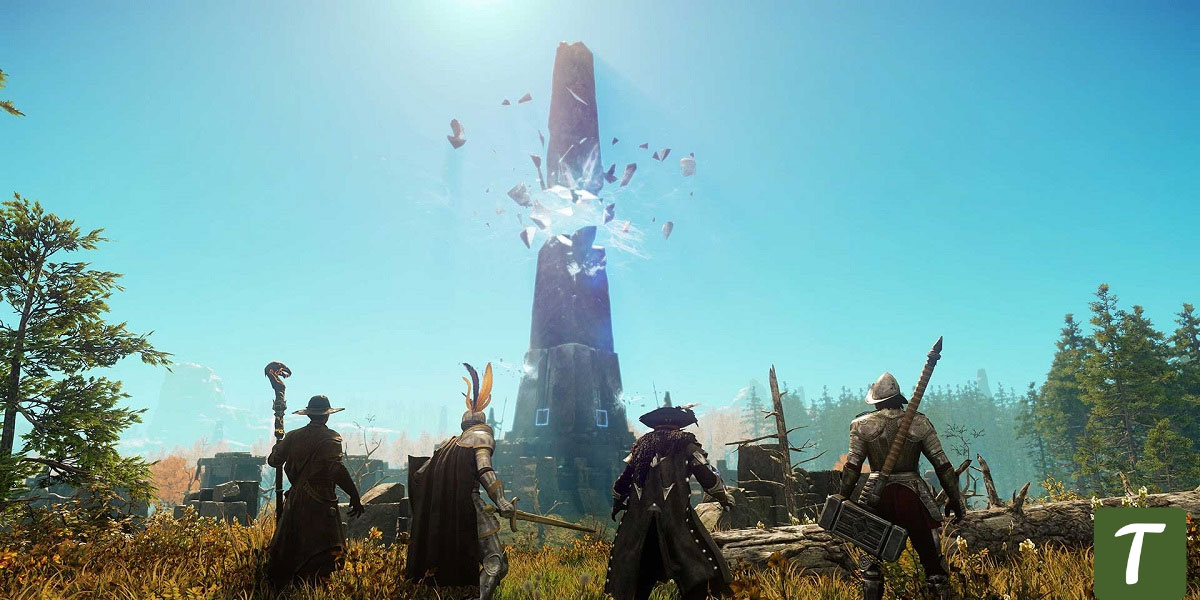 The process of skipping tutorials in New World is pretty straightforward. Simply press the Esc key on your keyboard after you have entered the game. Next, select the Game Menu and then click on the Skip to New World option.
It will automatically remove the tutorial once you choose to skip the entire tutorial, and you can play the game at your leisure. It is also possible to skip all tutorials at once rather than just the initial ones.
Those who have never played this game before and are experiencing it for the first time would benefit from following the tutorials. Players will benefit from their insight and help them to understand the different mechanics and controls.
The first quest you will have to complete once you finish the tutorial is a simple one. These quests should be straightforward and should be completed relatively quickly. You cannot skip the first few quests, so you must complete them before proceeding to the main story.
Outward Console Commands and Cheats With Detailed Table | Outward Mod
Skip the Quest Tutorial
There is no way to skip the first quests, unfortunately. You must complete the quests in order because they are part of the main story quest.
From there, you can advance. There is good news, though. These quests truly go by pretty quickly, and you won't have to wait long for your character to have a complete set of armor before you can begin the journey.
Is GreedFall Multiplayer Or Not? Ultimate GreedFall Guide
Final thoughts
The above information is all you need to know about skipping the tutorial in New World. The information that we give you above will surely help you to reflect on the new world tutorial. We hope that you like the data we mentioned above. To get more information related to the games, kindly get in touch with us.