Whenever you play a game on your PS4, you will experience the error CE-34878-0. This error has occurred while playing various games, including Witcher 3, Sims, Fortnite, Monopoly Plus, or even GTA 5, etc. Several users have reported multiple reasons for the error. 
Errors are something that will occur either coincidently or automatically, but we can tackle them and enjoy what we were doing easily. In this guide, we will learn how you can solve a PS4 error that popups ce-34878-0.
Basically, Error CE-34878-0 means that the currently-in-use game/app cannot continue due to some data corruption, as a result, it crashes…
Some users claim to have encountered the CE-34878-0 error during installation, while others claim the game crashed immediately after launching.
However, most users report they tried to restart the game but were unsuccessful. Luckily, we are here to help you fix the problem once and for all. First, let's look at possible causes.
What Is the Leading Cause of Error Ce 34878-0?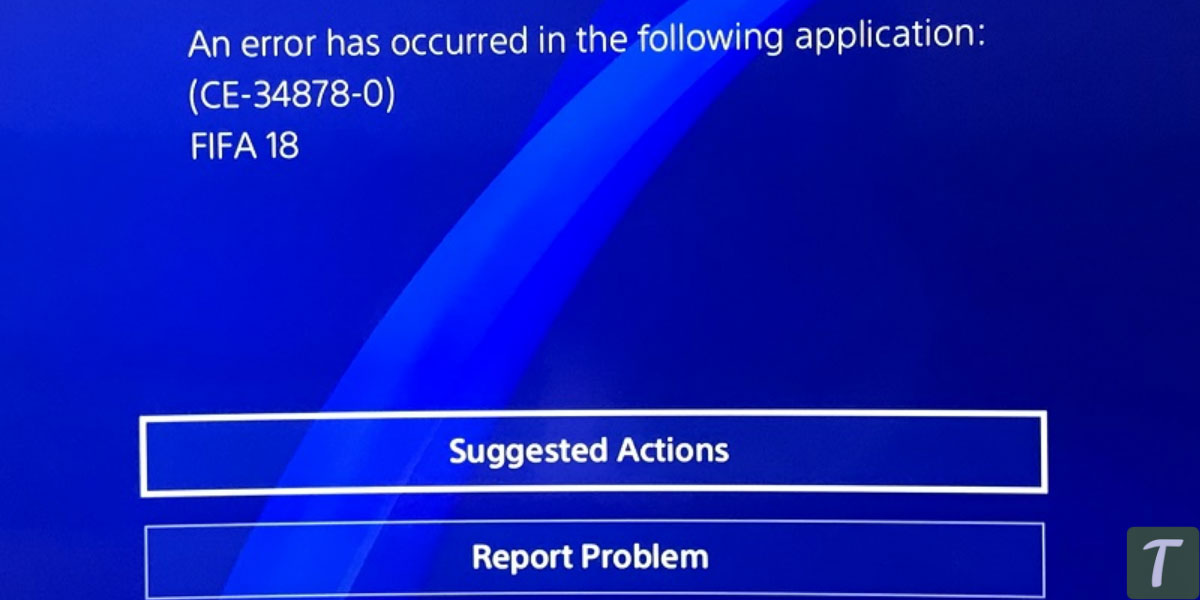 There are multiple causes of PS4 Error Code CE-34878-0, as numerous factors can trigger the errors.
The users experiencing the error may be caused by corrupted game files or PS4 system files. Also, if your PlayStation 4 is not updated, the error is noticeable. Some users think the issue is temporary.
Files or systems that are corrupt

The PS4 firmware is not up to date

The issue is short-term

A game update is not available
Steps to Fix Ce 34878-0 Error in Ps4
Restart your console.
Obtaining the Latest Firmware for Your Device
Up-to-date Game Version
Re-Launch and Re-Initialize your PS4
Here's How to Resolve Ps4 Error Ce 34878-0
As we told you about the error, we also searched for solutions for you to quickly eliminate the mistake of the PS4 CE34878-0. Read below. Here are some solutions that we found to fix the problem.
You Should Restart PS4
Try the basic methods first rather than diving into complex solutions. Restarting the console machine is one of them.
Users reported that it resolved the PS4 Error Code CE-34878-0 error after shutting down and restarting their consoles.
Turn the PS4 off and close the game

Disconnect the power cord from the outlet now

After disconnecting, wait for 2 minutes

Plugin the power cord again and start PS4

Check if the error persists after starting up the PS4 and running the game.
Obtaining the Latest Firmware for Your Device
A PS4 Pro with outdated firmware usually has the CE-34878-0 error code. Please update your PS4 Pro.
It has been patched and found to be stable. Click here to find out how to upgrade the PS4 system.
Go to the PlayStation Home screen while you are running PlayStation

Go to Settings

Discover and click Update System Software.

After that, your PS4 will automatically be checked.

Once your firmware is updated, the error is removed. Now you can play the error-free game. 
Up-to-date Game Version
If you are still getting the same error, we suggest you check for any updates for the game. It is not always the console that causes PS4 Error Code CE-34878-0 black ops three issues, sometimes it is with the game, and often users overlook this.
Below are the steps to update the brutal game.
Go to the PlayStation Home screen while you are using PlayStation

Click on the Options button while in the Problematic game

Now check the game version 

You should update the game if there is any pending update; after that, it may eliminate your PS4 error code CE-34878-0
Re-Launch and Re-Initialize your PS4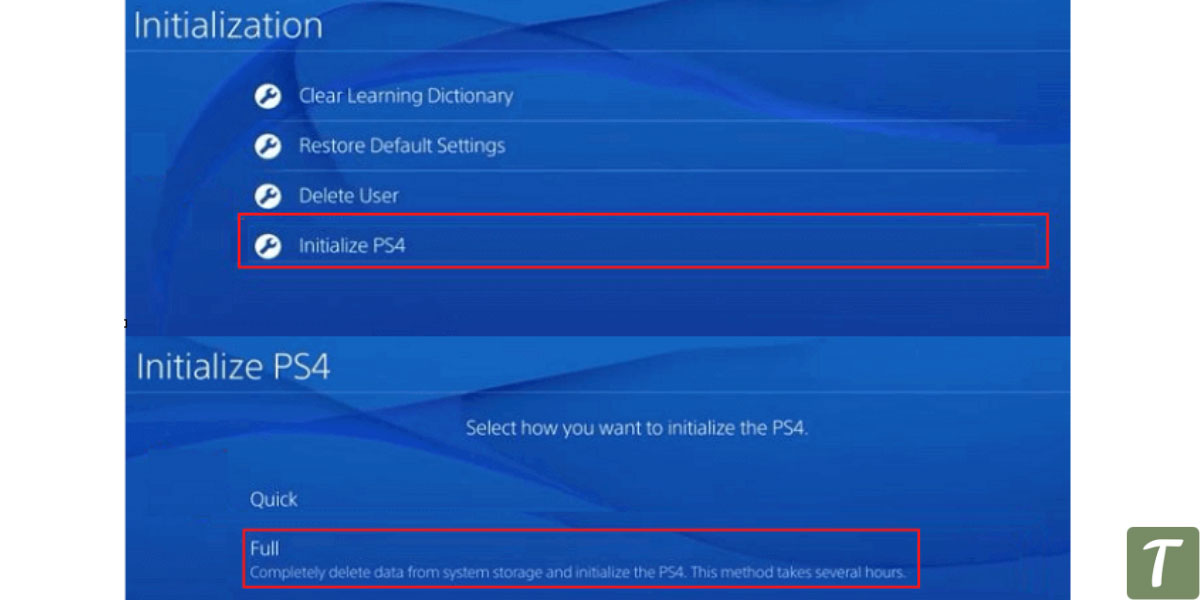 Then try initializing your PS4 if you haven't solved your issue with any of these solutions. Back up all critical data to your hard drive.
On your PlayStation Home screen. Click on Settings

You can initialize the PS4 by scrolling a little

Once the process has started, click on it and proceed to the next step.

It will now resolve your error.
Some Important Tips and Tricks To Consider
If none of these methods works to fix your various game error code CE-34878-0 on PS4, try the following. Check out the following points.
If you replaced the PS4 hard drive with any other external drive, you might receive this error. Use the PS4 stock hard drive. Be sure to use the original one your console came with.

When there is no other solution, contact your customer and ask them to resolve the issue.
Video Guide to Solve ce 34878 0 error in PS4
Wrapping Up
In this way, we hope you are able to resolve the error of CE-34878-0 in PS4. But in most cases, this error can be easily resolved by performing the above steps. If the above steps don't help you out, then you can consult a technician. 
You can check more such articles related to errors here.
If you like the article, then don't forget to give it a thumbs up:)