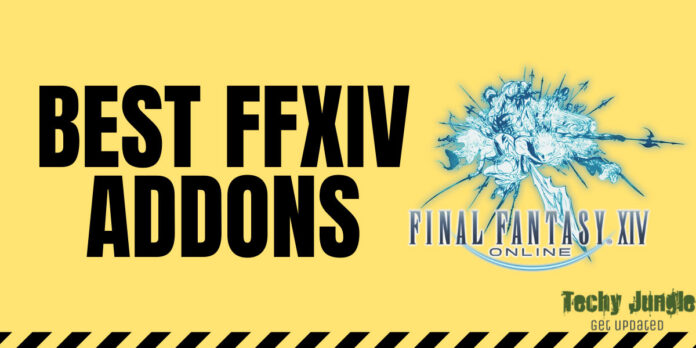 With these useful FFXIV addons you can add some crisp in the gameplay of Final Fantasy 14. If you love playing more games, you should check out the game Final Fantasy XIV.
The Final Fantasy XIV is the new contender in the massively multiplayer online role-playing game genre.
As part of the free trial of the game, Heavensward, the first expansion, has become available, which means that many more fans of the genre are becoming interested in the game.
Like most games, this game has had many add-ons for players who aim to enhance the gameplay.
Many add-ons enable more accessible gameplay, including damage meters, visual improvements, and utility tools. It is unnecessary to worry if you have questions about adding on in the game because this article is all about the add-ons feature. 
You know FFXIV has also launched it new game plus, popularly known as FFXIV New Game Plus.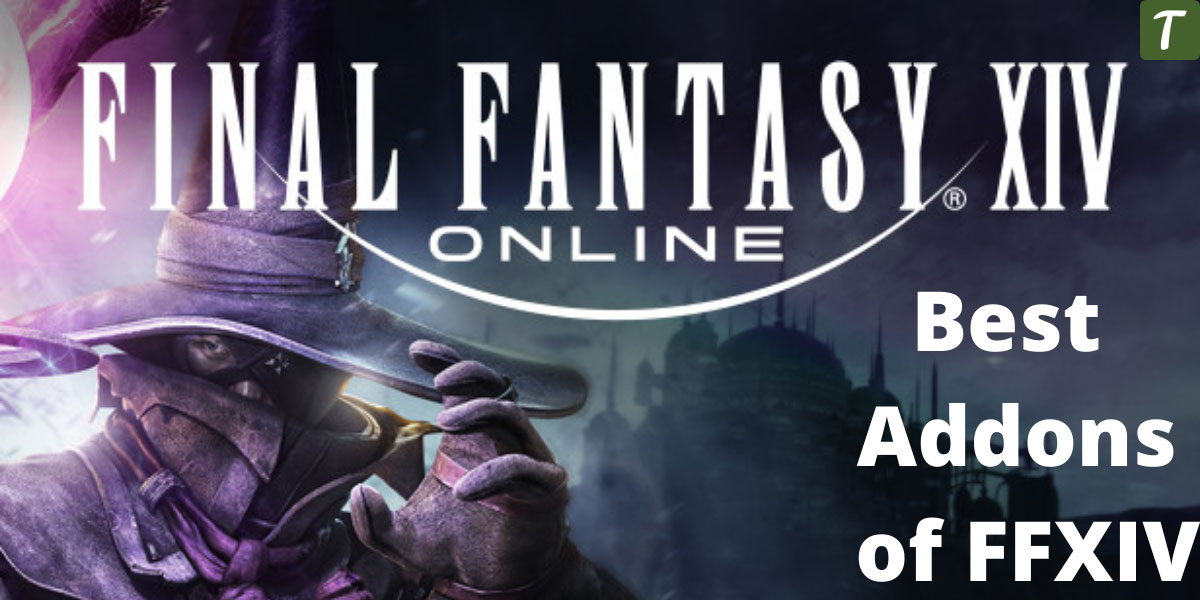 Best FFXIV (Final Fantasy 14) Addons:
Moogle Maps
Owl's Reshades of FFXIV
Alive Gshade Preset
Alex's Reshade Preset
Viera Refined
Touch of Real
HD Vanilla Refined
HD Summons
Eyeworks
Hair Defined
Face Refined
Ludite 4
Flicker Optimization and V-Sync Stutter fix
Griffin Mount Retexture Pack
Eorzea Owl's Eye
FFXIV (Final Fantasy 14) Addons List
We are going to share with you the 15 best add-ons that players can try.
1. Moogle Maps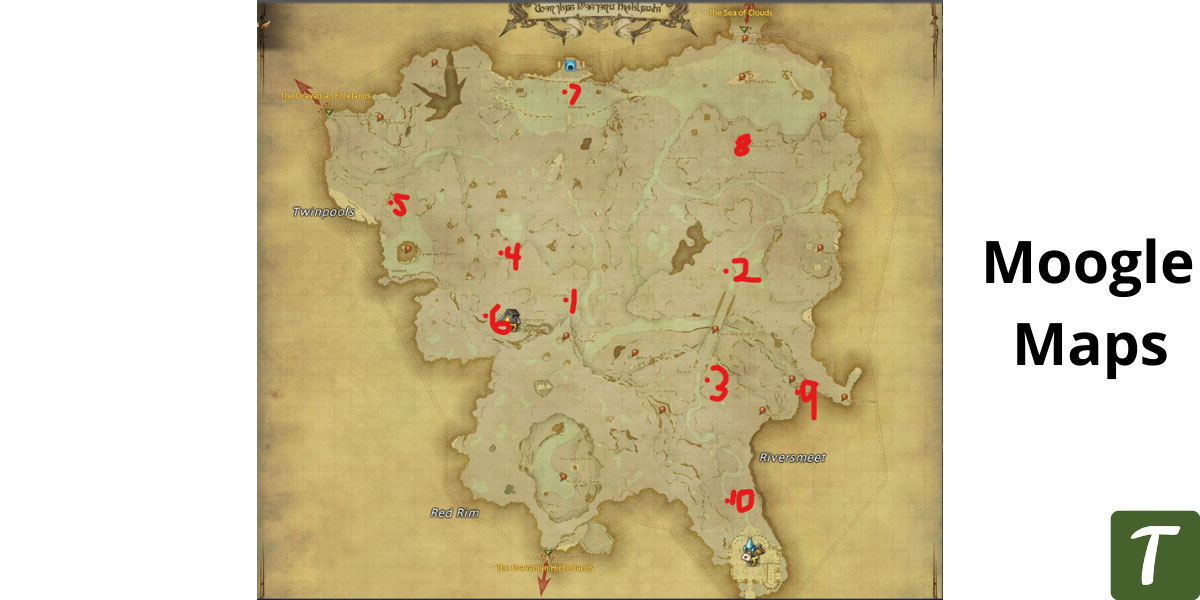 Moogle Maps is a map service for players who love to do daily adventures and treasure hunts. Players can quickly locate their targets and complete their quests by changing the map to show specific daily and treasure hunt locations.
Most of the time, players must search through the wiki to locate the locations for their hunts, but this mod removes the hassle of digging through the wiki.
Download Guide of Moogle Maps
2. Owl's Reshades of FFXIV
There are many ways to utilize the owl's shades within the game, making them a precious asset. Players who want something different can customize FFXIV's ambiance and lighting.
Furthermore, this application makes it very easy to take screenshots that look stunning and immersive.
Download Guide of Owl's Reshades of FFXIV
3. Alive Gshade Preset
By changing the lighting and ambiance, players in FFXIV can enhance their gameplay even further. There are five presets available, which a player can choose based on how much performance is tolerable. 
As opposed to most presets, some of Alive's presets are very performance-friendly, which means players can still use them every day without sacrificing gameplay or smoothness.
Download Guide of Alive Gshade Preset
4. Alex's FFXIV Reshade Preset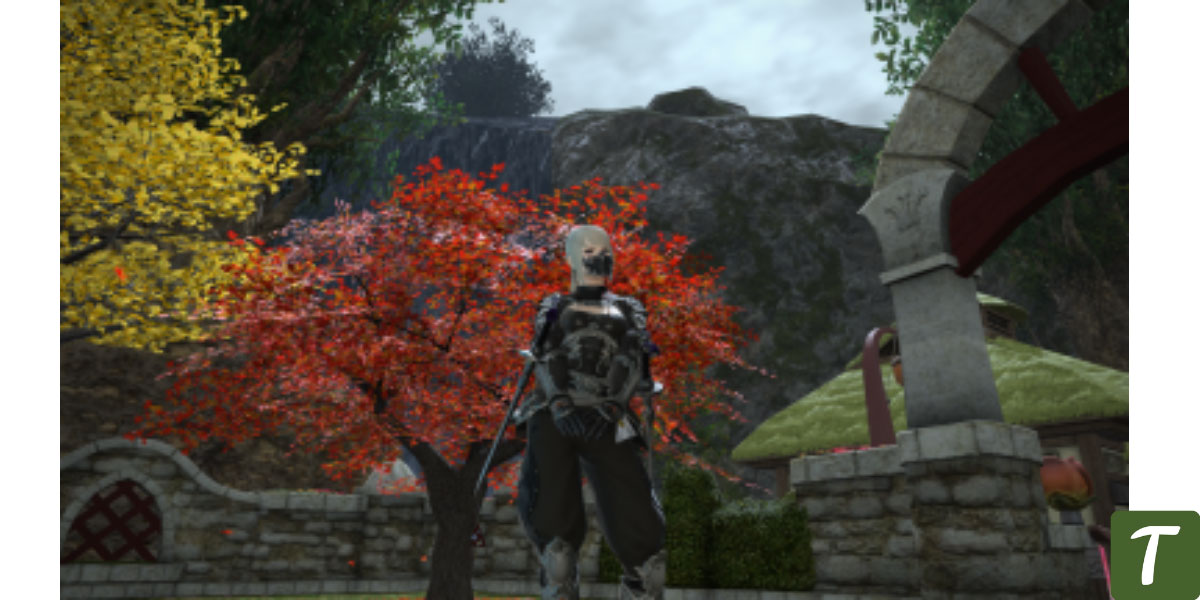 With Alex's preset, players can transform their graphics within the game significantly. By changing the lighting and the atmosphere of the environment, the environment will look sharper. Please be aware that downloading this Reshade will impact your performance by around 10-15%.
The mod would bring a performance hit to players, so it is best for those with high-end PC standards and those who wish to enjoy a more beautiful Eorzea in FFXIV.
Download Guide of Alex's FFXIV Reshade Preset
5. Viera Refined 
After being introduced in the Shadowbringers expansion, several players are clamoring to try this new race.
Some players might wish for a higher definition of the race themself to explore more with their characters and create more beautiful screenshots.
Furthermore, the game server adds several new facial details to the mod, including improved lip textures and eye textures. 
Download Guide of Viera Refined
6. Touch of Real 
Some of the older races might inevitably look chunky and unrealistic due to the game being around for almost ten years.
Players can fix that problem by using Touch of Real, allowing players' faces to appear more realistic and more immersed in the game.
Download Guide of Touch of Real
7. HD Vanilla Refined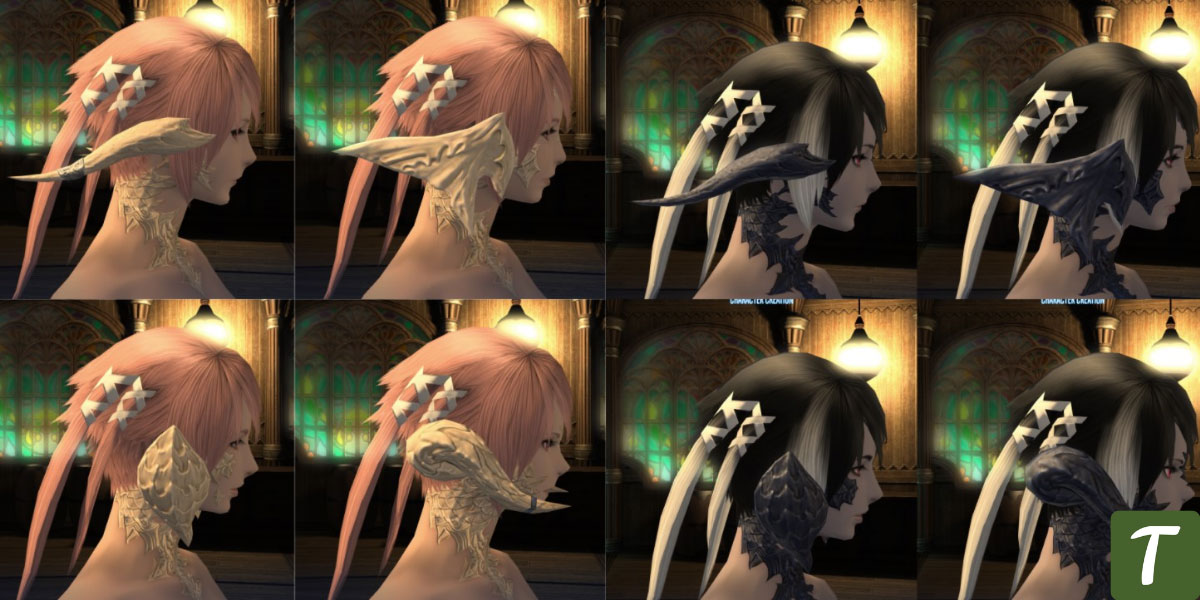 In this mod, all physiographic traits of all races in Eorzea are enhanced, including men and women.
The players can now enjoy more crisp textures for their characters of all races and genders, along with better clarity and sharpness for the characters in general.
Download Guide of HD Vanilla Refined
8. HD Summons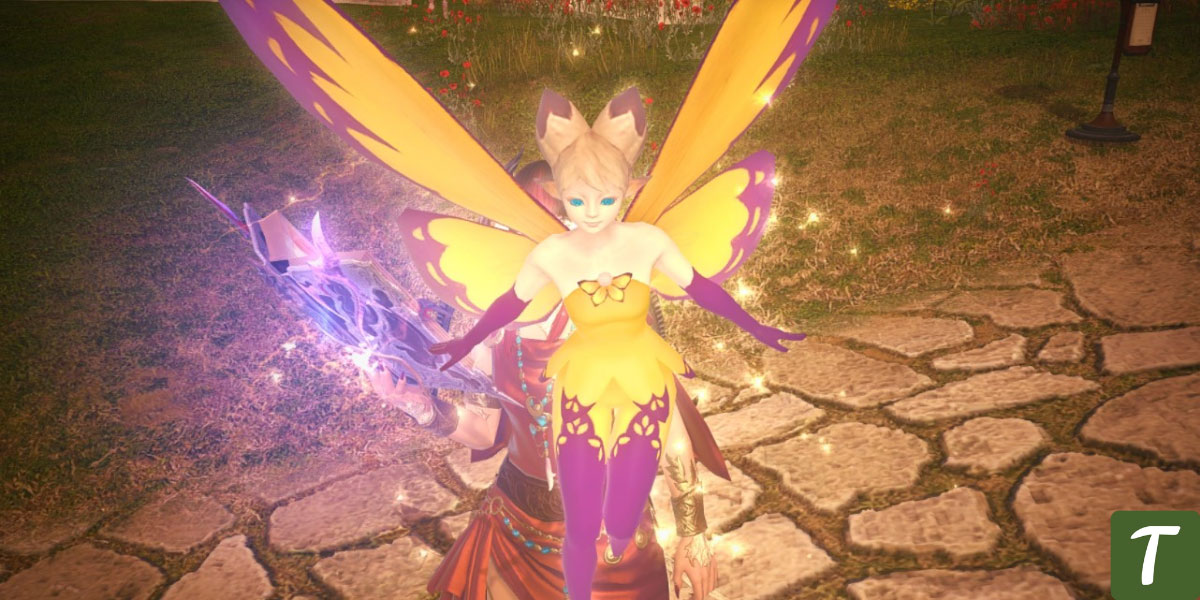 Players who enjoy playing scholars and summons will surely enjoy this add-on.
In light of the nature of the jobs and their summons, players may appreciate a picture that illustrates a more high-definition texture for the summons, as they tend to see them all the time, and this mod provides you with just that.
Download Guide of HD Summons
9. Eyeworks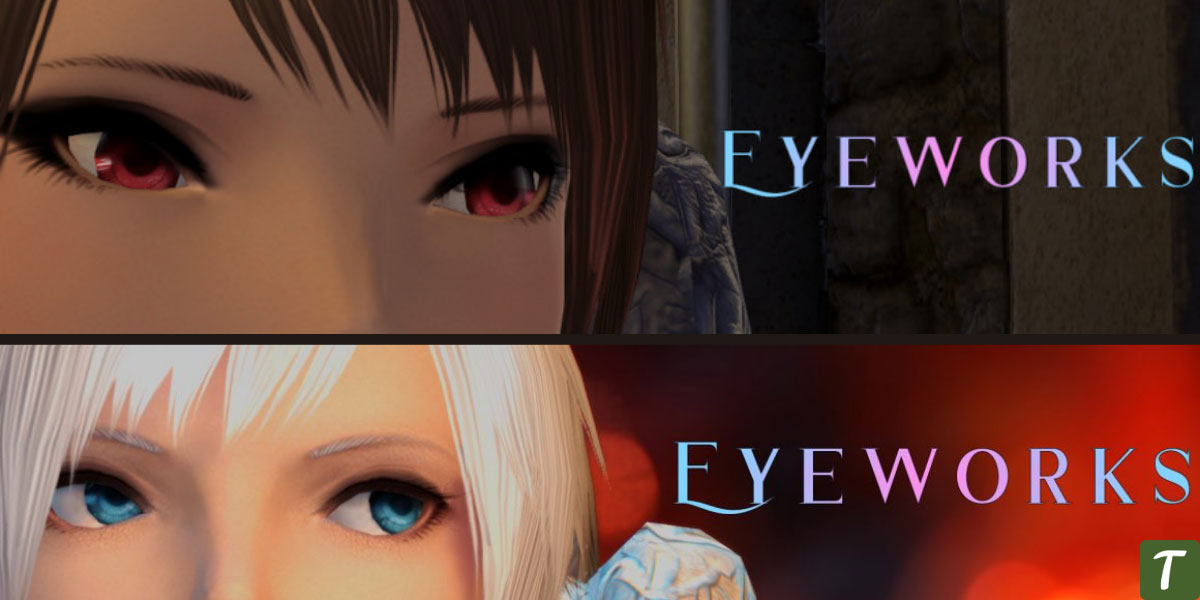 Over 150 different collections of eyes are available with Eyeworks, one of the most comprehensive mods available.
Players can choose their visions for their characters from all genders, races, and clans. The player can choose between a myriad of choices and colors to create a pair of eyes that are more detailed, high-definition, and diverse.
Download Guide of Eyeworks
Now let's talk about the all-time favorite add-ons of Final Fantasy XIV. These add-ons have been most popular since they were launched and are almost every player's first choice.
10. Hair Defined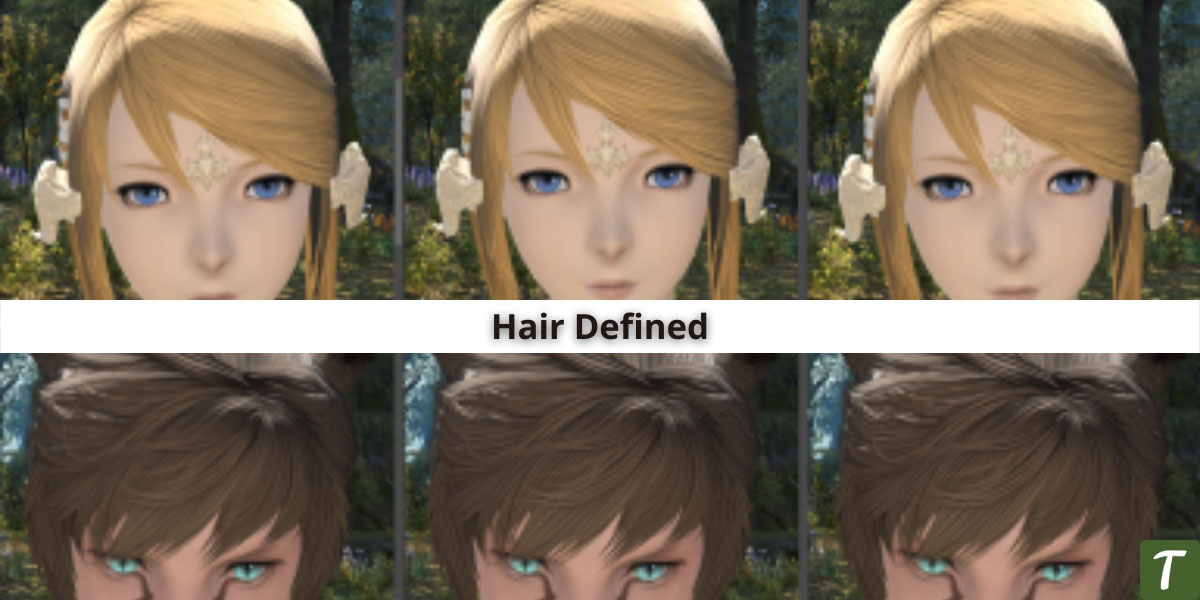 The mod replaces vanilla hair, eyebrows, beards, and even eyelashes with Hair Defined.
Using this mod, players who like to learn about hairstyles can enjoy better graphics for their more realistic and high-definition characters.
Download Guide of Hair Defined
11. Face Refined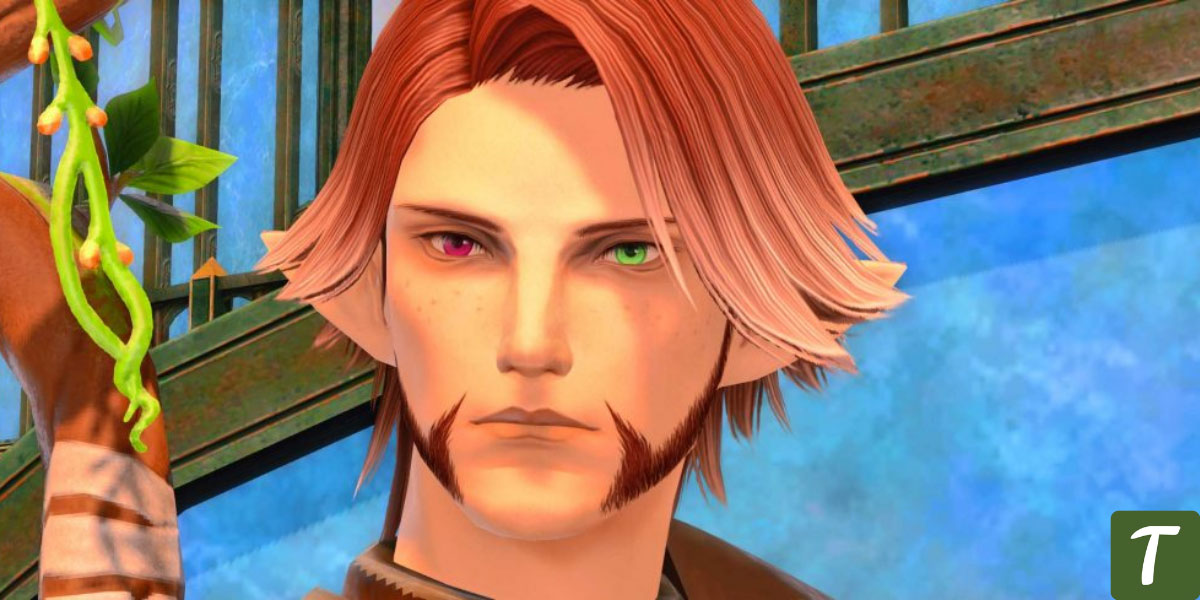 With Face Refined, users can make their characters more detailed by adding details. All races, genders, and clans in the game have appeared in remarkable fact.
That allows the players to enjoy a more high-definition and detailed look at their characters.
In addition to the updated face shapes, the mod also provides more details about the faces so that players will enjoy a more diverse selection of features throughout Eorzea.
Download Guide of Face Refined
12. Ludite 4 FFXIV – Gameplay Graphics Overhaul (RTGI Support)
A lot of features are available in this mod. You get an improved color palette by adjusting the contrast and color range while still maintaining a similar appearance to the game.
The software implements RayTraced Global Illumination (RTGI) and enhances the lighting. You do not need an RTX graphics card to run the RTGI shader because the ReShade Shader operates similarly.
Download Guide of Ludite 4
13. Flicker Optimization and V-Sync Stutter fix
You can make your gameplay more fluid at lower frame rates by using this add-on. The flickering is eliminated or minimized, and the performance is improved as well.
Download Guide of Flicker Optimization and V-Sync Stutter fix
14. Griffin Mount Retexture Pack  
The griffin mount is undoubtedly one of the fantastic add-ons in the game. Perhaps, sometimes this add-on can feel a bit boring to you because of its looks.
With the griffin, you can add four different textures; after installing this, you can customize the game as per your desire.
Like every other mod in this list, Griffin Mount Retexture requires you to have the mod installed on your computer. The good news is that this also makes it compatible with all versions of Windows.
Download Guide of Griffin Mount Retexture Pack
15. Eorzea Owl's Eye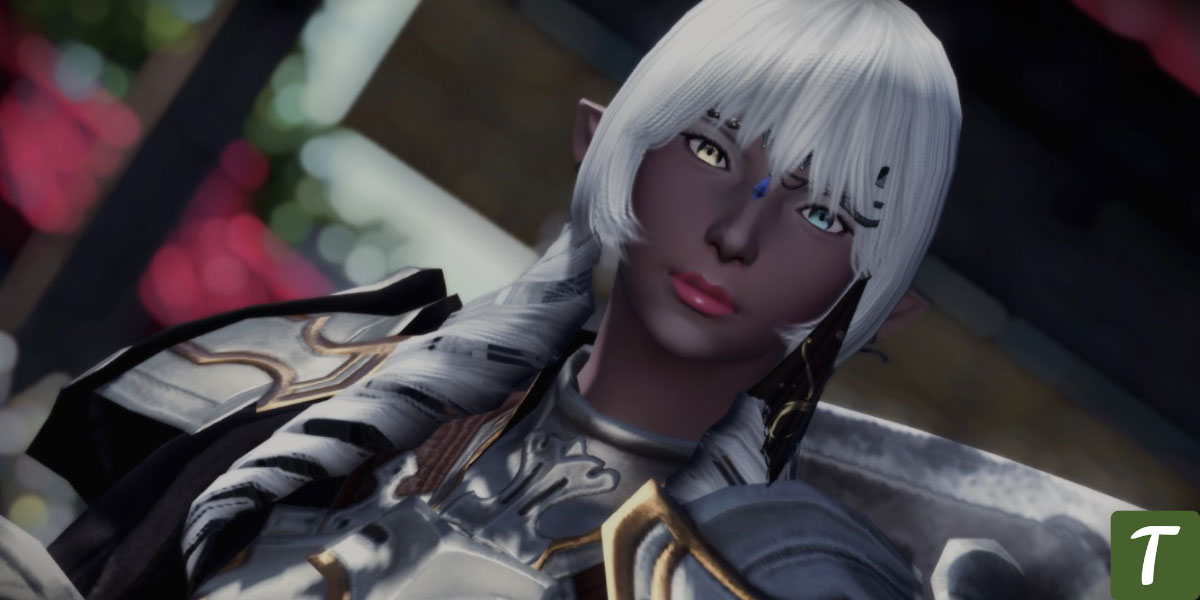 With this mod player can enjoy different visuals of various characters played by Eorzea and visuals of eyes of their own characters as well.
This mod is useful for adding a perfect realism to your characters.
Download Guide of Owl's Eyes of Eorzea
Also Read: FFXIV Character Search | How to use Player Search in FFXIV
Wrapping Up
So above were all the best addons of Final fantasy 14 (FFXIV) that you must have in your gameplay. As you know FFXIV addons are responsible for adding some extra fetures in your entire gameplay of Final Fantasy 14.
We hope you like the article, please don't forget to tell us in the comment section below.