Yes, you heard it right that the top ranking trailer of IT Chapter 3 on Google is FAKE. Infact the original trailer is not out yet but some unknown people are publishing fake trailers of IT Chapter 3 to gain publicity and steel traffic. Do you think it is a good practice?
Since you are all fans of the horror movie IT, one of the best horror movies ever made, you probably know it came out in 2017.
Despite this, only after the release of the first chapter of IT did people watching horror movies worldwide become fans of the film. 
Awaiting its second part, people have been waiting for it. IT's the second season was very successful; it released its second chapter in 2019.
Rumors of the Release of IT Third Chapter Spread in the Market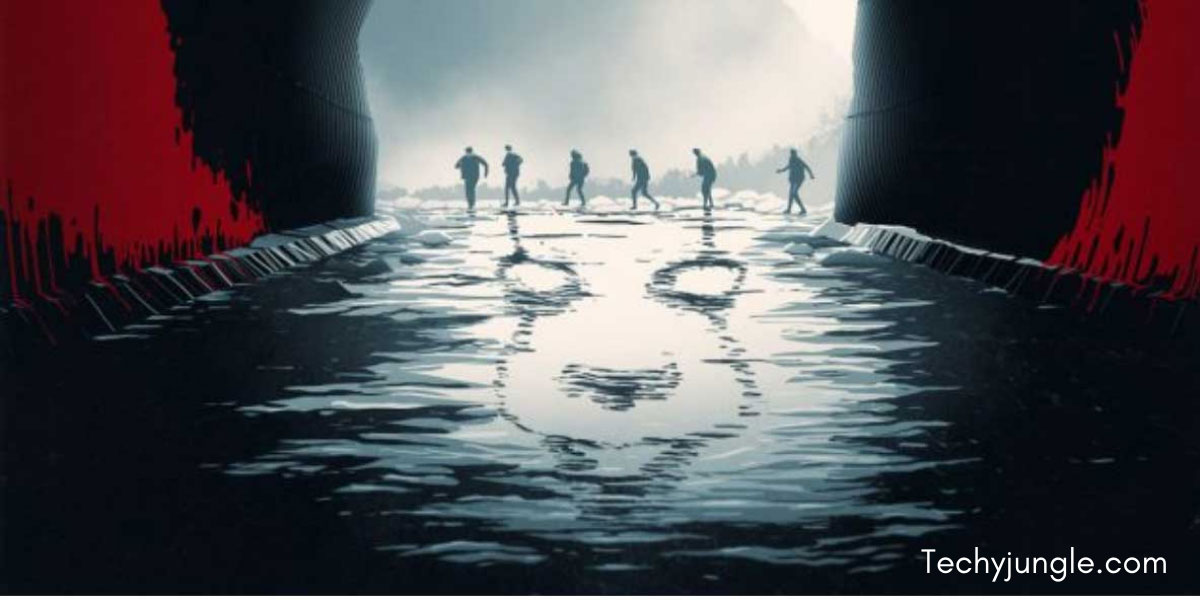 Yes! As you heard, many such YouTube channels and websites claim that IT's third chapter will be released soon. In such a scenario, let us tell you that this assertion is entirely false. The IT Chapter 3 has yet to appear in any official form; when will it be released, and how soon will it be available?
The Fake IT Chapter 3 Trailer Is Available on YouTube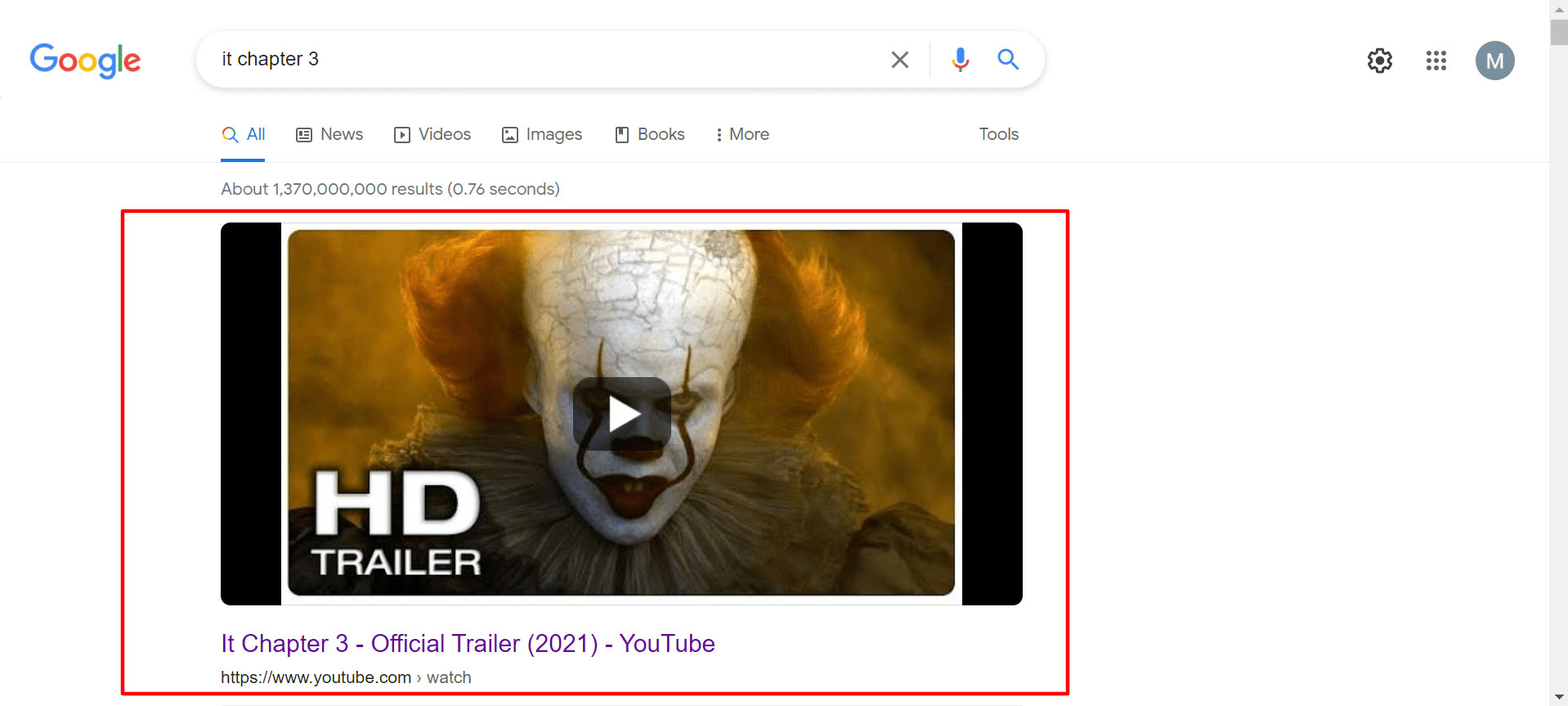 IT Chapter 3's trailer is currently a hot topic on numerous YouTube channels and websites. In fact, the trailer for IT Chapter 3 looks so accurate and well-edited that many viewers believe it to be true. The result is that people are very excited about it.
IT Chapter 3 trailers are becoming prevalent. Some viewers, however, still believe it to be a falsehood. Those who were responsible for making this fake trailer had used many Hollywood films and had edited them to make them appear as if they were real. 
Why Did Google Approve These Types of  Myths?
Several viewers contend that Google will rank a false trailer as truth, which critics have criticized. As we know Google is a bot, and it doesn't know what is true or false. So, people uses these loopholes to rank and steel traffic to gain popularity.
You should also know, which trailer I am talking about. So here is that fake trailer of IT Chapter 3 which is unnecessarily hyped.
I am just saying that you can't play with anyone's feeling. Maybe someone is eagerly waiting for IT Chapter 3 and sees fake trailer at number 1. I know you guys are waiting for next sequel of IT Chapter 3 but these fake trailers should not be promoted.
If you guys want real information about IT Chapter 3 then visit here, it will solve your each and every doubt related to that movie.
Also, you all tell us in the comment section that "Is promoting fake trailer is a good idea?" or it just harm someone's feeling. We will eagerly wait for your lovely comment in the comment section below.
Share your experience as well. It is completely Upto the audience watching that:)