How To Register as a CEO in GTA 5: It's been almost 10 years of the release of Grand Theft Auto (GTA 5) and it was developed by Rockstars. Grand Theft Auto is an amazing action-adventure game. You can play it solo or multiplayer.
It can be played in two modes: story mode and online. In this game you can do many things, becoming CEO is one of those things, 
Now questions arise about how to become a CEO? If you want to know how to become a CEO you are at the right place. We will be telling you some steps, by following them you can become a CEO in GTA 5 easily.
Also Read: Guide to Install Mods in GTA V; GTA 5 Mods
How To Become a CEO in GTA 5 Online: Steps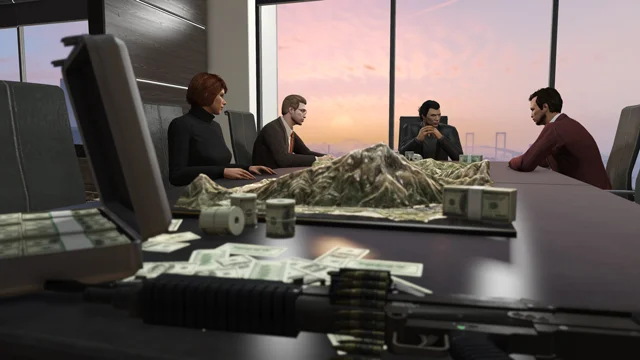 To become a CEO in Gta5 you need to fulfill some requirements and have to work in the game such as passing the missions.
Firstly, grab your mobile or laptop in the game and go to the internet on your mobile or laptop and then go to dynasty 8 executive website, enter the site.
Then the map appears and there are four locations pinned, those pinned locations are offices.
Lombank west for $3,100,000,

Maze bank west for 1,000,000,

Arcadius business centre for 2,250,000,

Maze bank tower for 4,000,000.
Choose any one office you want and purchase it. After purchase you can decorate your office as you want at the decor option,  you can choose an assistant male or female at personnel, can put the name of your organization which name you want to give at the Organization option, if you won't make your office look more amazing you can add gun locker, safe and accommodation.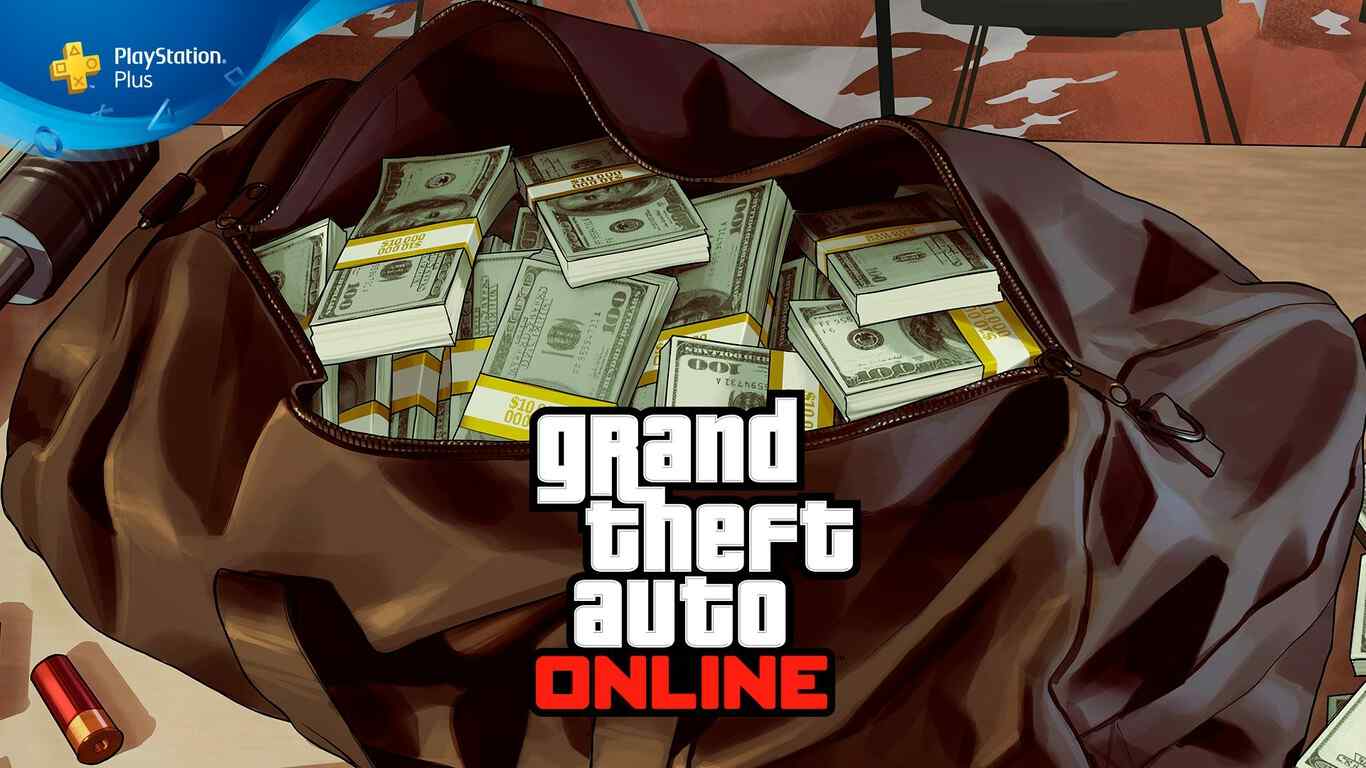 But all of the above options like decor, personnel, organization, gun locker, safe, and accommodation if you have done any of them you need to pay the separate charge on them from the value of the property. After purchasing it then you become the CEO  of your organization. You can become CEO as much time you want. 
If you have less money in the game then you can also consider becoming a VIP.
Why Should you Become a CEO in GTA 5: Features
You'll get all VIP / bodyguard and executive advantages that will pick and drop the CEO.

CEO can buy properties like new offices and warehouses in the game.

And can give the player any new vehicle like a truck, car, boat, or plane also.

CEO has availed of extended benefits also they will have no cool-down period, no bank balance requirement, and permanent uptime as CEO.
These are some of the features that you can take advantage of after becoming CEO in GTA 5.
If you want more money in GTA 5, then consider this simple glitch to make money in GTA 5.
Wrapping up
So this was all about how to become a CEO in GTA 5 online we gave you features of becoming a CEO and explain to you briefly the solution of how to become a CEO. we hope that now you will learn to become a CEO in GTA 5 and enjoy the game by becoming CEO and giving players new vehicles and enjoy the game. 
In the above-mentioned steps, you can easily register yourself as a CEO in GTA 5.
Related: How to Switch Characters in GTA 5 on PC/Xbox/PS
Frequently Asked Questions
Which level do you need to reach to buy offices? 
You can buy it at any level as well as level 1 but the main issue arise of money because the office starting buying value is 1,000000. Just you need money in the game and you buy offices.
How to become permanent CEO or VIP?
You cannot become VIP permanently. You can live the luxurious life of a VIP for some time. If you become VIP you can VIP for four hours only and if you become CEO you can become it as much time as you won't become permanently. You can live a CEO luxurious life permanently and buy new vehicles.
How to become a VIP in GTA v?
Becoming CEO is very expensive but becoming VIP is less expensive. To become a VIP it cost you very less and buy an office easily all you need you just have $50,000 in your bank account. 
To become a  VIP execute the following steps bellow below
Go to the interaction menu

From the menu select "securoserv"

If you didn't purchase any executive office then you see VIP option instead of securoserv, you can register as VIP there.
For a detailed guide, you can have a look at How To Register As a VIP