iPads are popular, high-powered devices that are great for demanding tasks like graphic design, video editing, and playing high-end games. But occasionally, they do run into problems, which might frustrate you. Luckily, every iPad problem doesn't demand a trip to the nearest Apple service center. Most problems can be solved quickly if you know a few hacks. Continue reading to learn a few troubleshooting tips that will help you resolve most iPad issues. 
1. Restart or reboot your iPad
Restarting your device is one of the oldest tricks in the book and one that works. If you're facing issues with an application or the screen keeps getting frozen, you can reboot your device. You need to hold down the Sleep/Wake button or the volume up and power button to bring up the slider and then slide to power off. Leave your device for a few seconds before switching it back on. Rebooting will help clear the available memory and give your device a fresh start. 
2. Try a hard reset or force restart when a simple reboot fails 
Hard reset is a step ahead of a simple restart. Use the trick when a normal restart isn't helping you take control of the problems, such as Wi-Fi issues or app freezing. If you have an iPad with a Home button, press and hold the home button and the power button. Don't leave the buttons until you see the Apple logo. 
If your device doesn't have a Home button, you need to press the volume up button and quickly hold the volume down button. Then, press and hold the power button. Let the buttons go when you see the Apple logo. 
3. Reset your iPad 
Resetting your iPad is much more intensive and radical than a simple restart. It involves resetting all the settings to factory default, which means deleting everything on your device like the Home Screen layout, network settings, contacts, pictures, etc. 
Resetting your device can come in handy in various situations, including resolving network issues, slugging performance, or fixing an unresponsive Retina Display. However, before you go ahead with this, ensure to back up all your crucial data to avoid losing important pictures, files, and contacts. To learn how to reset your iPad, you can click https://setapp.com/. 
4. Delete the apps giving you trouble 
If you can track your device's problems to a particular application that might be corrupt or incompatible, uninstall it. Hold a finger on the application on the Home screen until all the applications start to shake, and tap the X to delete the app. 
If you need the application, you can reinstall it again and see if it works better. 
5. Close all the applications on your device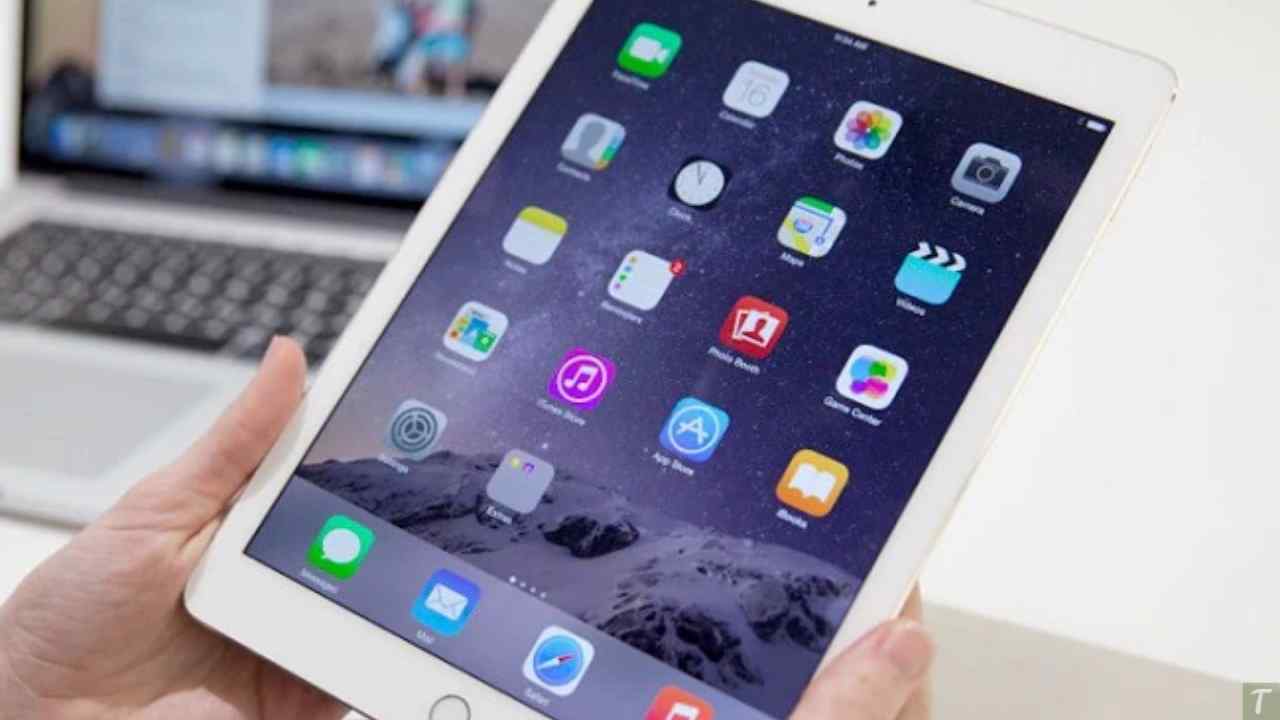 Even in its most suspended state, the iPad keeps applications open. It doesn't matter if you're not using them. Therefore, if you notice performance lags, it might be because of a resource-intensive application running in the background. You need to press the Home button twice to open the App Switcher and drag a finger from the screen's bottom to the middle. Then, close all the apps. 
6. Check your network if your iPad cannot connect to the Internet 
Wi-Fi problems are not always hardware or software issues. It may be related to your network, or your ISP's server might be down. You need to conduct a speed test to determine if your wireless connection is functioning properly or strong enough. If it isn't, you can try moving your device closer to the router, or you can restart your Wi-Fi router. 
Alternatively, you can forget all networks in your iPad's Wi-Fi settings and try reconnecting. 
7. Check for software or app update 
Ensuring all your apps and iPadOS are updated to the latest version can truly help in boosting the performance of your device and keep issues at bay. So, always keep an eye out for updates and install them without much delay.
To update apps on your device, open the App Store > select your avatar and update all the apps at one go or individually. 
You can update your iPad's software by opening the Settings app > clicking General > selecting Software Update. Then, download and install it as usual. 
Also, have a look at 5 MacBook Accessories That Will Improve Your Productivity and Top 5 Mobiles for Online Gaming.
The Bottom Line
The hacks mentioned above are some of the easiest ways to troubleshoot your iPad and keep your device healthy. These tips will sort out the common problems, and if your device runs into complicated issues, you can call tech support or go to your nearest Apple store.