Check out these amazing mods of Just Cause 4 – Those who are passionate about games should know which game they like. Just Cause 4 is a game full of adventures, so if you are a fan, you should know that.
It has been a favorite title amongst the players since it was released in 2018. With its open world, they enjoy this game. The players will create a unique experience with the prominent graphics, the captivating soundtrack, and the action-adventure.
Mods add the already chaotic match even further by adding insane amounts of weapons and gadgets. In Just Cause four, there are many mods. Now let's move on to the best mods of this game.
You can also check our gaming category for more such articles.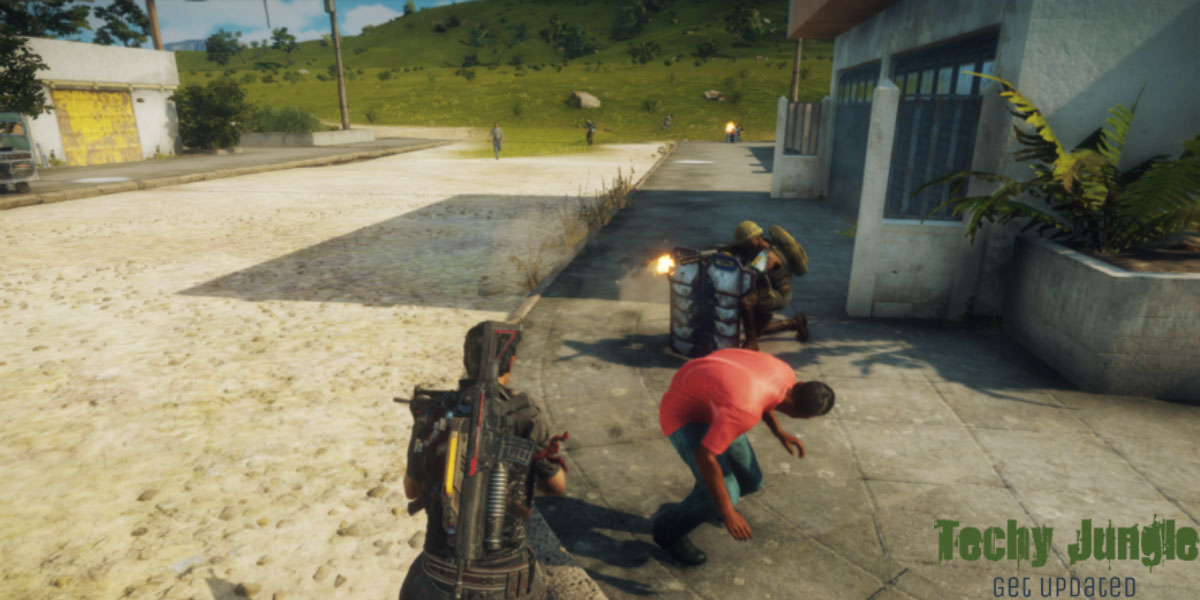 List of Top Just Cause 4 Mods
Ultra Realistic Lighting Graphics
Infinite Ammo – No Intro
Hoverboard Edits
Better Supply Drops
The Grappling Hook++
Boulder Bazooka
Epic Weapon Mod pack
Tornado Gun Ashen Mod Pack
Entity Spawner
Tenderilizer
Better Trainer
Loaded rebels
In Solis, a globe-spanning, beautiful island that adds some of the most impressive mountain ranges in a game, we find some of the most expensive oceans.
Gamers are attracted to sand deserts that can engage them to play more. Enhance all of this with an ultra-realistic lighting mod.
Just Cause's performance will remain unchanged as the mod alters no game files. Still, it improves the overall lighting situation in the game, helping to enhance its overall aesthetics further.
Shadows and lighting enhance the glistening colors of the oceans and the majestic mountains—the perfect combination of every aspect.
Also Read: The Ultimate Guide To Stardew Valley Walleye | With Some FAQ's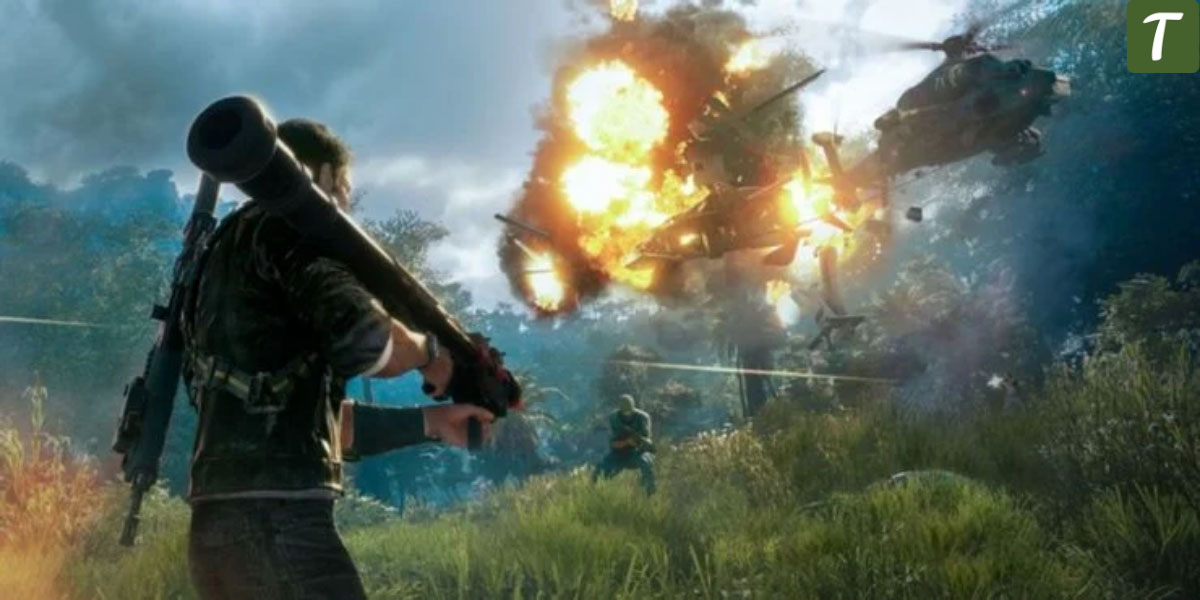 The painfully dull intro scenes, which you've seen a million times already and skipped a million times too.
Are you restricted in your practicing sessions because you lack ammunition? The mod community has provided infinite ammo – no intro as an incentive to end these two miseries.
By enabling the mod, you skip the intros and have unlimited ammunition.
With much faster reel capabilities, the grappling hook distance will also increase to 1,000 meters. The mod comes with so many upgrades you don't know where to start.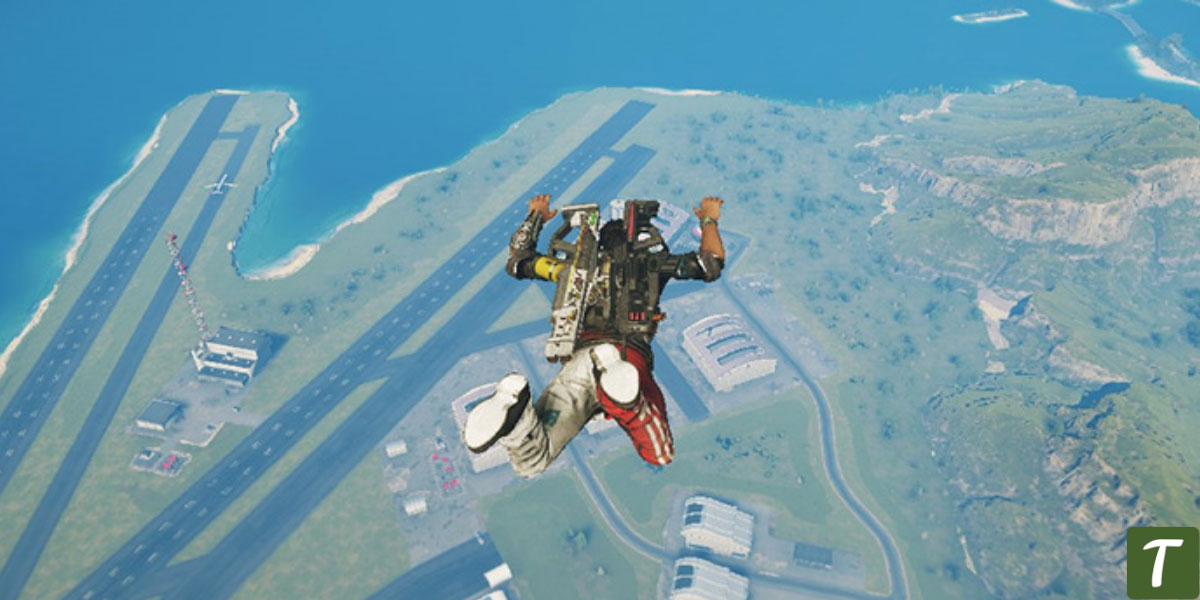 Most players prefer to drive their vehicles around Solis, but others swing around the map with a grappling hook Spider-Man.
However, hoverboards have become a good friend to many people these days. However, compared with other modes of transportation, hoverboards can be slower to maneuver. With these edits, you can solve all of these problems.
The mod includes three extraordinary levels designed to enhance your hoverboard experience.
The top-level provides the maximum speed level and adds force pushes and incline boosts for ultimate fun. You won't need any other mode of transportation once this mod is applied.
Your game series will always be strong with the supply drops, and interest in the game will remain. However, let us tell you that with the help of supply drops, you will not have to worry about completing the mission.
If the task has not engage, you cannot unlock the items present in the game. 
Moreover, this mod will run on DLCs, too. Get ready to fight with all your favorite weapons and vehicles in a flash.
Completing the game this way may seem unfair, but I had a lot of fun. Additionally, no one is watching you judge you, so you shouldn't worry about being judged.
Read More: List of Best FFXIV Addons That You Must Use In Your Gameplay
You can evade and explore with this unique tool, although sometimes the speed of the reel-in or retracting might seem a bit slow.
Either way, the grappling device is a versatile weapon that can entertain you for hours.
By grasping the hook with both hands, the reel-in speed, the retracting speed, and distance will increase. Through Rico's high grappling hook power, he can now smash enemies to pieces as if they were paper.
With a more robust grappling hook, you can go around the map more quickly and effectively. Make your flying experience easier.
It seems that you can destroy anything with a rocket launcher, grenade, or any other armed weapon. Can you imagine a boulder being thrown at something and causing it to collapse? 
Your boulder bazooka will bring out the primitive instincts in you by using it to destroy obstacles and enemies.
It's a bazooka that fires boulders, as it says on the box. If you're willing to search, you'll find anything crazier.
The game has many different weapon mods that add various new weapons. You can also get the epic weapon mod pack if you're not in the mood to download every mod individually.
With the advent of nine new and exciting weapons, including a warp speed SMG, a grenade launcher, an ultra railgun, and more, your combat options have never been better. Save valuable time by purchasing one mod pack rather than buying individual mods.
Also Read: Middle Earth: Shadow of War Cheat Engine Guide 2022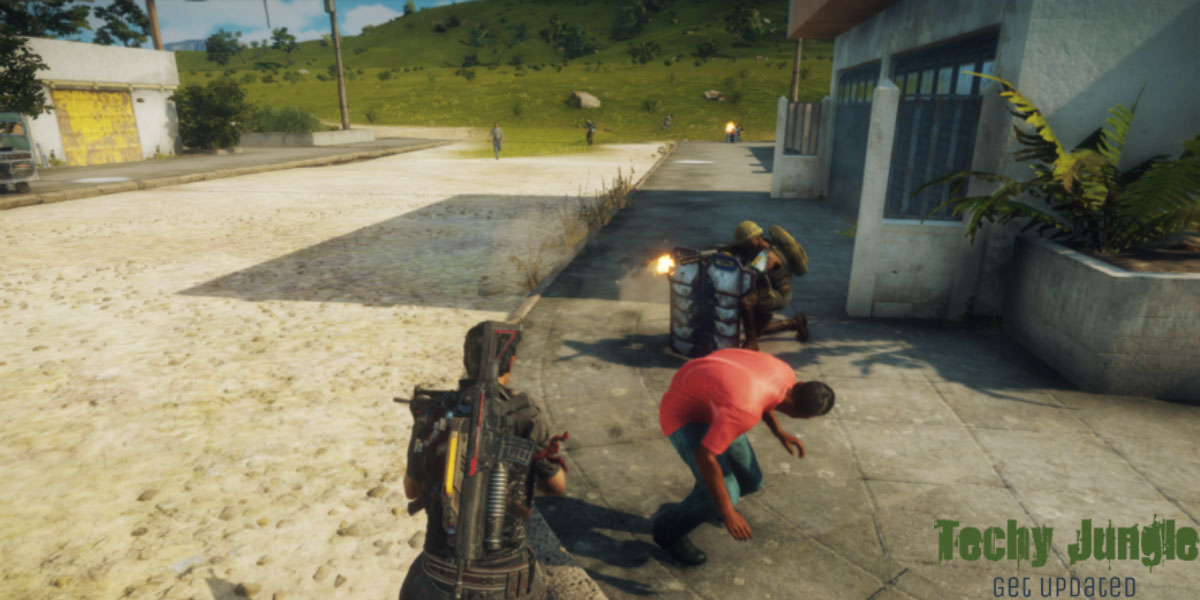 It is definitely the best mod among all mods, and it can easily be found in Just Cause 4 and used efficiently. The game offers an array of upgrades to your wingsuits, auto-spawning equipment, and reinforced equipment.
The cherry on top is that you will be able to control tornadoes from the controls. Take the new mods for a spin and fly across the map with destruction.
When playing the game, there are times when you need to use more than one mod. Entity Spawner mods are just one of them that give you tons of weapons, guns, grenades, and so on during gameplay with just one click.
You can start slowly with this mod and have fun instead of having every feature enabled at once. Changing your character's clothing is also an option.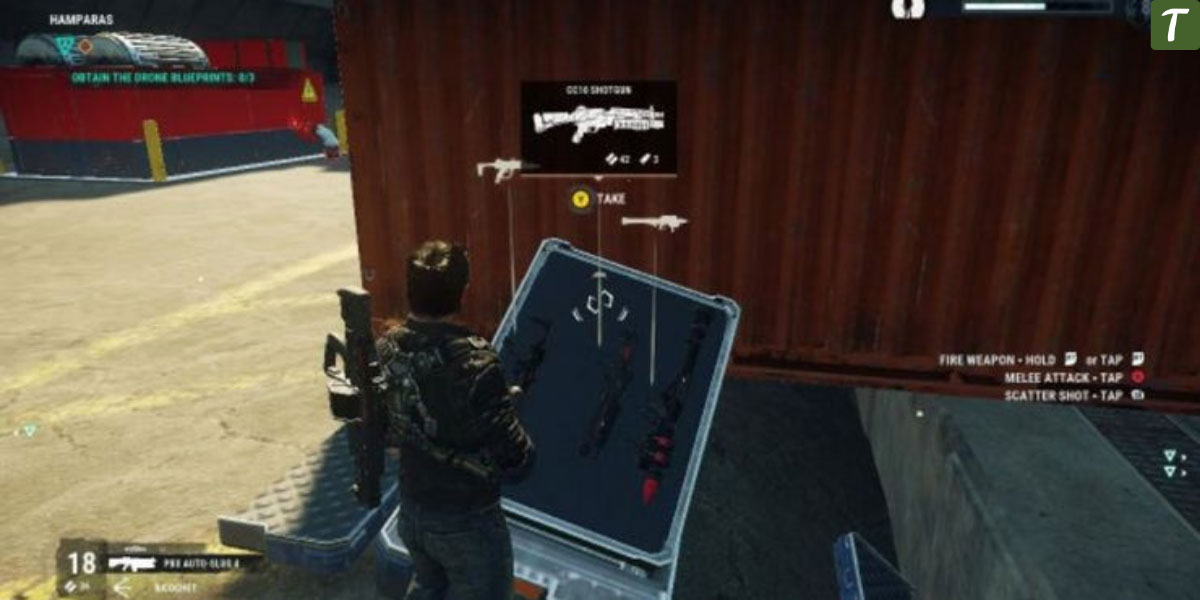 Tenderizer amplifies fun, it allows users to play around with fantastic combinations that can be used to entertain their friends.
This weapon will enable you to spread chaos around Solis, allowing you to slay enemies, vehicles, and more.
By adding demons to the game, Tendrilizer makes it more fun, allowing you to either kill them yourself or let them loose on your enemies while watching them flee in fear.
Read More: Cyberpunk Secret Ending | Cyberpunk 2077 Secret Ending
A trainer mod indeed belongs in our list of top mods, right? Just cause's Better Trainer mod is your gateway to a whole new world of experience.
Among the mod features are no reload, no recoil, rapid-fire, infinite health, infinite ammunition, slow-motion, and superspeed.
Boost the time limit on challenges and remove all your frustrations. You can now download a better trainer mod for the game and move through it in no time.
Mods capable of being upgraded will allow each player to play every part of the game sufficiently, so we will begin talking about rebels with upgraded tools. Taking upgrades to rebels with loaded weapons adds to the fun.
Provide the rebels with the best firepower by giving them enhanced automatic rifles and shotguns to wreak havoc.
Let just cause 4 make you busy for the rest of the day by making it as challenging as you would hope it will be.
It will take time to complete these four run-throughs with loaded rebels, so clear your schedule today.
Also Read: How to Drift in GTA 5 | PC | PlayStation | Xbox | Xbox One
Wrapping Up
These were the best mods for Just Cause 4, you can try them to add some extra crisp in your gameplay. You can download xbox version of just cause 4 from here. Tell us in comment section, how much do you like the article.