Have you ever faced typing or chatting problem in Among Us? Or you might cannot just type in Among Us chat, don't worry here are some fixes that might work for you.
The last major update of Among Us introduced Airship, the largest map in-game history, but since then, social deduction game updates have become smaller and smaller. Every time an Among Us update is released, we often encounter bugs and other issues that need to be fixed.
This can mean that players can no longer enter "Among Us", but there are often other explanations as well. Here's why the Among Us chat feature seems to have been removed and how to fix it.
In addition to the Airship, developer Inner Sloth has added updates including color changes, a lobby for 15 players, and an overhauled art style. It has also launched many new chat options for a security measure that tells us why users can't join Among Us.
There's a very good reason why the chat feature has been removed from Among Us. The sign-in process is free of cost, but with conditions. Or, users can join the game in guest mode.
Sometimes, this is probably the main reason players can't join "Among Us" when trying to use in-game chat.
Why you can't chat in Among Us: –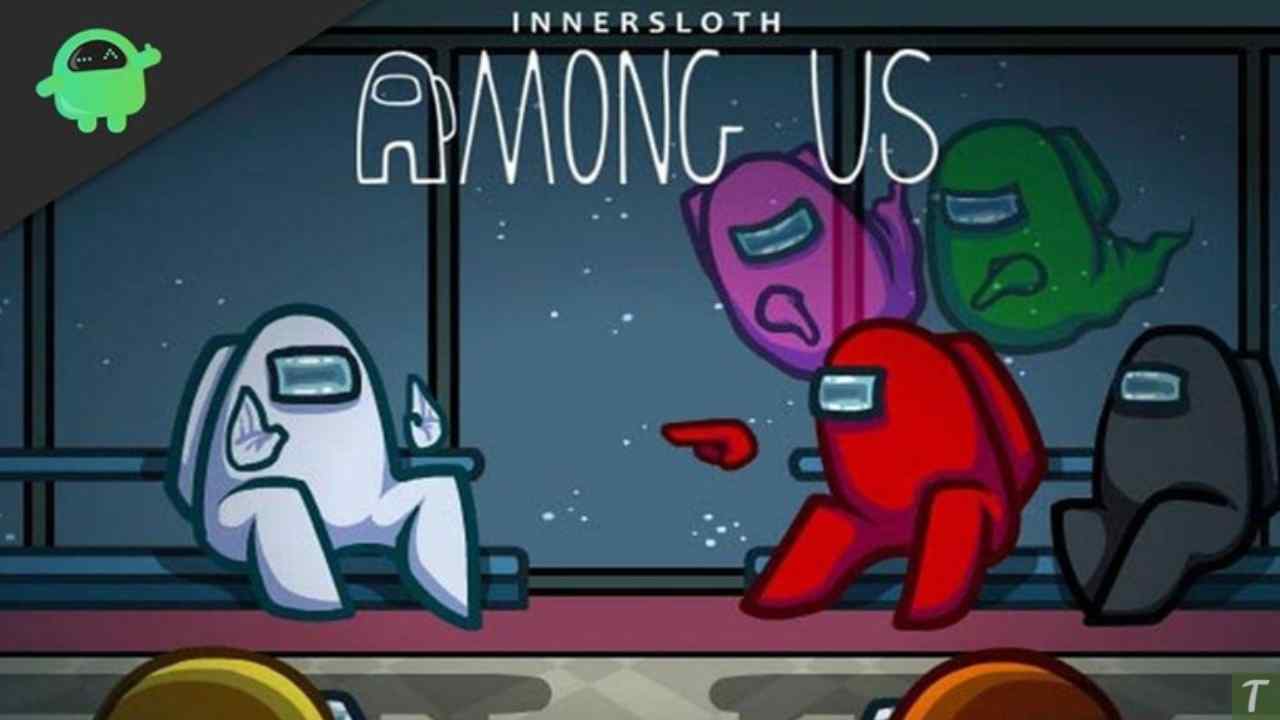 Automatically Inner Sloth Updation
You may not have the problem. Among us, the maker Inner sloth is continuously releasing updates or patches to fix bugs. Because of this, some features of the game, like chat, also be affected. If you are unable to find the information on Twitter, here are some ways by which you can get the solution.
Guest Playing
Maybe among us display a login error while launching the game. To continue playing you will need to continue as a guest account.
In the guest account, some features of the game will be removed. The Quick Chat Wheel has many options for winning, but in reality, it can be a disadvantage compared to users entering the free chat. Free chat is the best tool while competing with other players. For solving this problem, exit and restart the game. Maybe it happens due to some sign-in problem by which you can't log in.
Try Changing your Birthdate
The very first time when you started playing among us, you need to fill in your birth date. If you take this step very lightly and enter any random date then this may be the reason for the problem. It is already determined by Inner Sloth that the quick chat feature is only for those under 18 people for additional security measures.
Steps for changing the birth date: –
Go to File Explorer.
Then, you need to open the settings of name and date of birth.
From there, search for player prefs and open it in Notepad.
You see a series of numbers that correspond to the birthday you selected for the first time.
Before closing the file change the date and save it.
Then again start the game and look whether you can use the free chat or not.
To continue playing the game on your mobile phone, you can change your age with Among Us for Android. From the Settings option, open Apps & Updates. Then go to Among Us> Storage. From there, tap Erase Data.
This process isn't that smooth due to changing ages with Among Us on iOS. In iOS, to enter your new birth then you need to uninstall the game and again install.
Use quick chat instead of free chat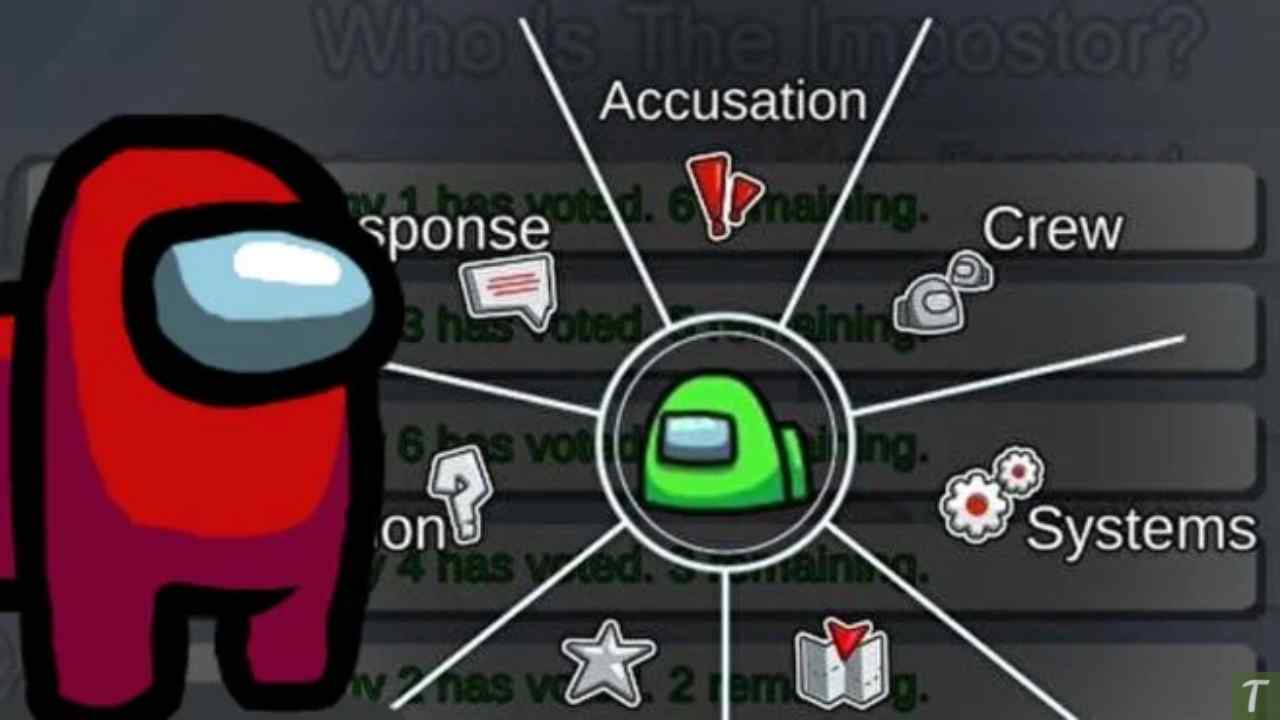 Menu among us. In Among Us, if you are an experienced player then, you know things get higher from time to time. Maybe you wanted to play without facing internet trolls, turned off free chat, and forgot about it. Click Search to re-enable.
Also, have a look at our gaming category for more such articles.
Wrapping Up
Now, you will be able to use the chat feature in Among Us after following the ways I mentioned above. It gives you the solution to the problem. Hence the problem is solved. Now you can spend a good time with friends and strangers while playing the game and using the chat feature.