In recent times, Instagram has become one of the most popular platforms for interacting with multiple people each day.
Most Instagram users use their accounts either as private or public accounts. As one of the famous social media platforms, Instagram allows you to post images and reels to receive numerous likes and comments from others. 
Comments are indeed the only way for you or your followers to communicate their feelings about a picture. Therefore, the overwhelming majority of people freely comment on images of their favorite person's account.
When you're reading the comments section on a post, you sometimes run across a comment that's so interesting and helpful that you want to hit the like button and show your appreciation. But sometimes you want to see that same liked comment again.
It might be unclear how you can see all the comments you have liked. In this blog post, I'll explain how you can see the comments you like and the different methods. Let's begin.
Also Read: How to Add Black-Owned to Instagram Business Profile
How Do I See My Liked Comments on Instagram?
As Instagram hasn't yet built a feature for seeing comments you have liked, it's pretty hard to see all the comments you have liked on Instagram. The Instagram mobile app or Instagram's web application does not provide a way to view your liked comments.
On the other side, you will see whose comments you made have been liked, which will appear in the Activity tab by the heart icon next to your profile picture. The liked comments will only appear on the recent side.
Also Read: How to remove someone from an Instagram group chat
How to View Comments You Liked on Instagram?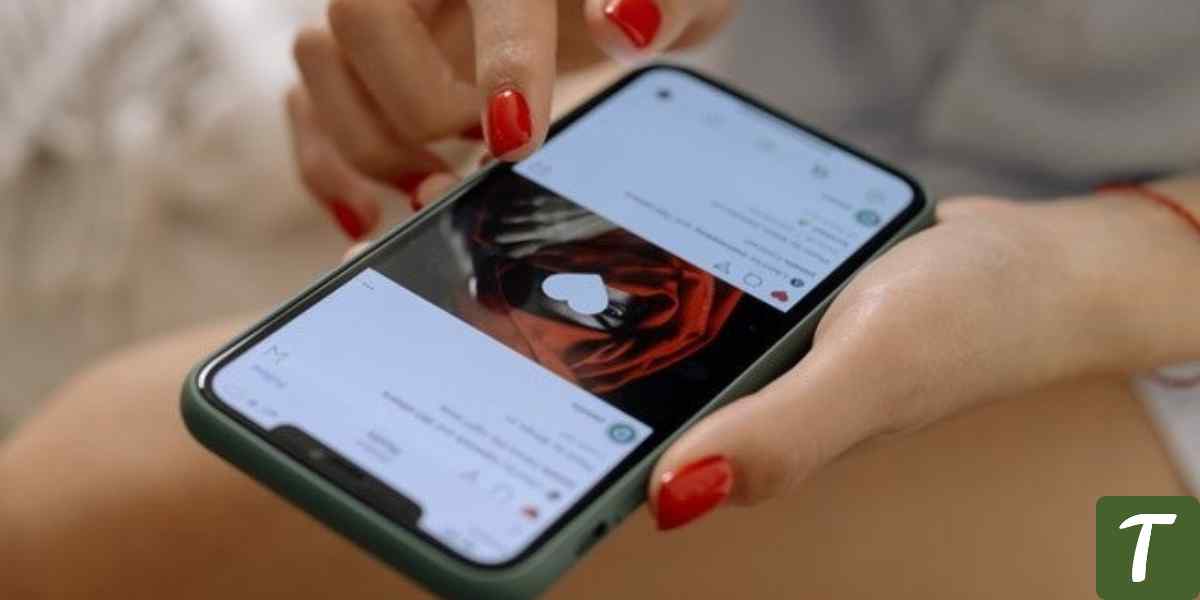 Umm! Unfortunately, it is also impossible to see all the comments you have liked because your activity status constantly changes as you gain followers or are like photos. But, you can still download your Instagram data to see them. When you download your Instagram data, you can see your appreciated comments.
Here's a guide to help you download, extract, and open your Instagram data folder on a computer or mobile device. It can perform the following steps after you have downloaded & extracted the data.
Click on the Extracted folder.
Organize the folders alphabetically. Find the Likes folder.

Comments liked by you will open.

Now, your favorite comments will appear in the file. If you like a user's comment, only the time and date will appear, not the comment itself.
Video Guide
Also Read: How to See Who Screenshotted Your Instagram Story/Instagram Post
Wrapping Up
So, the information mentioned above is the only way to see the comments that you have liked. So, these are all the pieces of information about the liked comments. We hope this is helpful for you and informative.