In the event that someone inappropriately irritates you or you receive irrelevant spam messages from companies that solicit unwanted offers, you are almost certainly happy to block them immediately.
You need to learn to block messages if you want to stop those stupid spam messages or those who just would not accept no for an answer. You may be surprised at how effortless the process is, whether you use iOS or Android.
There is no need to worry about what kind of phone you have. We will show you how to block unwanted text messages and even phone calls with our guide. So let's begin and start understanding the whole process of message blocking.
Message Blocking Is Active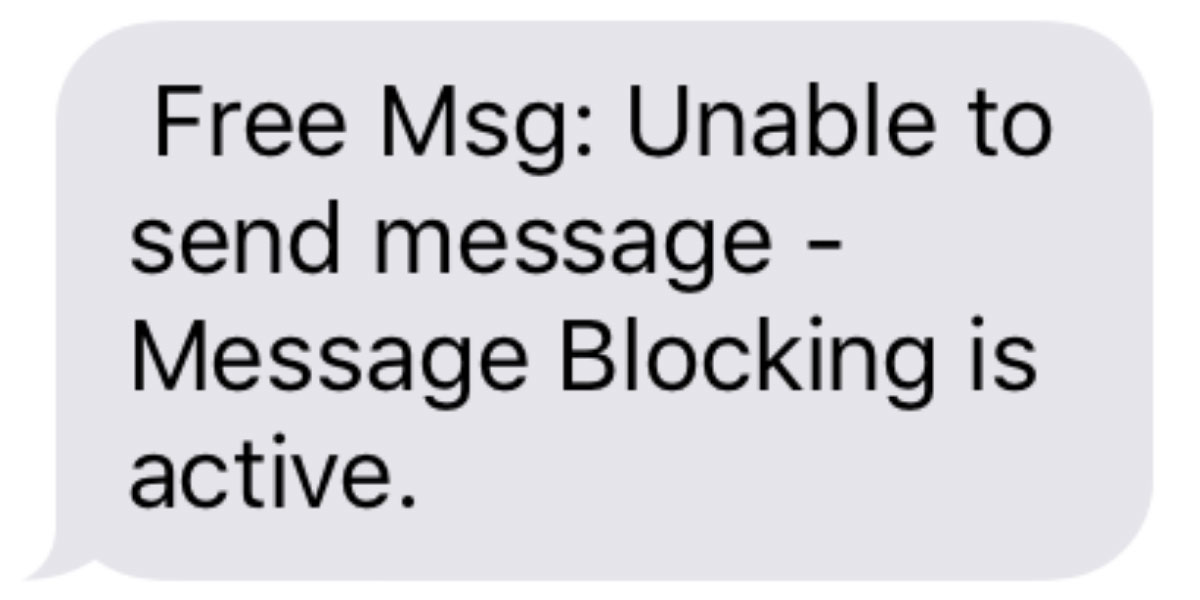 Many users have seen the "free msg: unable to send the message – message blocking is active." error a couple of times, which could get tiring, especially when we need to send an urgent message.
Since we communicate almost exclusively via text messages, any issues with getting information across in a short time could be heartbreaking. 
Also Read: What is Better Discord | How to Use Better Discord
What Does Message Blocking Is Active Mean?
Suppose you are attempting to send a message on your phone, "message blocking" displays. It is one of the most common reasons for the active notification showing up for message blocking.
Either the sender or the receiver's contact list includes the other party's blocked contacts. It would be prudent to try to verify this by contacting each other and seeing if you are capable of making a call or not.
Sometimes, you might inadvertently enable parental controls. It means that your phone can no longer send messages to the contact who has added your phone number to their block list.
Reasons Why They Will Block Your Messages
There are several reasons why they will block your messages.
Once the validity of your message packs has ended, the error messages will start to appear on your screen.
Text messages app restrictions
This error message means that a recipient is unable to receive notifications originating from another group. Depending on your carrier, some messaging programs may be experiencing problems.
If you receive an error message with the text "free msg: unable to send a message – blocking is active," you may be experiencing a service failure.
Several iPhone, Android, and T-Mobile users have been experiencing the same issue. If you are having difficulty resolving this issue, you should seek out technical assistance.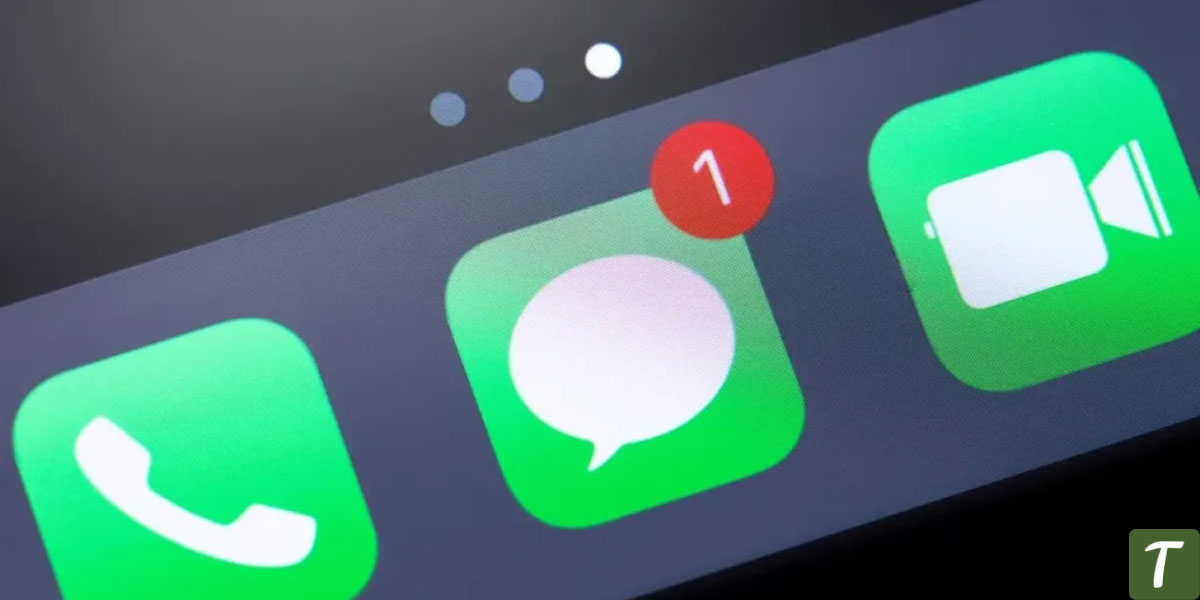 How to Turn Off Message Blocking
You might experience message blocking on Android due to several reasons. Follow the instructions below for a solution to this issue. Do not freak out about this problem.
First of all, you can figure out if the carrier has blocked short messages by failing to send error messages.

Contact the customer service department if you have any doubt regarding message blocking.

Once you have obtained a ten-digit carrier number, contact the customer service team.

Afterward, your SMS settings will activate your message service immediately as you enter the carrier number. 
How to Turn Off Message Blocking on iPhone
On iPhone, there are two various factors to turn off the message blocking. Here you follow the instructions below;
From settings
Go to the setting icon which appears on your home screen 

Edit your blocked messages by going to Messages > Blocked.

Unblock a number or contact by tapping the – next to it.

Simply tap Unblock.
From the number
You can access Messages by tapping the Home screen.

You can block a text message from a particular number by tapping it.

To access information, click the

I-

shaped icon.

The number or name of the person you wish to contact will appear.

Tap the Unblock this Caller button 
Read More: 7 Common Technology Mistakes Businesses Should Avoid Making Right Now
Wrapping Up
It is only natural for there to be a solution to every problem. Our goal is to provide solutions to every situation. We understand being unable to send or receive messages can be frustrating at times.
You can resolve it very quickly by following the processes and precautions mentioned above. Please let us know if you can fix your problem and anything you struggled with during the process in the comment section.