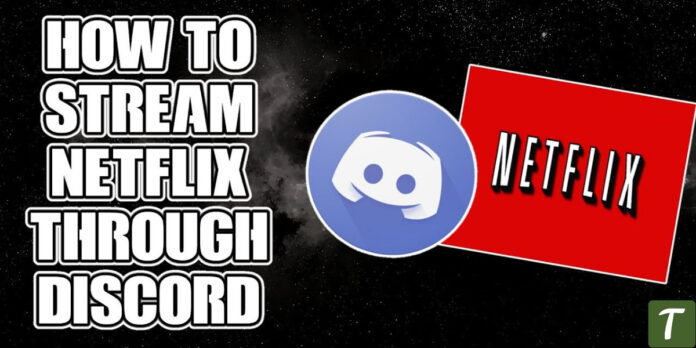 Streaming Netflix on Discord is not a haptic task nowadays, you can stream Netflix on Discord to enjoy webseries or any other Netflix shows with your friends with proper voice chats.
The entertainment service Netflix has become the first choice for millions of users around the world. You can stream everything on Netflix, from classic library titles to original series. The best way to get everyone involved in your favorite movies and shows is by streaming a watch party, which you can do over Discord. Here's how you can stream Netflix from your Discord server?
But before we begin discussing Netflix on Discord, let me explain how you created this function to do the work of those who work from home more accessible. We can also use the app for enjoyment purposes in addition to using it for a professional sense. Netflix streaming is relatively straightforward with Discord. The process takes only a few steps.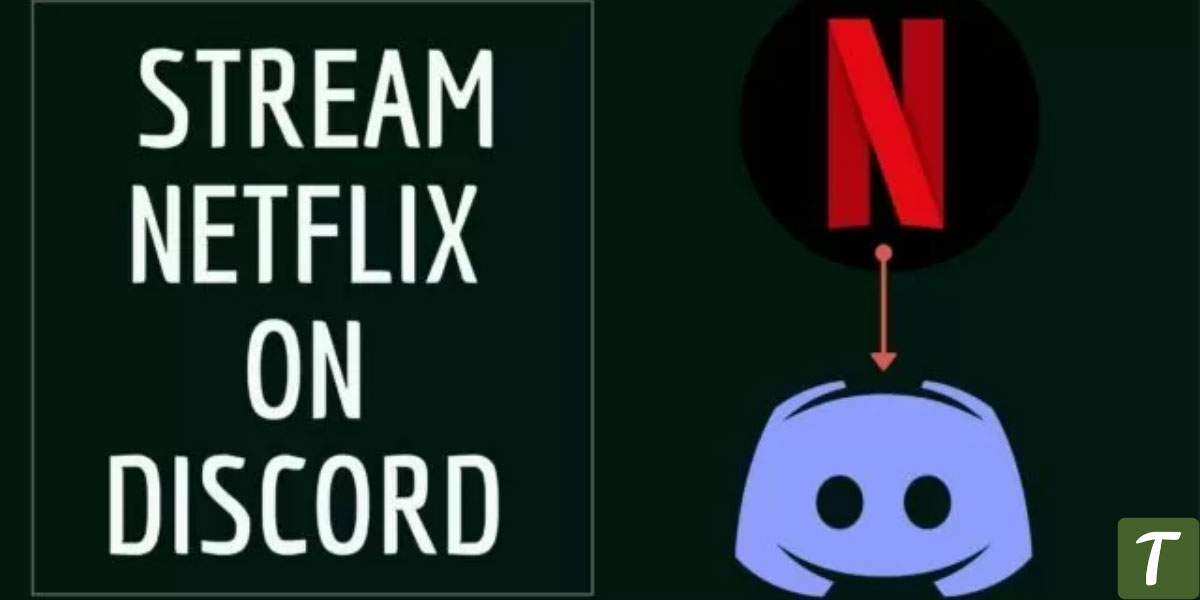 Must Know: What is Better Discord | How to Use Better Discord
Netflix on Discord: How Does It Work?
It is best to use the Discord platform. It is popular with millions of people. Once only popular as a gaming platform, Discord has become famous for delivering movies and shows to viewers through connections to Netflix, Amazon Prime, and Disney channels.
Install the Discord app
The first thing you need to do is download the Discord app to your desktop. You can do this by visiting the official website Discord. To use the app further, you need to sign in once you have finished downloading it.
With Discord, you can stream Netflix.
Discord is a straightforward way to stream Netflix. Here's how:
Launch the Netflix app on your browser and log in.
Open Discord and check the network connection too.
There is an option for setting in the bottom left corner. Click this.
Go to the left-hand menu bar and select Game Activity.
A message will appear saying, "Add it" Click it.
You can now add any network that you wish.
Then, select Add Game.
Navigate to the window button on your screen. You may see it in the bottom left corner of your screen.
To stream on Discord, you need to select the browser tab or app.
The streaming settings are also customizable.
To begin streaming, select "Go Live".
Join your friends in Discord to stream Netflix. Tap twice for a more comprehensive view.
Discord Streaming Netflix On Mac or Windows?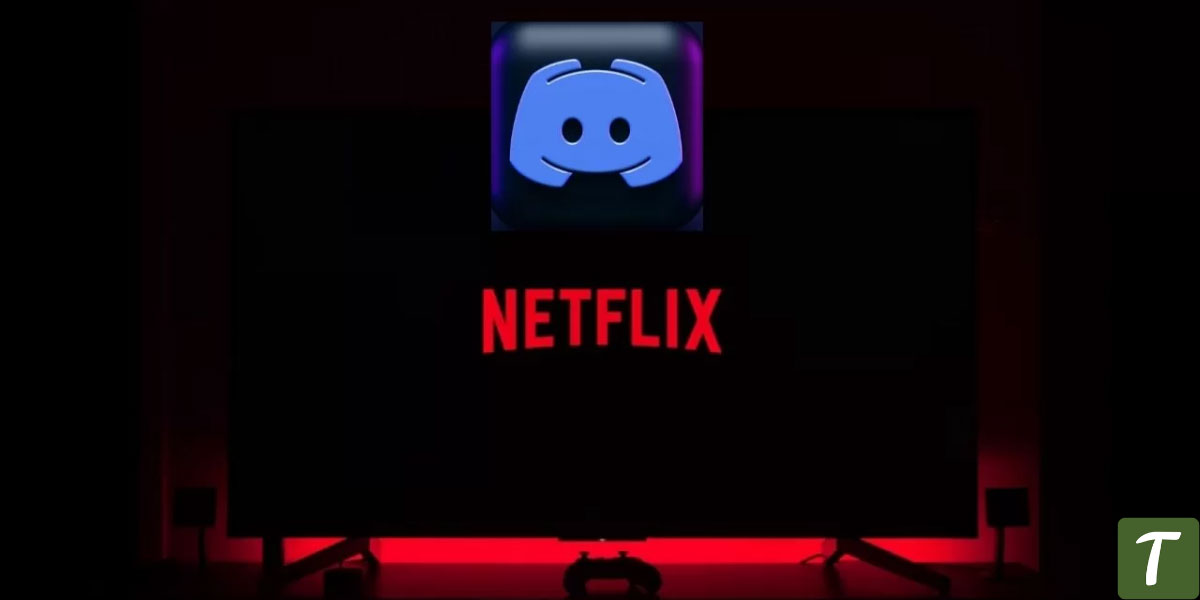 Do you miss your friends? You can stream Netflix on Mac and Windows through Discord. Here's how.
Go to the Netflix website from your web browser.
Make sure your internet connection is good as well when opening Discord.
Click Settings from the Discord window. Select Game Activity from the list. Browse the list of available game activities.
A drop-down menu will appear you "Add it" There, you need to select "Netflix" and click "Add Game."
Next, click on the Screen Icon, situated at the bottom left of the settings screen.
A menu will appear on the screen for you to select Screen Share. Click on the browser tab you wish to stream. Let's say you want to stream Netflix right now, so choose Netflix.
Anytime you wish, you can change the streaming settings.
Using Discord on a Mac or Windows, you can now enjoy Netflix by clicking "Go Live."
Now let's move on and get to know how you will watch Netflix on Discord without a black screen.
Discord allows you to watch Netflix without black screens.
When trying to stream other networks through Discord, the screen often goes black. If this happens, your graphic drivers may be to blame.
The hardware acceleration is disabled.
There are a few things you can try to improve your application performance if you often face this problem.
Your black screen problem may arise because you haven't updated Discord for a long time. If it is true, update Discord now.
Turn on and off hardware acceleration settings. If necessary.
You should turn all unnecessary programs off while streaming service on Discord.
You might want to periodically clear the cache folder on Discord to keep it operating smoothly.
The only solution that may work is to reinstall Discord if none of the above work. It will not find these issues in the new release of Discord.
Following these steps will sort your black screen issue, and you can watch your favorite shows without any interruption. While watching their favorite shows on Netflix, users want to share their Netflix stream live screen with their friends and loved ones, but they are unaware of the exact procedure for how to do it.
Discord: Screen Share Netflix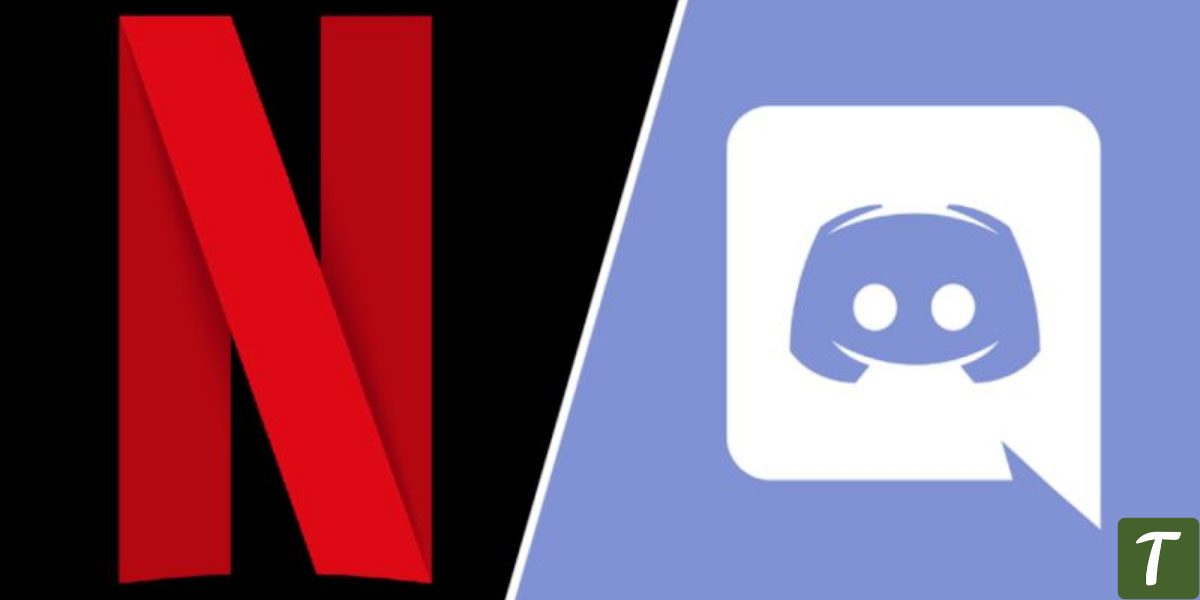 With Netflix streaming through Discord, you can watch something with your friends while you are far apart. The "Share Screen" pop-up will give you the choice of the browser tab you want to stream. Select the appropriate streaming settings. You can now watch Netflix online.
Thus, you do not need to have a desktop or laptop to watch Netflix on Discord; streaming it from your Android or iPhone devices is possible or not.
Stream Netflix on Discord via Android and iPhones
The Android app does not have the option of streaming Netflix from the app to Discord. With your friends, you can always make a voice call or a video call.
Download Discord to your smartphone.
Create an account by signing in.
Lastly, create a public or private server for your friends to join.
Also, you have the option. Make it public. Private groups are attractive as well. You will make new friends. Gain new skills.
Is it possible to screen sharing of Netflix on Discord via iPhones?
Currently, there is no such feature. You cannot share the screen with an iPhone. Discord on your iPhone is a great way to video chat with your friends.
Discord on iPhone allows for smooth video and voice calls. It rarely lags. Plans are to make Discord's screen sharing feature available on iPhone.
Video Guide:
Also Read: How to Delete Discord Server | Mobile | PC | Browser
Is streaming Netflix on discord illegal?
No, it is not at all illegal to stream Netflix on Discord. You can enjoy doing this with friends.
Wrapping Up
So this was everything that you should know about streaming Netflix on Discord. I hope you like the article, if so do give it a thumbs and don't forget to share your valuable feedback in the comment section below.