Windows Driver Foundation – For many years, the computer has provided us with convenience. Due to not taking good care of the computer windows, the laptop also creates problems with us over time.
Troubles start coming while working in what we call Window Driver Foundation (WDF). When you play sports or do some work, you can get lagged due to computer technical faults. Some such processes keep running in your computer in which errors have to be faced while opening some apps and task managers while releasing your CPU. 
The main reason for this is the Windows Driver Foundation – User-Mode – Driver Framework host process. was occupying more than 50% of your CPU, and you cannot disable it.
What Is the Window Driver Foundation?
Windows Driver Foundation is also known as Windows Driver Framework (WDF). It is a kind of Microsoft tool that helps to improve by solving the problems of writing in Windows drivers. This system maintains stability in your computer.
This system tends to malfunction when the Windows Driver Foundation completely takes over your CPU, reducing the computer's battery life and causing the system to freeze. 
If you want to end it by clicking on End task in task manager, it will not work. This process is called Windows Driver Foundation; we will also tell you how to fix it below to solve your problem. 
Run an Update of Windows
First of all, check the updated version of your computer's window, if it is about to be updated, then edit it immediately so that the battery problem will solve
Please tap on the key of Windows logo + I together to open Windows Settings.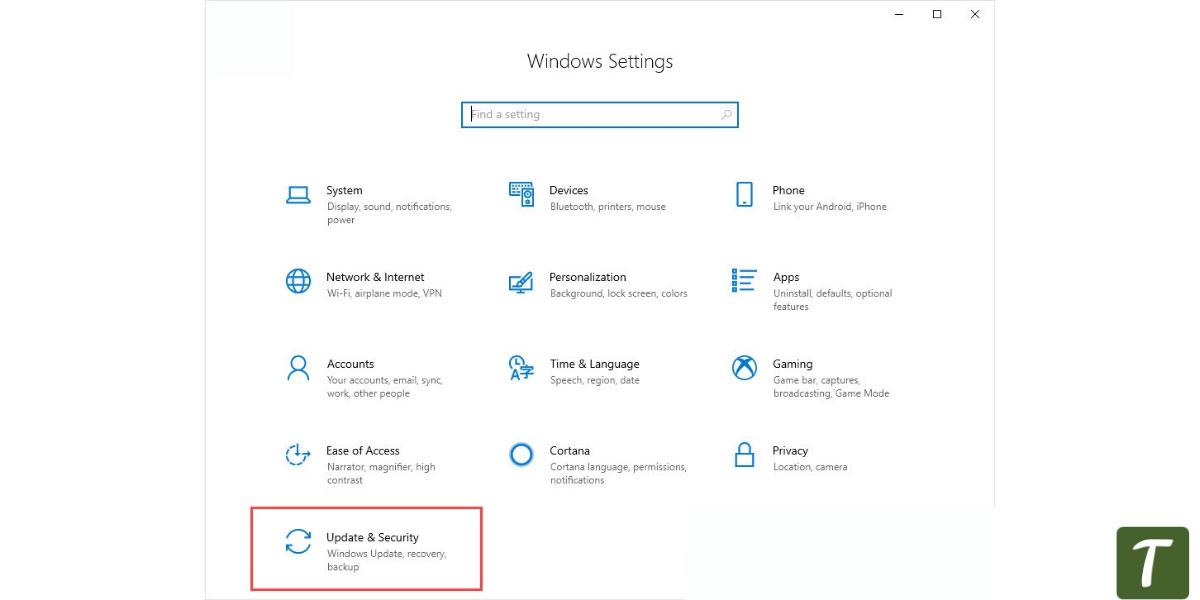 Click Update & Security.
Click on Check for Updates.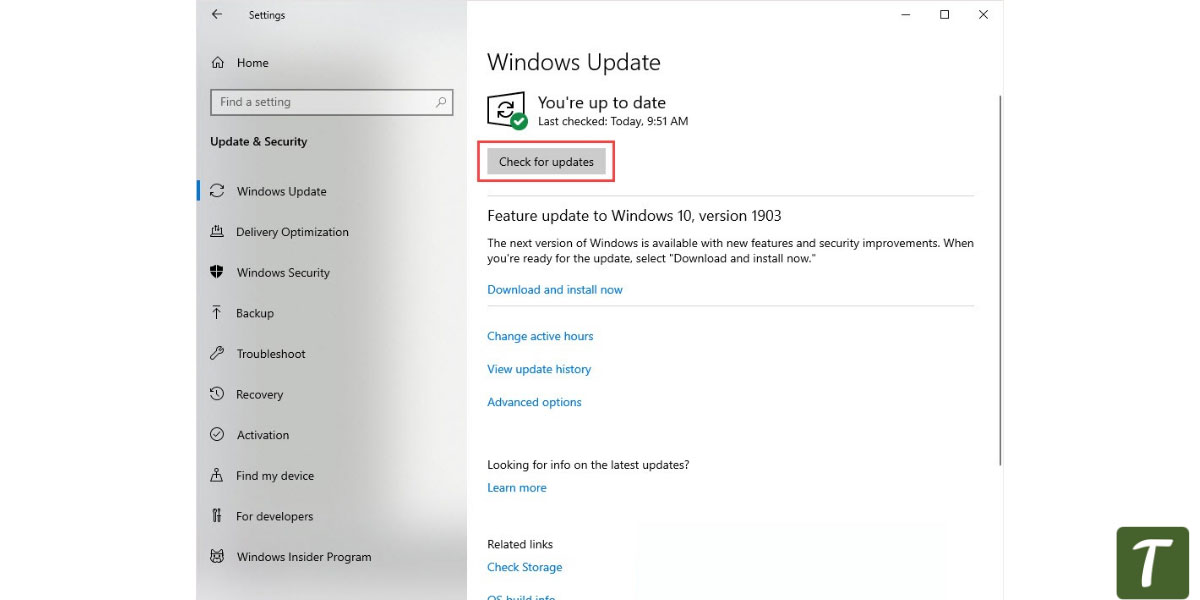 Reboot your PC when done.
Disable Windows Driver Foundation Service
 Windows Driver Foundation is a service running in the system background without a user interface, and you can control this service on your own; you can follow these points. 
Tap Windows logo key + R together to invoke Run box. Type services.MSC and press Enter button.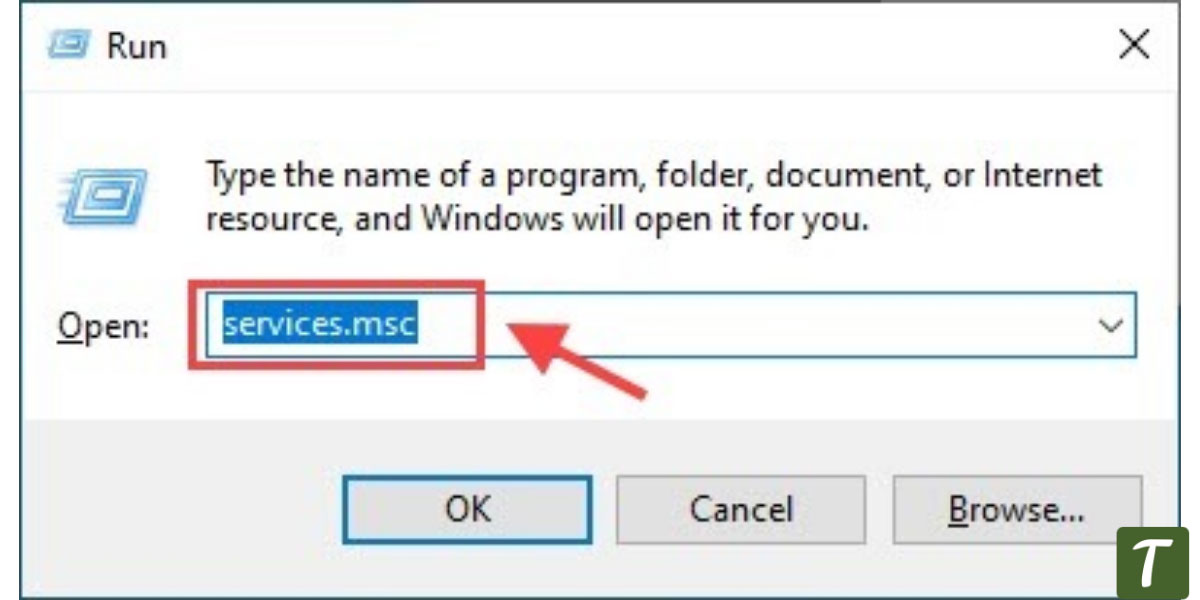 In the opened window, scroll down to find Windows Driver Foundation – User-Mode Driver Framework.
Right-click on it and choose Properties. You can rectify the startup type to Disabled or Manual. Then apply the change.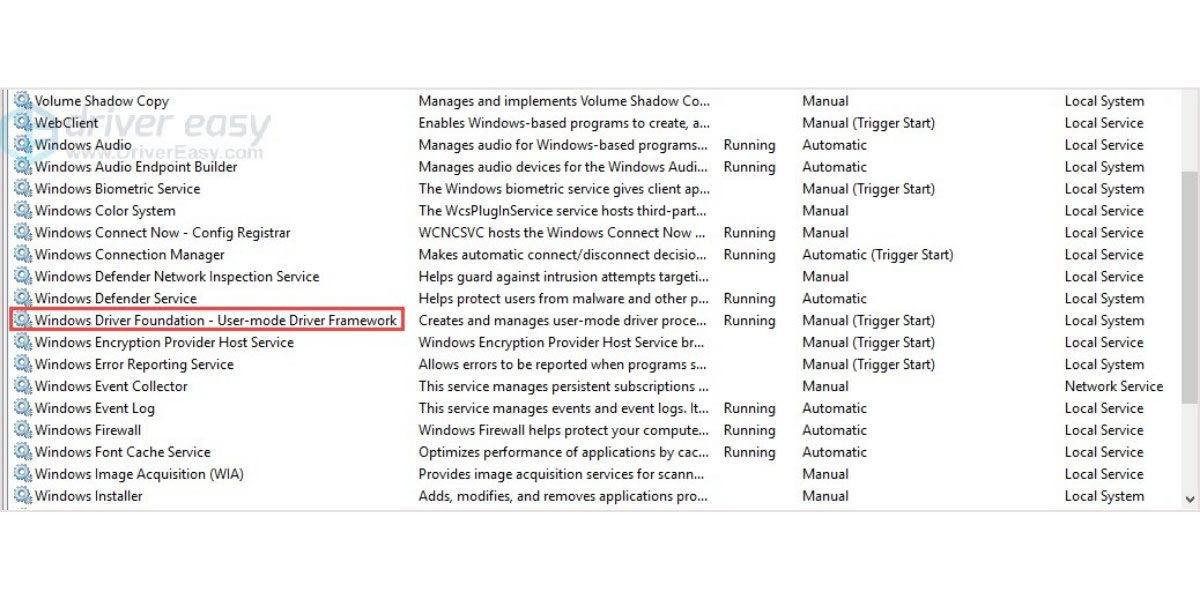 The problem should solve lightning-fast performance.
Apart from this, if you feel that this method is not efficient, you can also disable this service with the help of Sc Config.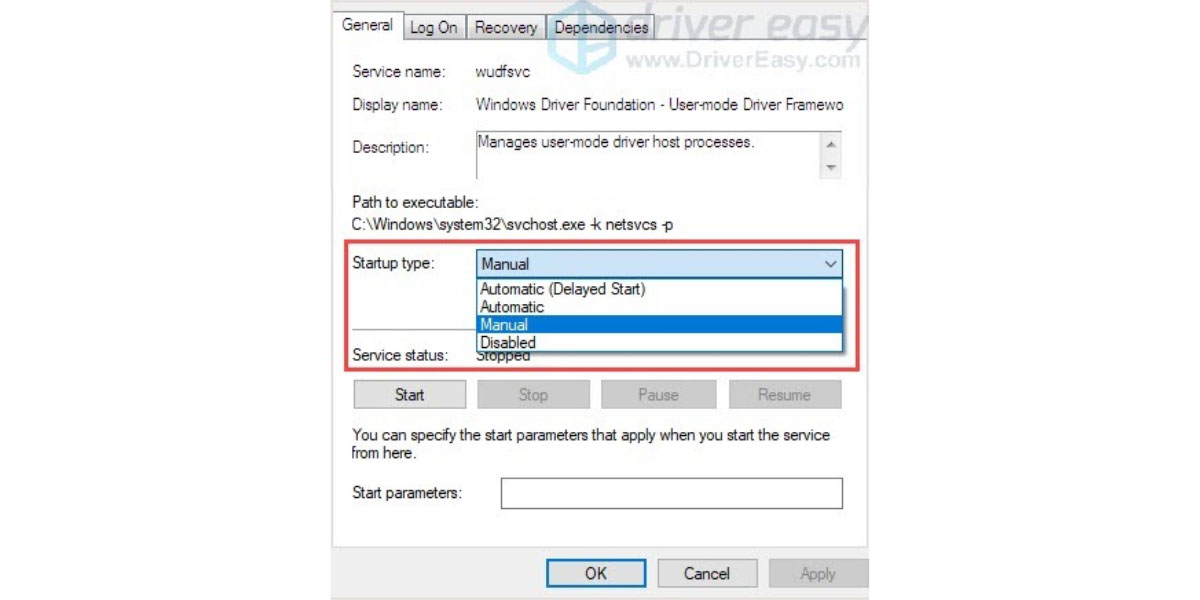 Tap Windows logo key + R to open the Run box.
Type cmd and press Ctrl+Shift+Enter to run as administrator.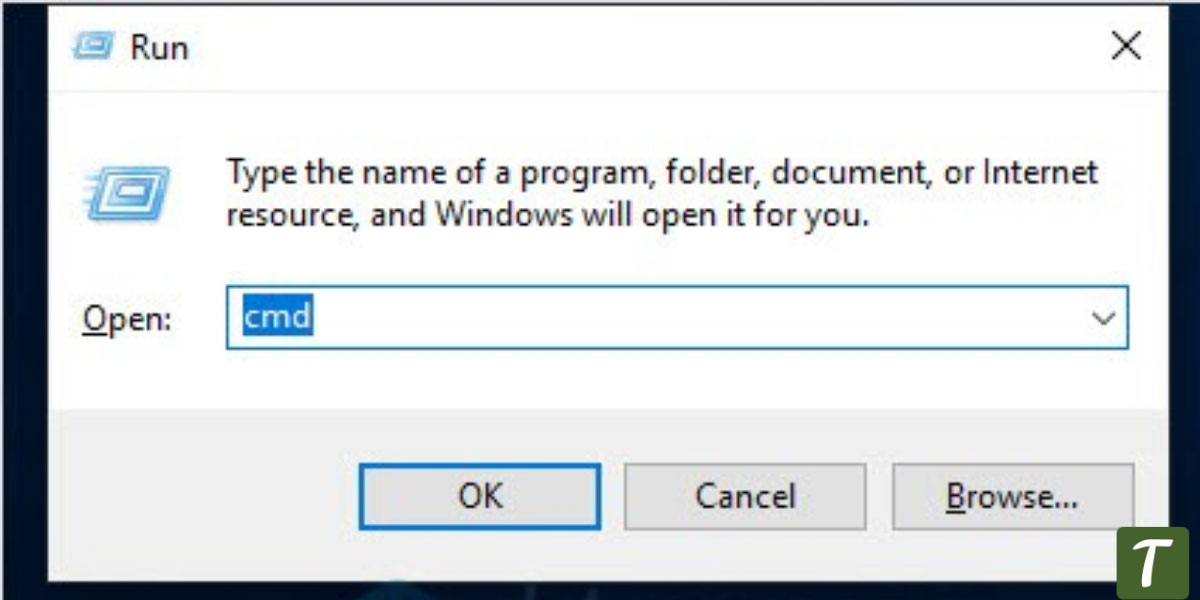 Sc Config type "wudfsvc" start=disabled and press enter these steps; your service will be disabled.
Run Computer's System Maintenance Troubleshooter
Here we give you the easiest way to solve the problem of the Windows System. For this, you need to work on Windows built-in troubleshooting. Windows 10 has built-in troubleshooters to diagnose common problems and run fixes automatically. There are many troubleshooters for different issues.
You can run the System Maintenance troubleshooter for Type "control panel" in the search box and press Enter.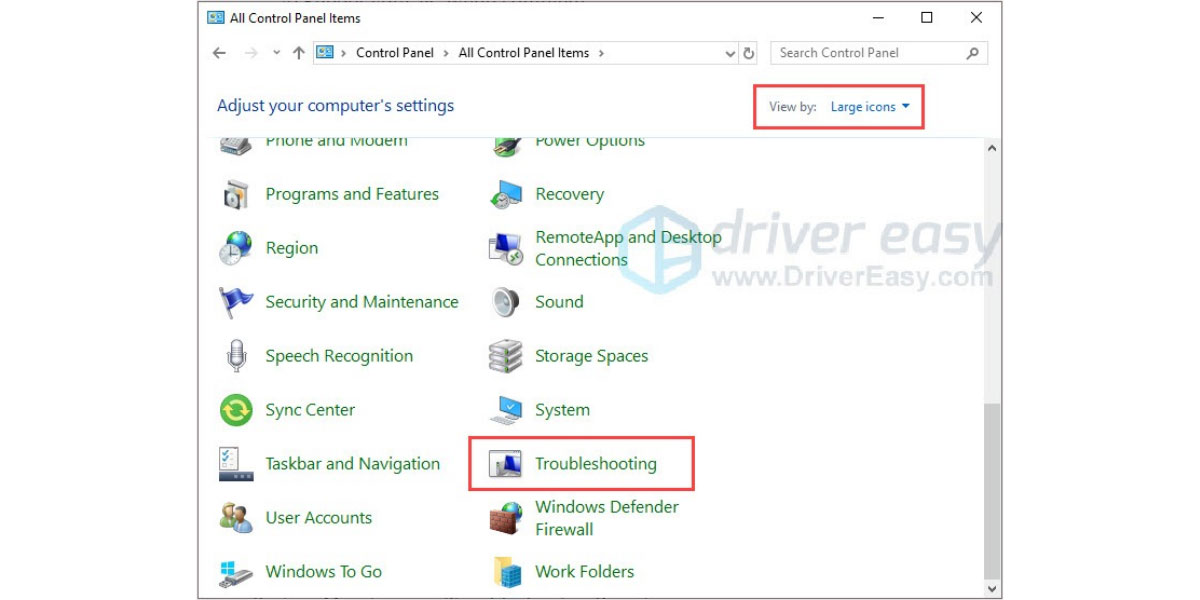 Set the Control Panel view to Large icons and click Troubleshoot.
Click View All.
Click on System Maintenance.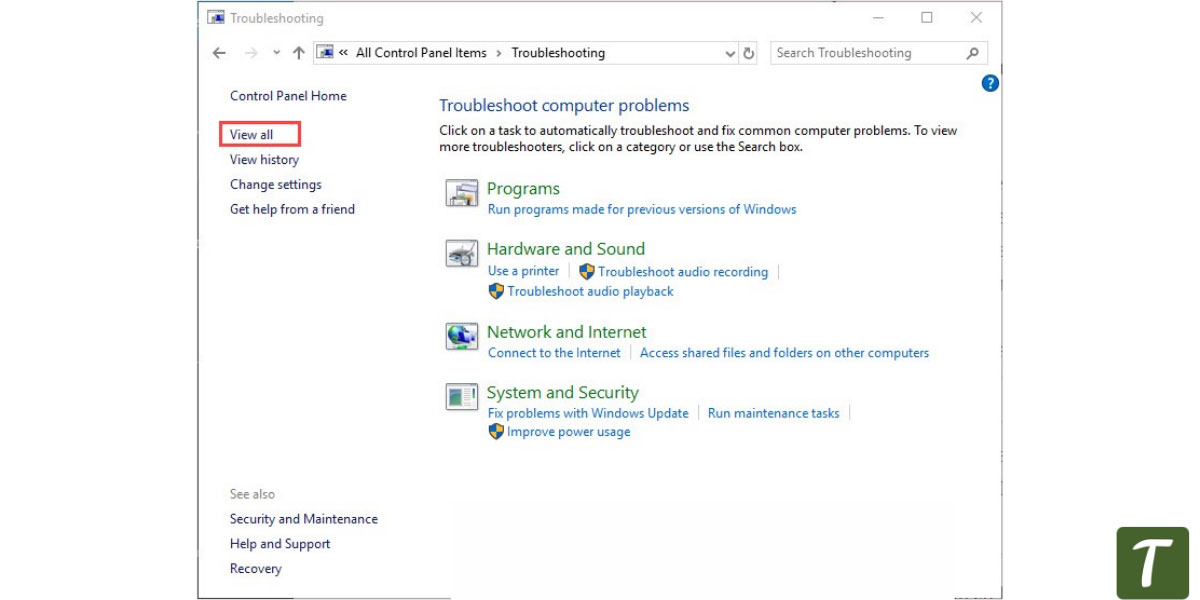 Follow the provided on-screen steps to finish the process.
This process will improve your operating system speed and performance. 
Run System File Checker Tool in Computer
If your computer system is broken or corrupted while working on the computer, the main reason for this can be high CPU usage. To troubleshoot this, you should use System Checker, which works to repair system files. 
On your keyboard, hold the Windows logo key + R key at the same time to request the Run box.
Type "cmd" and press Shift+Ctrl+Enter simultaneously to unlock Command Prompt in the administrator method. 
Type "SFC /scan now" in the window and hot on the Enter key. Then wait for the verification to be 100% impeccable.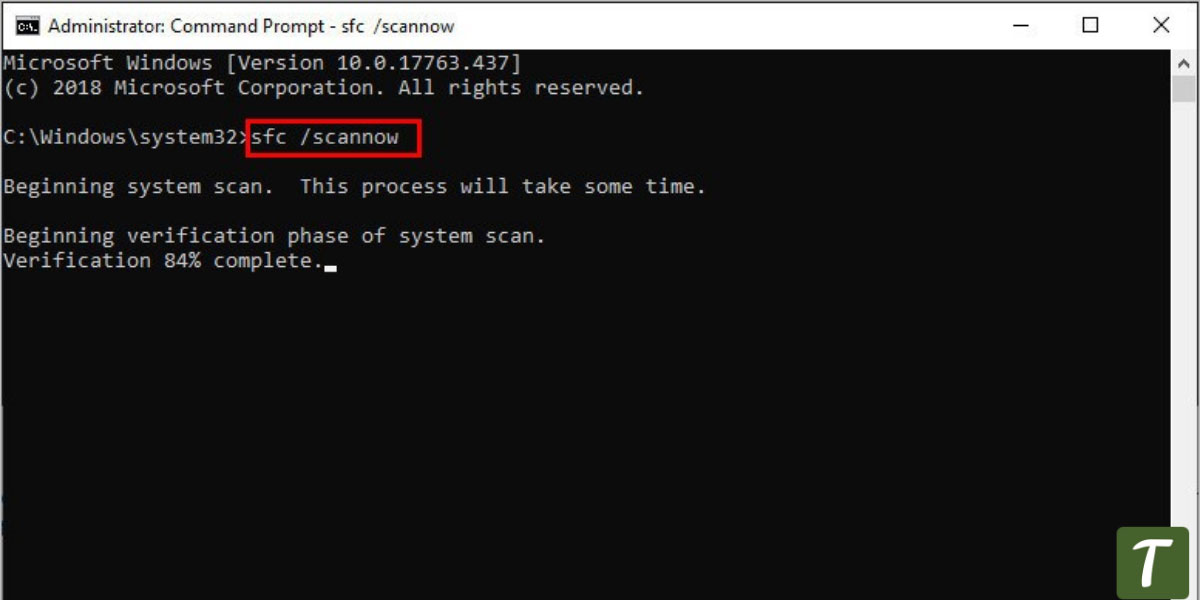 This process will solve your computer file checker problem.
Wifi Drivers Updation
WiFi network can also be the reason for this faulty problem. If you see this fault in your network card, you should verify that your devices have the correct drivers and update those that don't.
Often you cannot update drivers manually due to a lack of time to update WiFi automatically with this driver. By doing this, Driver Easy will automatically detect your system and find the correct driver for it. You do not need to know which approach your computer is running on; you can install it on your computer.
press Window + R and type "devmgmt.msc".
Press Enter.
Select Network adapters, and click on your appropriate wifi hardware device, mostly "wireless" is written on that.
Right click on the desired hardware.
Click on update drivers.

After updating the drivers, recheck whether the problem is resolved or not. 
Clean Boot State
The method helps you recognize if some app or startup is causing the problem. While Trying this method can give you an idea of fixing every issue, you may have to manually disable, and nurture each way to find out which one is the offender.
Tap Windows Key + R together to open the Run box.
"Type "MSConfig" and press Enter
In the General tab, tap Selective startup, then uncheck Load startup sections.
Make sure you check Load system services and Use native boot configuration.
Go to the Services tab; double click Hide all Microsoft services.
Click Disable All.
Click Apply  OK.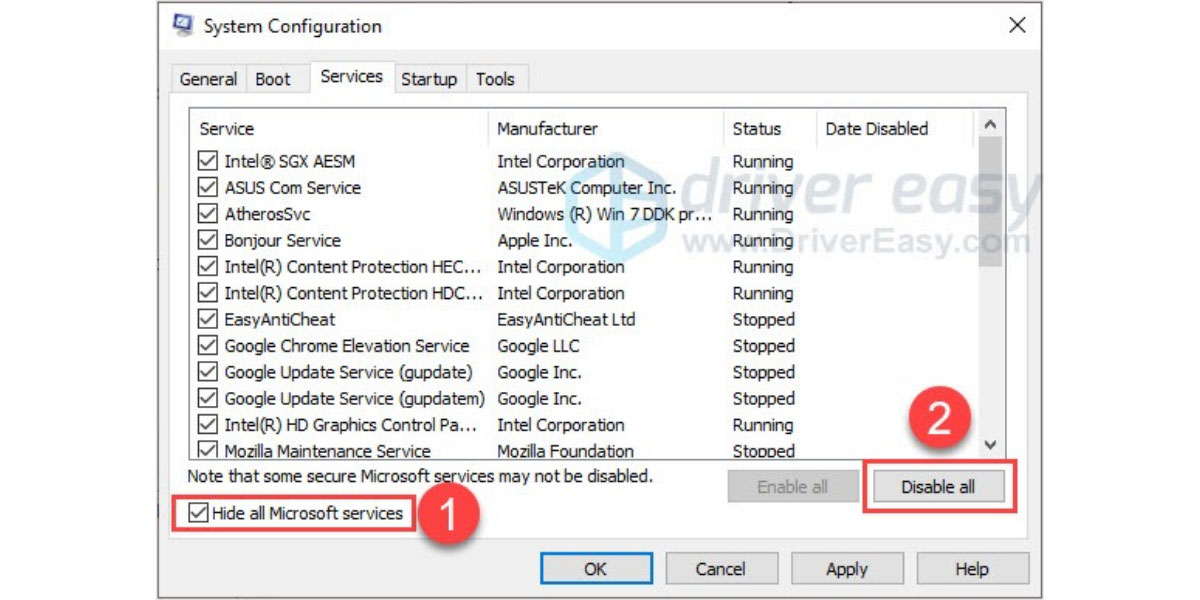 Also Read: Windows 10 Taskbar Not Working (Various Methods)
Also Read: Windows Audio Device Graph Isolation (Solved)
Test at once by removing all the peripherals of the computer!
Yes! Once done, remove all external devices from your computer one by one and check if that solves the problem. If this happens, you should immediately remove the problematic device as it can cause system disturbances in the computer.
Wrapping Up
We told you about how to fix windows driver foundation in widows using various methods. Some FAQs are also included in the article. We hope you like the article, do tell us in the comment section below.