Where Is The Military Base In GTA 5: GTA 5 is one of the most popular games among gamers and many people play it for fun, GTA 5 is all about completing the missions and earning money, and doing interesting stuff like buying cars, houses, etc for fun. 
It is full of many hidden areas and some areas are not hidden but are under high security, many of us have tried finding a military base in the game we were unable to find it.
If you are facing trouble in finding the military base in GTA 5 then you are at the right place.
We will be telling you every detail you need to know about the military base and not only how you can reach there but also how to enter it what all you need to care about, etc. 
The Military base of GTA 5 is located at Fort Zancudo. To know full location details and how to get there stay with us till the end to know where is a military base is and how can you reach there.
Where is Fort Zancudo Military Base Located in GTA 5?
If you are wondering how many military bases you can find in GTA 5 so you will find only one military base in the whole GTA 5 which is located in fort zancudo.
Fort Zancudo is a U.S. military base facility joint and operated by the army, the marine corps, and the air force.
Fort Zancudo has located at the outer part of the logo zancudo swamps and the base of mount Josiah in Blaine County, San Andreas.
It is bordered by the zancudo rivers that lie towards the south and the large route. The Los Santos highway passes through the base below and rests on the west.
But you can not enter the military base through the large route 1.
Also have a look at How to Switch Characters in Gta 5
How to Enter the Military Base of GTA 5
You might know that there are two modes in GTA 5 that is story modes and online. 
As you know how to reach and where is the military base in GTA 5. Now we will be telling you how you can enter the military base despite a lot of security.
There are several ways to get into the military base. We will go through both the mods to get in the military base, in both modes story and online.
How to get into the Military Base in Story Mode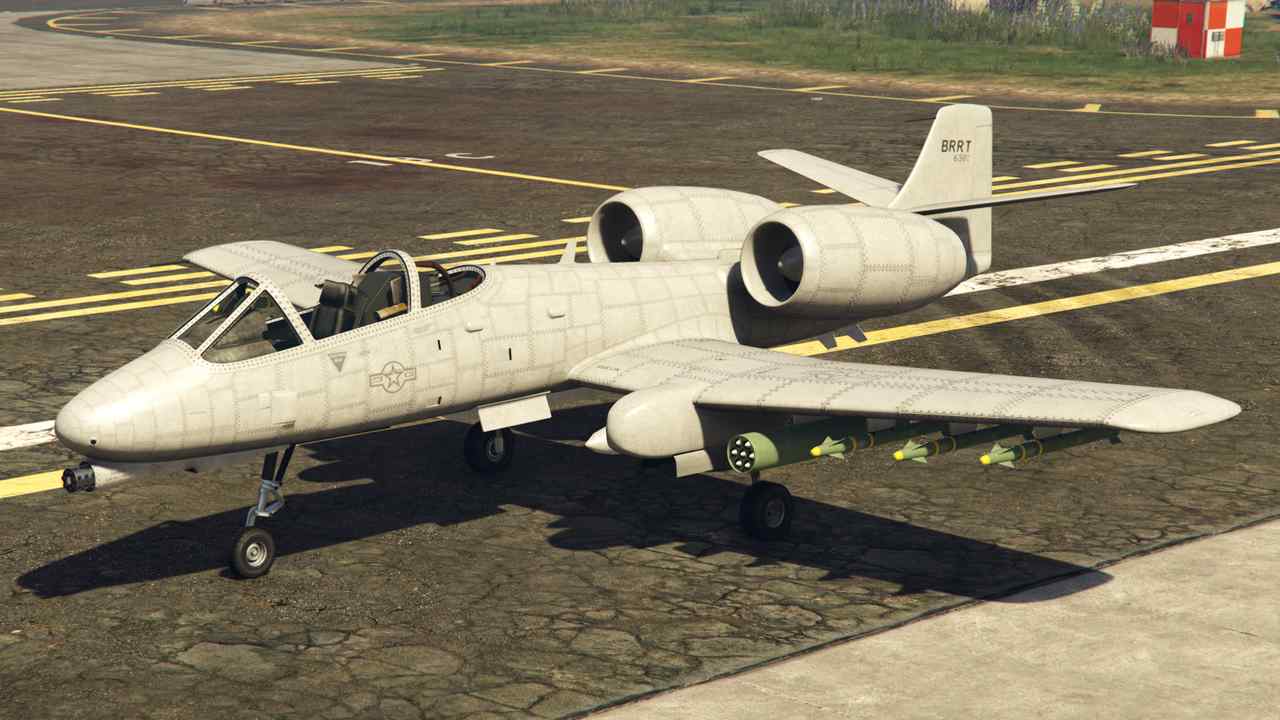 We'll be starting with the first way to enter the military base and that is with the help of any of the flying vehicles in GTA.
Using any aircraft, plane or helicopter would be a great idea to get into the base.
But as soon as you land inside the military base you will get a two-star wanted star followed by radio warnings and it will be quickly forward to four-star wanted to be followed by the missiles heading towards you in no time.
Instead of landing at the military base, we recommend you to jump out of an aircraft and land with the help of a parachute.
Try to land near a vehicle with the help of your parachute so that as soon as you land you can get into that vehicle and drive inside the military base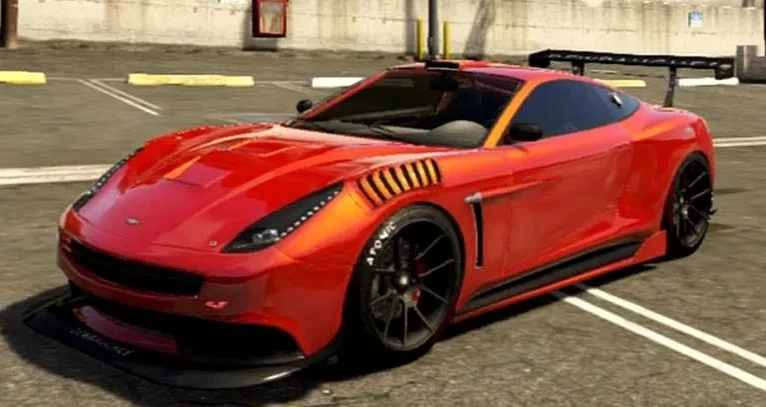 The second way to get into the military base will be with the help of a fast sports car. You just have to find a nice hill and cliff near the fence.
You have to try focusing on the two outer fences which lie on the concrete road.
If you get there between two outer fences without getting caught or out of the sights of guards then you can drive along without getting any wanted level.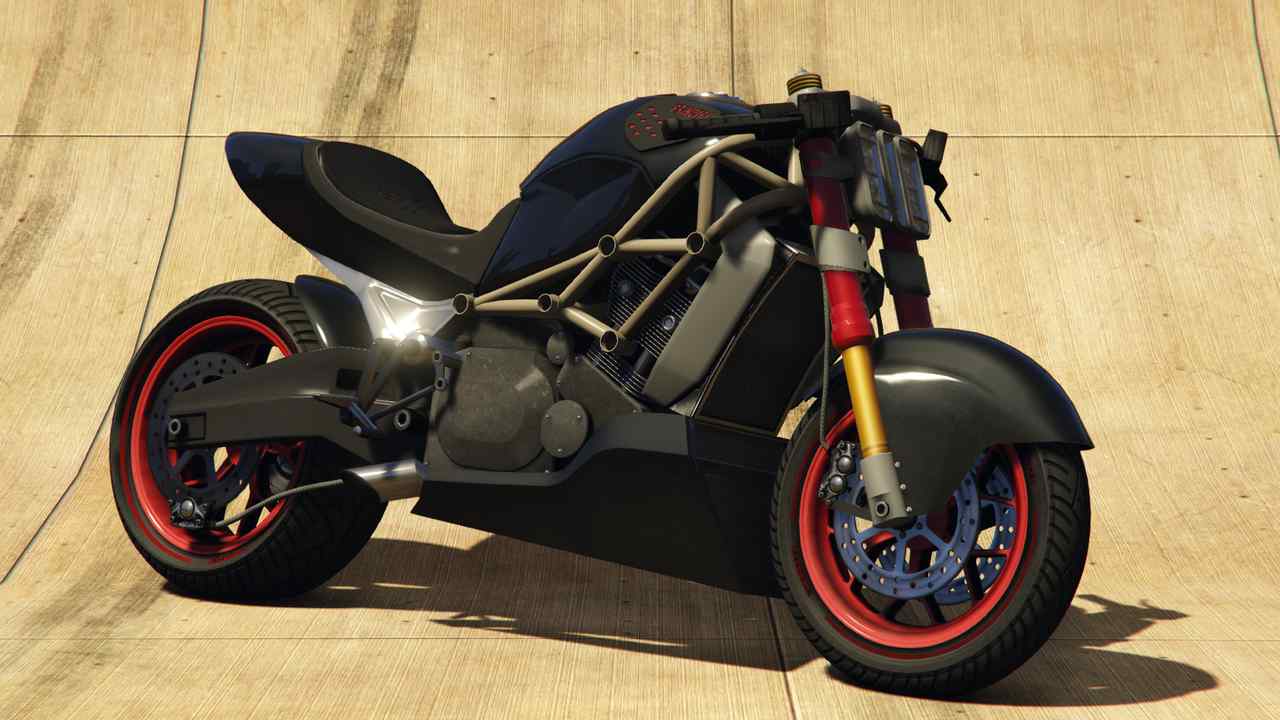 The third way to get into the military base is with the help of a motorcycle. You can drive the motorcycle safely through the front checkpoint.
You can get into there if the guard of the military base is not there or if the guard is not looking at you.
Also, you can get into the military base safely once you pass from there. You would see an entrance of a safe concrete road on your right.
Also Read: Guide to Install Mods in GTA V; GTA 5 Mods
How to get into the Military Base in GTA 5 Online Mode
As we all know the military bases in real-life very high-security areas the same is the case of the GTA 5 military base. Like real life, the military base is dangerous territory in GTA 5.
Fort Zancudo remains an off-limits zone which means a 4-star wanted level and armed soldiers will be waiting for you. 
But there is a way to get into a military base without getting any wanted level in GTA online You can buy some items to get into the military base, those items are hangers.
Purchasable hangers on the military base:
Fort zancudo hangar 3491 – $2,085,000

Fort zancudo hangar 3499 – $2,650,000

Fort zancudo hangar A2 – $3,250,000
If you buy any of the one hangers.
You'll be able to enter the military base without getting any wanted level, however, if you start firing a weapon or stealing a vehicle.
Will get 2 stars wanted level and the military at the base will attack you.
Related: How To Register as a CEO in GTA 5 Online; Easy Steps
Wrapping Up 
So this was all about where the military base is in GTA 5 and how to get into there. We have briefly explained how to get there in several ways.
You can get there by airplane, motorcycle, and fast car. We hope that your query about how to get to the military base is solved now. So go to the military base and steal vehicles and complete the mission and enjoy the game without any limits.