Basic Tutorial to Discord Text Formatting – A messaging application called Discord allows for text and audio-based conversations between gamers and other like-minded individuals. Use formatting to enhance your Discord messages if you are looking to make an impression.
You can try the bold, italic, and underlined text format for a writing format unique and classy for the readers. You can also have a look at Discord Spoiler tags here.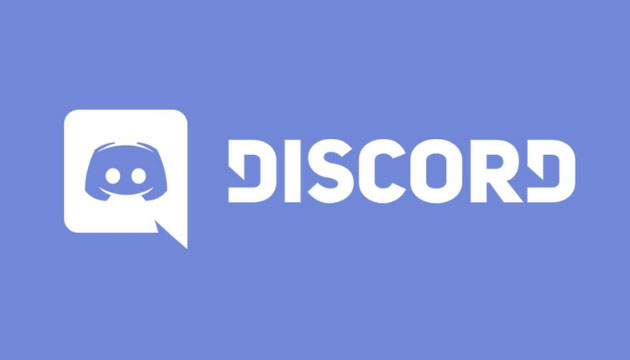 What Is Text Formatting in Discord?
Discord is a one-of-a-kind app in which people share messages, share their thoughts about movies, and, together with their friends, stay updated about new trends in Discord. Sending a message is one of the most important things behind all this.
The message is either conveyed in its basic form or formatted using an application. This texting format remains the first choice of Discord users nowadays. While using bold, coloring, italic, and many more texting formats, users start show-off in front of their friends. 
Are you using Discord for the first time? We can help you get started and answer any questions you may have. Here's how To Bold, Italicize, Strikethrough, and Underline Your Text on Discord, How To Format Your Text on Discord
How Discord's Text Formatting Works
Markdown is the text formatting language used by Discord. Markdown is a pre-styled markup language used to format forum text discussions, create readme files, and convert plain text into rich text with simple text editors.
This easy-to-read and easy-to-write syntax make it extremely popular online. Discord's developers used it in the discord app since it is entirely text-based and uses simple symbols for bolding, italicizing, striking through, and underlining.
Discord Markdown is remarkably straightforward to use and requires a handful of little habits to keep in mind.
Also Check: What is Better Discord | How to Use Better Discord
Some Useful Text Formatting Options on Discord:
Bold
Italic
Underline
Strikethrough
Discord Text Formatting Options:
How to bold text in Discord App – Android
Users use this formatting when they have to show their chosen text writing, and then users send it deep. For this, you have to use the starting and ending part (*) of your selected text part.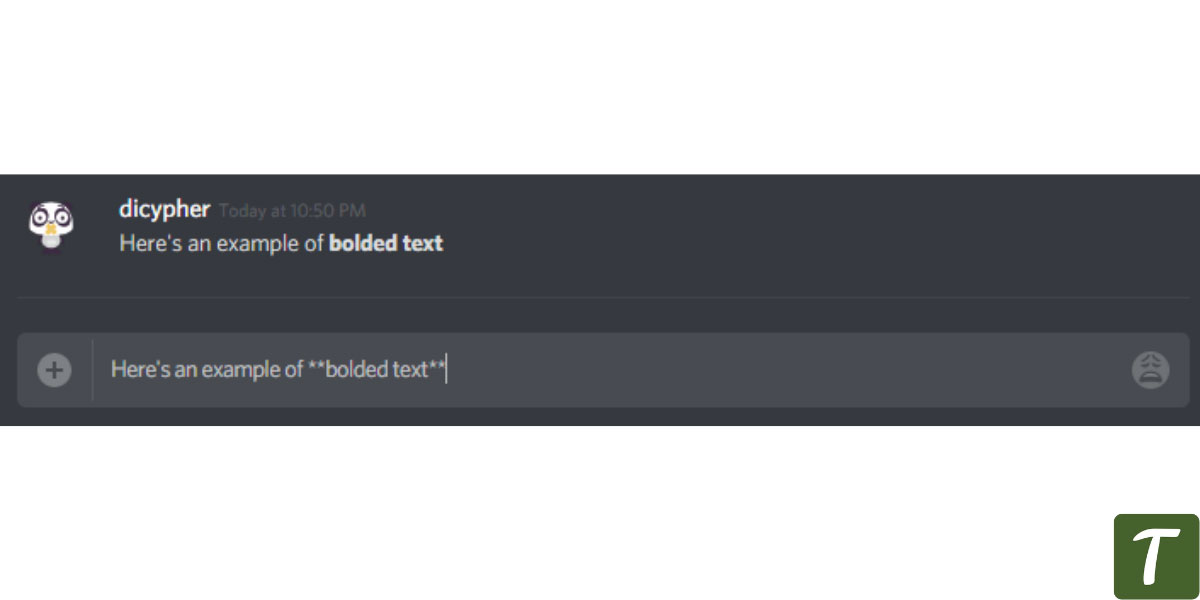 How to Bold text in Discord – Laptops/Computers/PC
You can generate the asterisk symbol by pressing 'Shift + 8' while holding the '8' key.
If you are using Discord on a PC, you can also hold down 'Ctrl + B' or 'Cmd + B' to bold text when selecting the text.
How to italicized text in Discord app – Android
Users use this formatting to make their text appear diagonally so that their letters are slightly visible. 
It's comparable to the <i> or <em> tags in HTML. To make a text bold, place an asterisk (*) at the beginning and the end.
If you want a text to be bolded, you need to add two asterisks at the start and the end, but to make it italicized, only one asterisk is necessary. 
How to Italicized text in Discord – Laptops/Computers/PC
To italicize text, you would hold 'Shift + 8' at either end of the desired text a single time.
When using Discord on PC, italicize text by holding down the 'Ctrl + I' (Windows) or 'Cmd + I' (Mac) keys during selection.
How to Uses strikethrough format in Discord – Android
If you want your writing in Discord to look like it is crossed on it, then you should know how to use strikethrough for that. For example, if a horizontal line is drawn in your written words, you must use the <strike> tag in HTML. 
 In your keyword <~>, there will be some kind of signal which we call tilde. If you wish to strikethrough your text, you should type tilde both at the end and at the beginning of the section. 
How to use
strikethrough format

on Discord – Laptops/Computers/PC
On standard keyboards, the tilde (~) is the key to the left of the number 1.

Hold 'Shift + *' twice to create '~~.'

Hold down " while selecting the text to strikethrough on PC.
How to Underline text in Discord on Mobile – Android/Mobile
To display their content inside Discord, some also use the underlined text format, which is very simple, and the readers fall directly on it. In Discord, you can use the <u> tag in HTML to apply to underlined text. Apart from this, place two underscores (_) in the starting and ending when you start writing something.
How to Underline text in Discord – Laptops/Computers/PC
Press and hold 'Shift + -' twice for underlining text.

If you are using Discord on a PC, hold down the 'Ctrl + U' key combination (Windows) or 'Cmd + U' key combination (Mac) to underline text.
So these were the basic rules of discord text formatting which can make your text formatting enjoyable. And the readers will also like to read your content and message with more interest.
Also Read: How to Delete Discord Server | Mobile | PC | Browser
Wrapping Up
So these were some text formatting options that are available on Discord. In short you can Bold, Underline, Italicize and use Strikethrough on Discord. The process of using them is also mentioned above.
I hope you like the article, if so, do give a thumbs up to it:)