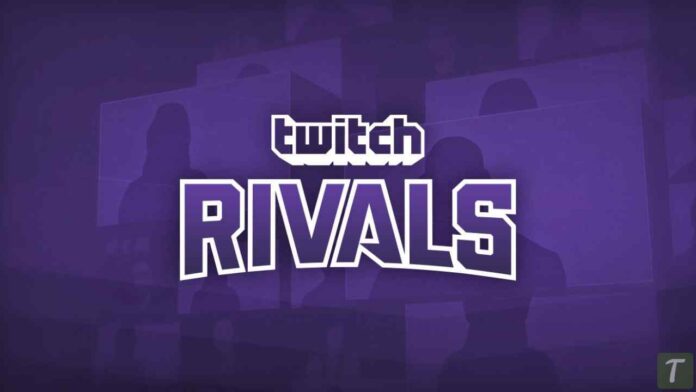 Twitch Rivals – The prominence of twitch has led the Valorant community to introduce two series of games in twitch revels, which have mainly been successful in their scale and have also managed to attract more players.
So let us tell you in detail about both the twitch rivals series in this article.
The entire tournament in Series 1 was hosted by eight teams, in which team RayC was the winner. Now let's talk about series 2
When Twitch Rivals authority had declared another Valorant Series event; their main focus was on the all-female captain lineup. Which we will tell you below in this article. 
Also Read: How to Download Twitch Clips?
Full details of twitch rivals league of legends series 1 and 2!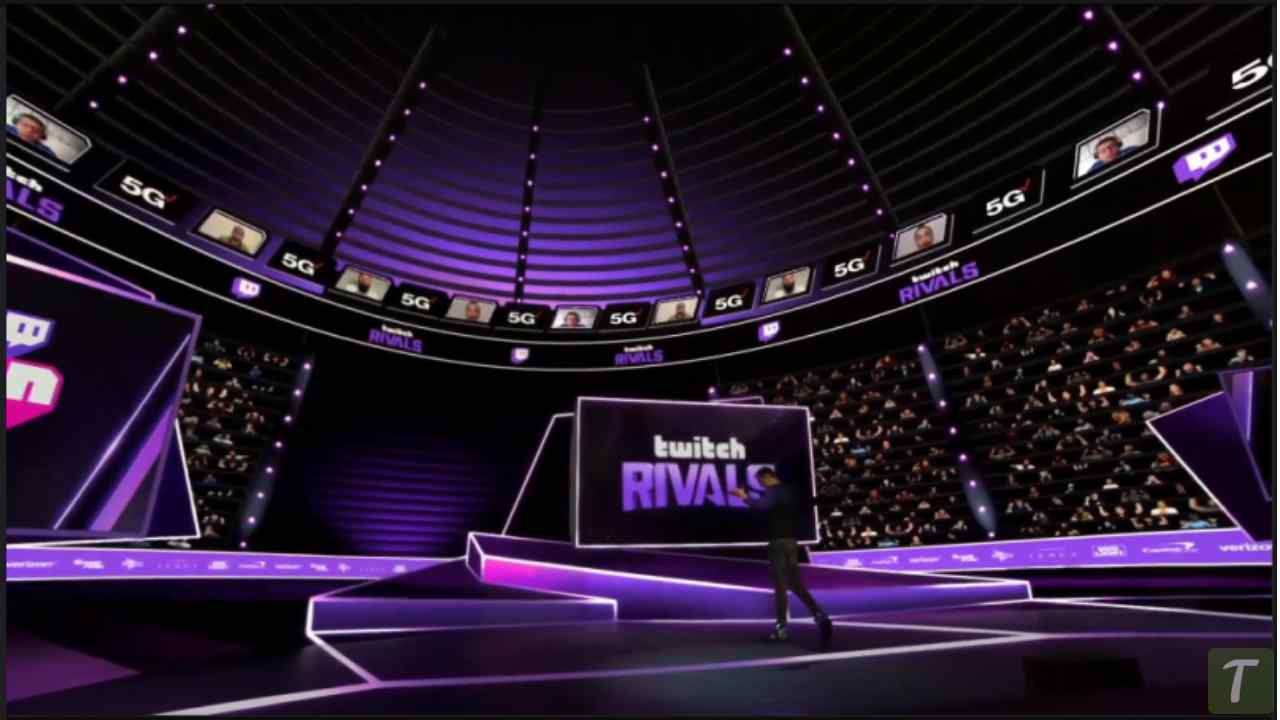 Twitch Rivals Heroic Series 1: Complete List and Series Info
The series, which started in June 2020 after a very successful launch showdown tournament, is back on Twitch rivals with Valorant Series 1.
Twitch rivals Valorant Series 1 promoted 40 popular content creators competing for their share of the $50,000 prize pool. For this, eight teams were selected by the events of twitch rivals. Some of whom were favorite Twitch streamers from fans in North America.
If you are also in the mood for some high-quality yet informal and enjoyable valorant matches, you can also watch the repeat telecast of the same. 
Let's take a look at everything you need to know about it.
Also Read: How to Check Twitch Chat Logs | Find Message History
Valorant Series 1 will be a 3-day event consisting of different stages. Which were you like this?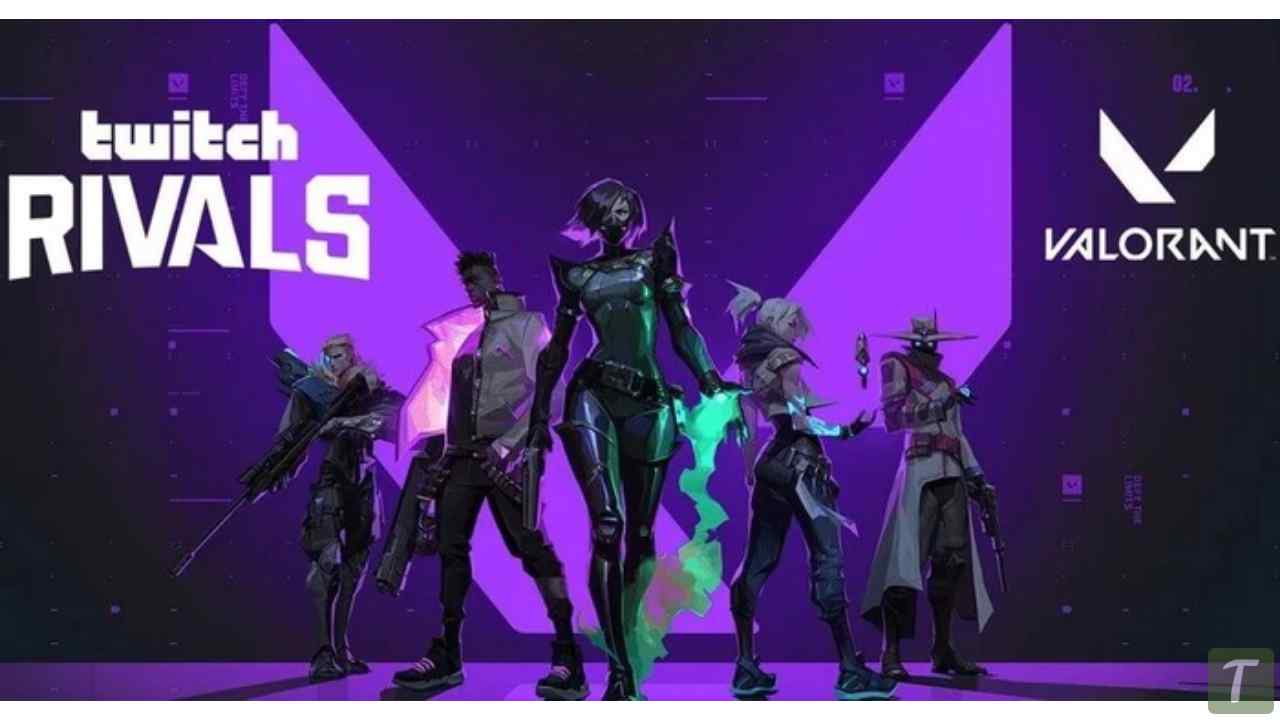 24 February: Group Stage Day 1
March 3: Group Stage Day 2 and Quarterfinals
March 10: Semifinals and Finals
Twitch Rivals Valorant Series 1 setup
Collective forum
Two groups of four teams

round-robin group

Captains had randomly assigned to either Group A or Group B.

all match best of 3. 

They meant that overall the standings could get points based on the team's total match score. The top 3 teams from each group progressed to the playoff category.
playoffs
Six teams

single elimination bracket

All matches Best of 3. Huh

First place group A and first place group B endured a by in the semi-finals.

The second and third places from each group seeded into the quarterfinals.

Twitch Rivals Heroic Series 1 Teams & Captains

The eight-team captains are Aceu, FearItself, Moczy, Gen.G ploo, QuarterZ, TheRay_C, Tiffae, and sinii.
The complete list twitch rivals team of series 2!
Twitch Rivals League of Legends Series 2 had joined by some of the best League of Legends Twitch streamers in the NA region. Eight favorite streams had elected to draft their teams from among 40 other streamers.
The drafting phase is complete, the teams had snow known, and streamers or spectators show all the preparations online to FC, which will last several weeks of competition.
Twitch Rivals League of Legends Series 2 will be a 4-day event, with one day owned for the draft and three days of the tournament.
All tournaments were 5v5 Summoner's Gap in Draft Pick method
Group Stage

Captains aimlessly assigned to either Group A or Group B

Each match will feature two games played, with sides randomly determine for the teams; both games will always play.

Overall positions will  base on a team's total game score in all matches (match score will only consider for tiebreakers)

The top 3 teams from each group will advance to the Playoffs bracket on 

Day 4. The bottom team from each group will eliminate after the Group Stage. 

Every player on a team must play in at least one game, and playoffs spare (backup players must field once during the regular season)
What were the names of the Twitch Rivals League of Legends Series 2 teams?
The draft had completed on 7th April, and all players and during that time teams announced. By someone.  
The tournament features some of the biggest and most popular NA streamers, including loltyler1, Yasuo, Hai, TenZ, Sneaky, and many others.
What was the Twitch Rivals League of Legends Series 2 prize pool?
With big names competing, there wants to be a big prize pool as well, and Series 2 features a whopping $75,000 in prize money. The organizers are yet to reveal how the money had split based on the placement.
Twitch Rivals League of Legends Series 2 Stream: How to watch
The tournament had aired live on the official Twitch Rivals channel and the individual channels of the participating content creators.
Also Read: What is Twitch Prime | Everything to Know About Twitch Prime
Some of the Best Teams in Twitch Rival?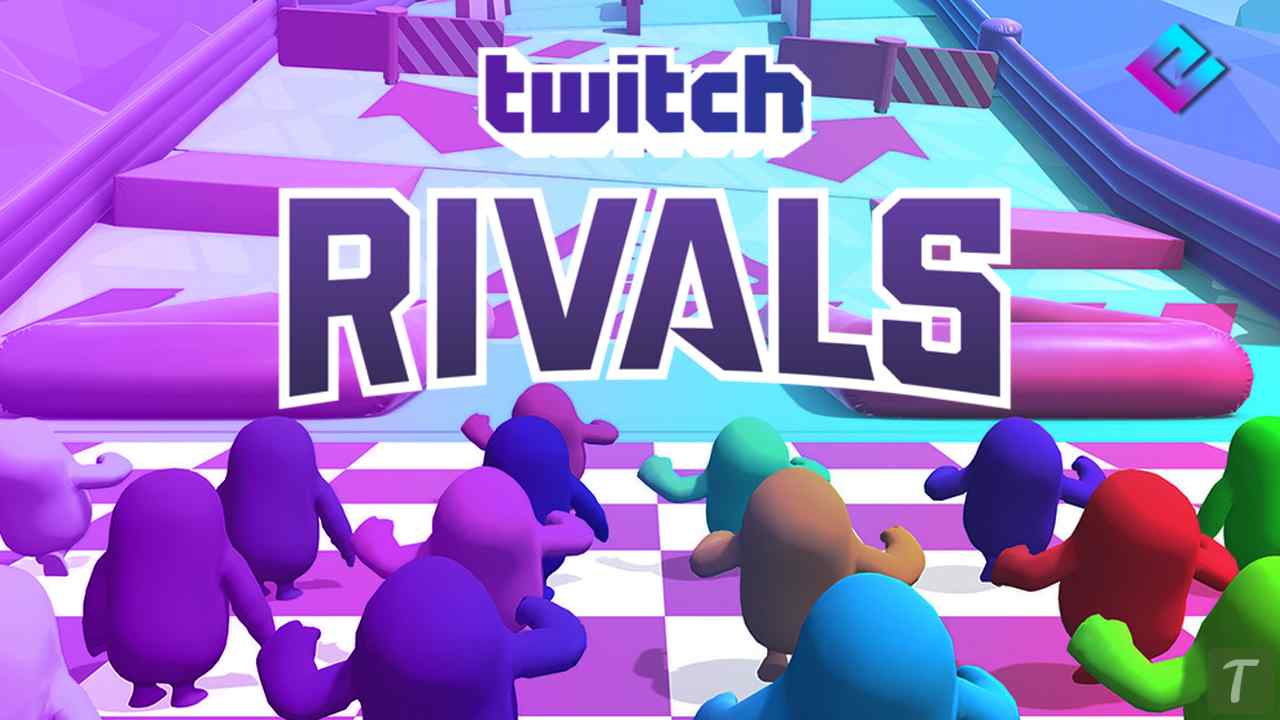 Team 1 –
aceu
Team 2 –
Fear itself
Team 3 –
moczy
 Team 4 –
quarterjade
masayoshi
Team 5 –
ray_ _c
Team 6 –
sonii
Team 7 –
ploo
Team 8 –
tiffae
So, This is the list of twitch rivals series; one team in this series team, RayC, won the series. 
Twitch Rivals Valorant Series 2 Teams
Team Bnans
Team itsHafu
Team Kyedae
Team Ploo
Team Sydeon
Team Tiffae
Team Yvonnie
Team QuarterJade
Also Read: Twitch Channel Points | Ultimate Guide For You
Wrapping Up
We have told you all the team's names and their team members' names; we hope you will choose your favorite team and member.