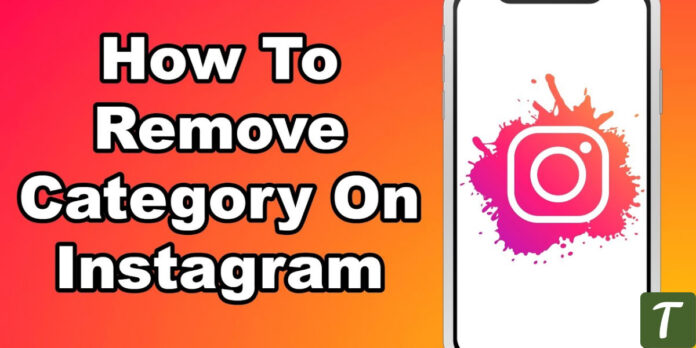 Do you use Instagram often? if yes you might want to wonder how you can remove categories on Instagram.
Instagram is the most popular app these days; probably everyone uses Instagram as a private account or business account. If you use this app as the business, you see many categories in the category section, labeled just below your brand name. 
The Direct category describes your business page, what is for or what kind of work you are doing here. It is just like that one-word identification of your page. Such as if your page has study-related content, you have to add a category of education or a teacher simply. The same things apply to other firms. 
However, it is still possible to convert a personal profile into a business, even if you do not want to promote your business. It may not be necessary to display the category label on a private Instagram account. Alternatively, you can remove the category or change it.
You can remove the categories from your profile using this step-by-step guide.
Remove/Delete Categories on Instagram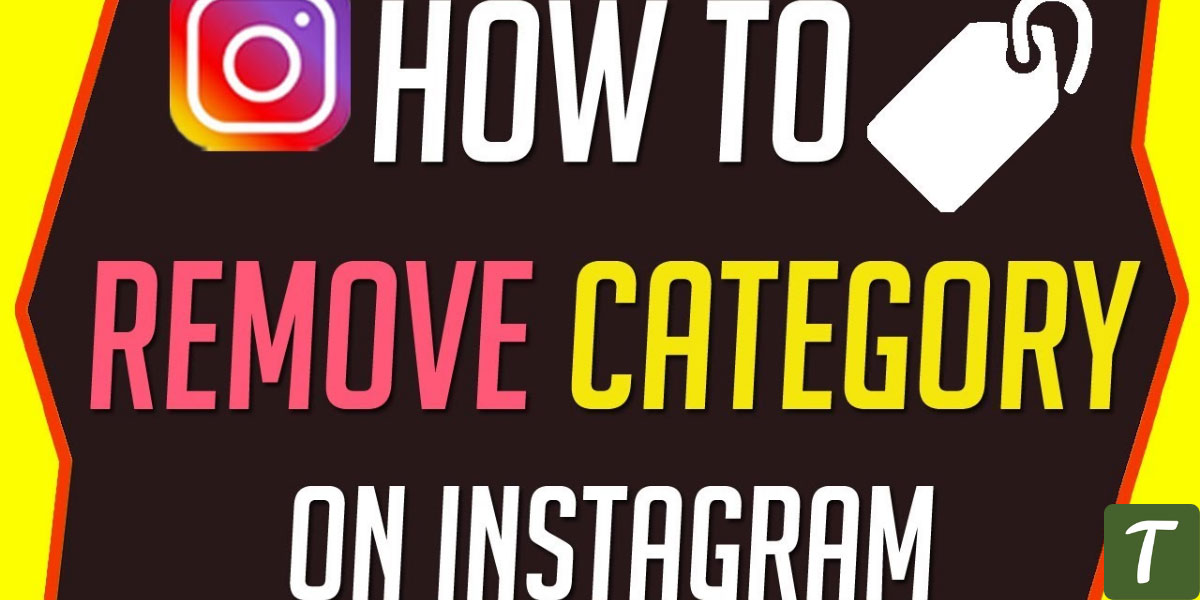 We frequently create an Insta page, but we don't pay sufficient attention to it. The problem can also occur when we get overwhelmed with too many things or because our minds become overactive. You may also be able to remove the category if this happens to you as well. We have outlined the steps below to remove categories on Instagram.  
Click on the profile icon in the bottom-right corner of the Instagram app to view your profile.
Choose Edit Profile from the drop-down menu.
Select Public Business Information under Profile Display.
You can now disable the Display category label option by pressing the toggle button.
Check out your profile preview below.
Click on it in the corner to confirm your selection.
Save the changes made by clicking the icon again at the top.
If you follow these steps, you can remove the category title from your profile. You can change the category if you do not wish to remove it. For instance, if you want to pursue your dream, you can change the category of your selection. 
Also Read: How to Know if Someone Unfollowed You on Instagram | Without App
How to Change Category on Instagram
We create a page of any individual category on Instagram, but we cannot maintain its consistency. Given this, you may want to run some other business in place of the motto with which you are running the business. You first need to change the category of the business page. Now we tell you how you can change the category of your Instagram business. 
You can edit your profile after you have logged into your account.
Choose a category from the drop-down list.
You can choose any category you like.
To access the icon, tap the top-right corner.
Save the changes you have made by clicking the symbol at the top.
Using this method, you can easily change your Instagram category from your profile bio. After changing the category, you can efficiently work on the next genre you have more interest in.
How to Hide Category From Instagram Profile
Go to your Instagram Profile
Click on edit profile
Tap on Profile Display under Public Business Information
Click on the Toggle, and turn off Display category label to hide your category from Instagram Profile
Click on Done.
Video Guide
Also Read: How to Add Black Owned to Instagram Business Profile
Wrapping Up
This is how you can easily remove the category on Instagram, if you have any other query related to Instagram then you can check out our Instagram Category.