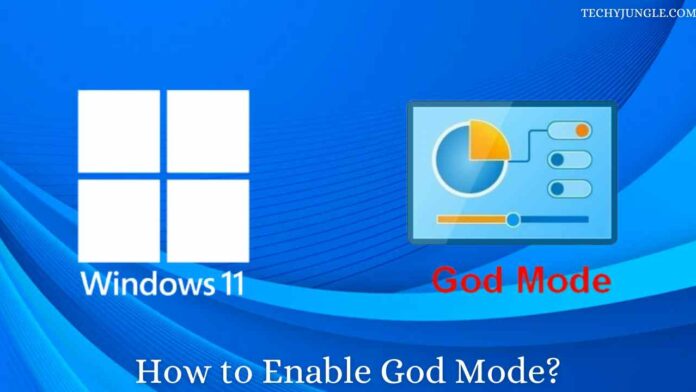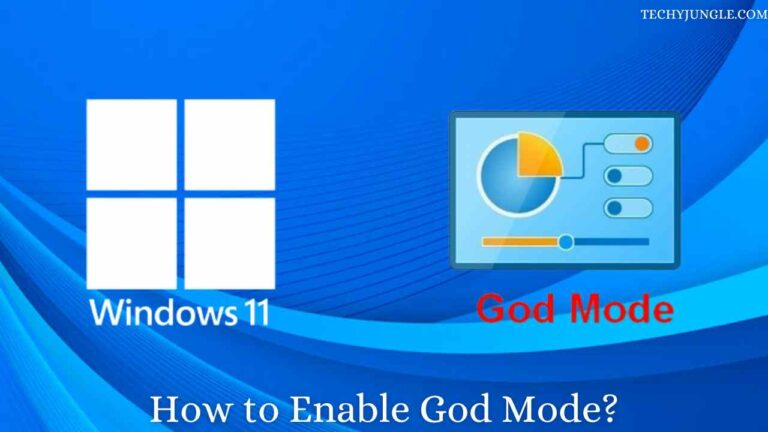 Windows 11 is not an easy operating system, and even intermediate users may find it difficult to access various apps and functionalities.
God Mode is a feature in Windows 11 that makes it much easier to access all of your settings and apps. It's the same as bypassing barriers in video games in that when you utilize it, you'll skip all the phases and get to the final settings.
What is God mode?
God mode will feature your control, apps, and above 200 settings from your Operating system. It can be seen as an icon or you can create it anywhere. In about 33 categories it will be sorted.
Instead of going through the long process and spending a lot of time in windows, you may just click twice any of them to jump to the desired setting.
Why do we need Windows 11's God Mode? You would save a lot of time and effort whether you have that and use it as we describe later in this essay. For example, if you wish to alter the mouse options, you'll follow the steps below:
From the Start button, select Settings.
Now, you need to select Bluetooth & devices which are showing on the left panel.
Scroll down to Mouse and click it.
Then from the drop-down menu, you need to select an additional mouse setting.
Also Read: Steps to Hide Taskbar in Windows 11
What are the advantages of using God mode in windows?
The ability to easily access certain settings is the key advantage of this folder. You won't have to open many windows to discover a specific configuration anymore. With God Mode enabled on W11, you may access all of these options in only two clicks. Create a shortcut to give faster access to these options.
Remember that all of these options aren't hidden and can be found easily using the Search, but this folder organizes them for simple access.
Here is the solution to activate God mode in Windows
Go to the context menu then select folder and new.
Now, press the enter button in the God mode folder and paste the following line.
Then you need to refresh by clicking right.
After refresh, the folder is look like a Control Panel.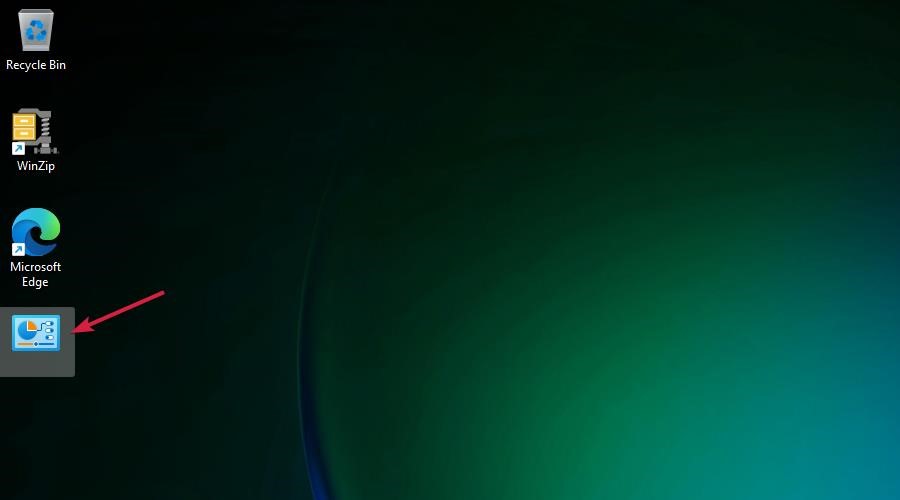 Activating God Mode in Windows 11 is a very easy process it hardly takes a few seconds.
Now after activating, you need to know How you can use God mode?
Click twice to open the new folder of God mode.
You now have immediate access to over 200 shortcuts, programs, and settings via a single click.
Simply move down and click twice on the setting which you need.
We have discussed in this article finding the mouse settings. In windows, you just need to type a mouse in the search area which can be found in the top right corner.
Then you need to click twice to change the mouse setting and for search press on the right arrow.
The process is done now, you have come to exactly that window that I previously talked about.
That was merely an illustration of how much time and work you save on windows 11 by activating the God Mode.
Also Read: Scope of AI and ML Across Sectors
Can I able to disable God mode?
This feature cannot be disabled, and you can always establish a God Mode folder on your computer. There is, however, a technique to block users from gaining access to it. As you may expect, this entails deleting the whole directory, as we share in the previous section.
We hope that by following these instructions, you've been able to activate and use the God Mode folder, and from now you have the shortcuts on your desktop that you use the most. This will help you a lot while working in windows and save most of your precious time.
Wrapping Up
The features of God mode help you a lot. And now you can easily enable God mode by the method which I mentioned above. Do give a thumbs up to this post and share your views about God mode in the comment section below.
Some articles Related to Windows:
Reboot and Select Proper Boot Device Fixed Windows
How to Solve Windows Driver Foundation High CPU Problem
Windows Audio Device Graph Isolation (Solved)
Windows 10 Taskbar Not Working (Various Methods)