What is Steam error code 118? The Steam platform allows its users to access a wide variety of top-rated games from several game genres. You may face errors when using steam.
In this article, we will discuss a similar issue. Steam Error Code 118 Failed To Load Web Page is a scarce and uncommon issue.
A user experiencing this issue has confirmed that this error occurs whenever they attempt to play any game via Steam. With the help of Steam Friend Code, you can play with your friends as well. But first, you have to fix the Steam 118 error, the solution to it is provided below.
Hopefully, this guide can help you resolve the issue as we are here with all possible solutions, and we will cover ways of eliminating this error.
Also, many times notifications of Steam irritate the most, don't worry, here is a quick solution to Fix the Steam Notification issue. Now coming back to the topic.
How do I fix the "Error Code 118" in Steam?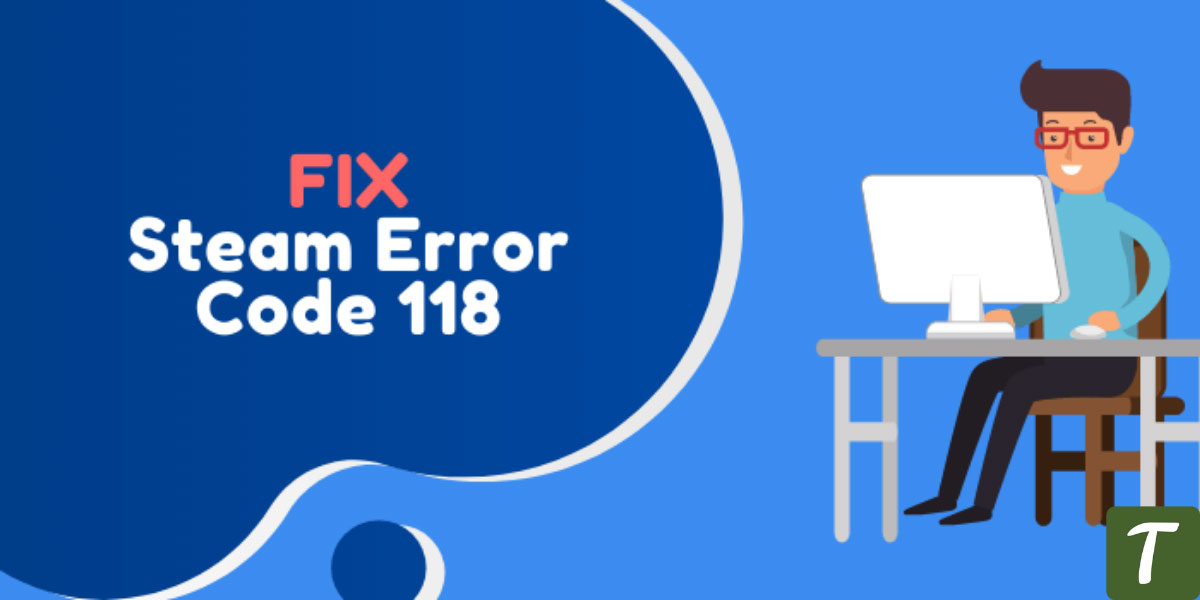 Multiple users reported the issue, so we investigated it and came up with a set of fixes, which most of our users could fix. Below you will find the reasons for which this error occurs.
Firewall: The software cannot connect to the server due to the Windows firewall, resulting in this error. The Windows Firewall detects and blocks specific software as harmful even when it's not.
Internet Issue

: 

Your internet connection may either not be working correctly or be too slow for Steam to connect to its database.

Background Applications

: The Steam Client can encounter this error if a third-party application interferes with certain aspects of the client.

Virus: The Steam Client may not function properly if a virus or malware manifests itself on your computer.
With an understanding of what the problem is, we will move on to solutions. Implement these solutions in the order provided to avoid any conflicts.
Related: How to Fix Steam Service Error While Installing Steam Service Component
What are the solutions to remove these causes
Check your internet connectivity
To resolve the issue, the first thing we suggest is to check if your internet is working correctly. Most users overlook this factor and instead focus on the significant causes of Steam Error Code 118 Failed To Load Web Page. Check out the following points.
Ensure that your system is connected to the Internet

You should check internet connectivity

Start your router again
Using Steam through a firewall
Failed to load web page errors, it is essential to allow Steam in any third-party antivirus. Windows firewalls often cause it. You need to add the Steam client to the Windows firewalls manually allowed list to fix this issue.
You will need to follow these steps to allow Steam to run through a firewall. In case you are using any third-party antivirus, you have to enable Steam in that also.
Enter Control Panel in the Start Menu.

Switch to Category in the Control Panel and click System and Security.

Select Windows Firewall / Windows Defender on the right side of the screen.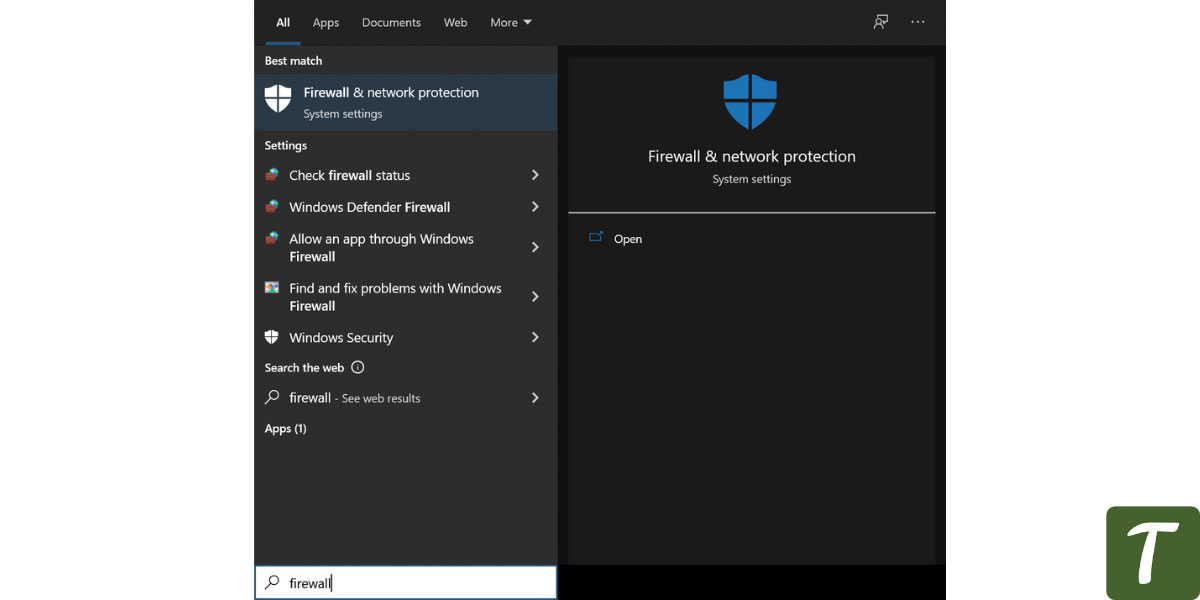 You will find the option to Allow an app or feature through Windows Defender Firewall in the top left corner.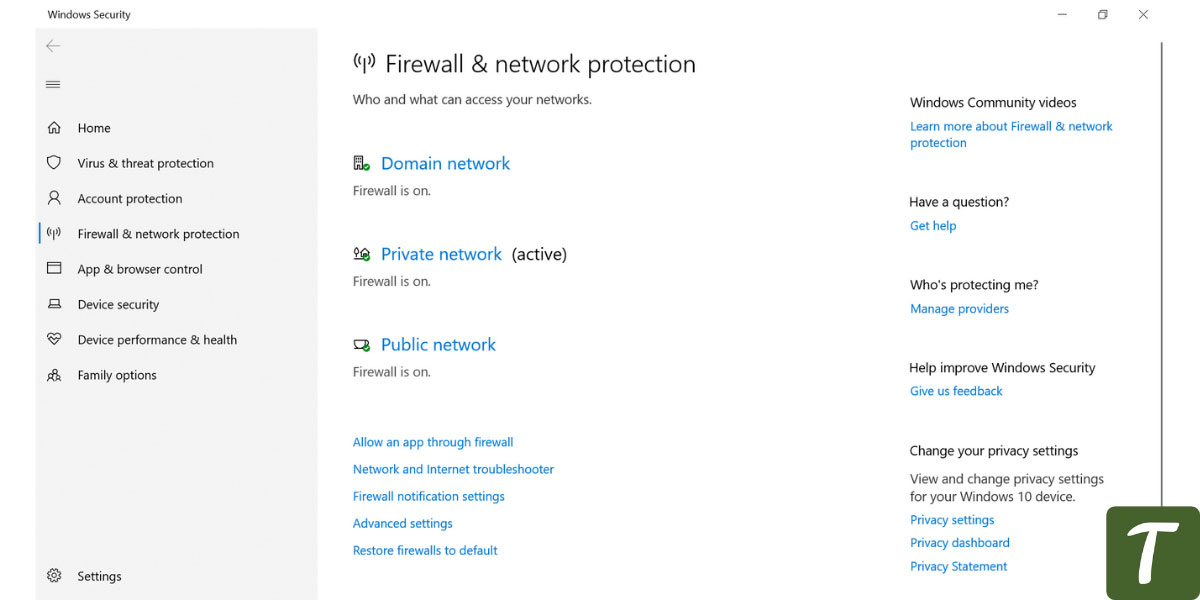 Click on the button below called Allow another app, and browse the game launcher file.
You must ensure the Private and Public checkboxes are checked in the launcher file and save the changes.
Uninstall Recently Installed Program
After installing a program, you might have encountered Steam Error Code 118 Failed To Load Web Page. The program could interfere with the Steam client process, so this may cause the error.
Find Control Panel from the Start Menu

Navigate to Programs in Control Panel

All of your installed programs can be seen on the left.

Locate the program you installed recently.

Features and programs.

To uninstall it, right-click on it.

If the issue is fixed, restart your computer after uninstalling multiple users who reported the problem.
Wrapping Up
The purpose of this guide is to tell you how to correct steam error code 118 when it fails to load.
We mentioned everything above because these errors prevent the user from efficiently running steam. We hope this article was helpful for you in some way. 
If you like the article then do give a thumbs up and don't forget to share your valuable feedback in the comment section below:)
Till then stay tuned with us by subscribing to our newsletter, if you have any doubts then don't hesitate to contact us via our mail.