Today in this article we will be telling you some of the best methods to restart discord.
Discord is a platform for gamers and can also be used for many purposes, it is generally used for voice calling, video calling, and chatting with mates. Individuals of the age group of 13+ generally use it. To talk and keep in contact with your loved ones that is their family members or friends, isn't it?
It is developed by discord inc. furthermore, accessible in 30 languages used worldwide. You can work it with gadgets like Windows, Android, IOS, Linux, and macOS.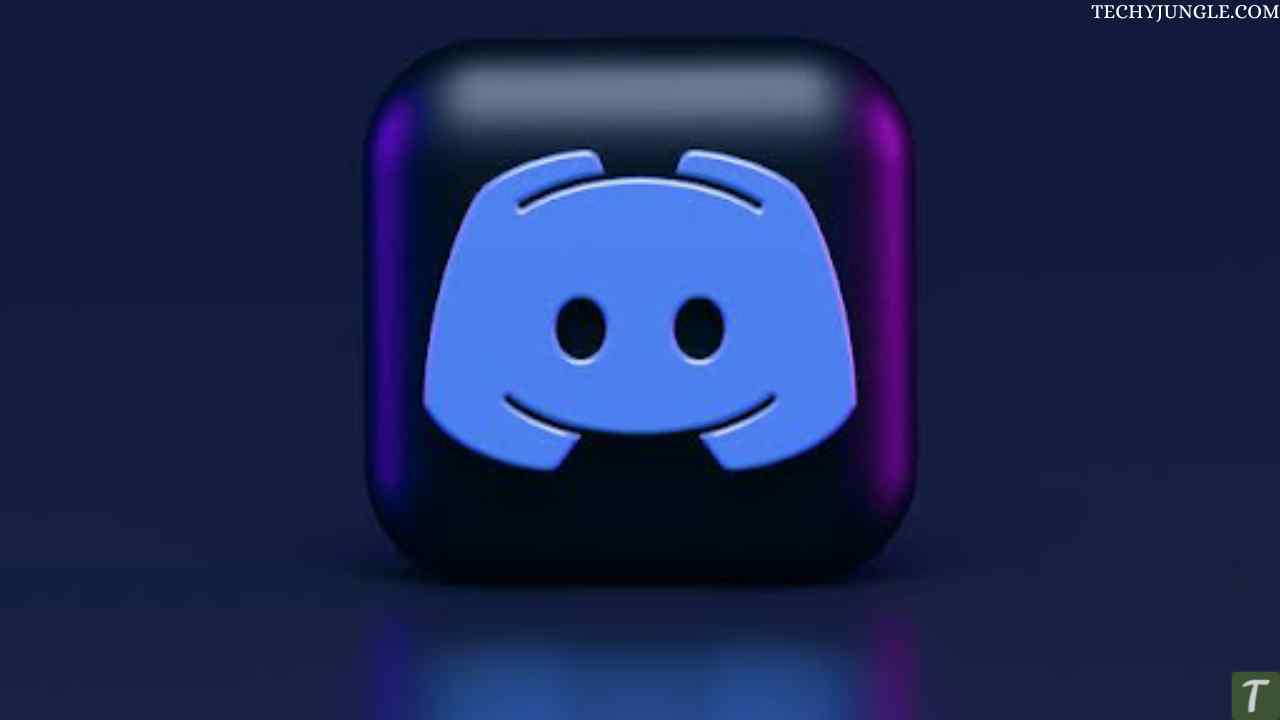 It is exceptionally made for gamers. It is used to create servers or you can join already created servers. A server is a place on discord where users can add all teammates or friends. On each server, there are tons of people chatting.
But several years after the update of discord, it can also be used by non-gamer and general people.
Also Read: How To Automatically Assign Roles On Discord
Methods to restart Discord
Restart discord on Mobile (Android iOS)
How to restart discord on mobile (Android and iOS).
Many discord users use discord apps on their phones. It is easy to use discord on Android or IOS. So it is very common to face issues with the app and one of the most annoying issues is lagging or forced quit of the app, best way to rectify this problem is by restarting the app.
So, now we will learn how to restart discord on mobile. 
How to restart discord on an Android Device 
It's not that difficult to restart discord on Android. There are multiple ways to restart discord or close discord.
The easiest way to restart discord is to press the menu button and hold it. 

And then it shows all your tabs to restart discord, swipe away from the discord tab. 
If the method provided didn't help you to solve your problem then you can force close the app by following these methods:
Head to the settings of your android device
Then proceed to apps and permission
Search for discord app

Then select it 

After selecting it you will find the option at the bottom of force stop click on it and it will ask you for a confirmation

Confirm it and it will restart your discord app.
After these methods again power in the discord and your problem is solved. 
Also, have a look at How to Fix Discord Crashing on PC
How to restart discord on an iOS device
If you're not an Android user and you use a discord app on iOS then the method of restarting the discord app is quite similar.
To force close to the app you need to enter the app switcher. This can be done by dragging and swiping up the bottom and holding it for seconds and then releasing it. After that, close the discord app's tab by swiping away.
How to restart discord on pc.
If you use discord on your pc and want to know how to restart discord on pc? So, here are some of the best methods for you.
Method 1: Restart your discord app with task management.
This method is one of the simplest ways to restart discord apps. To know how to restart your discord app with a task manager?
Follow the steps given below:
Click ctrl + alt + delete on your keyboard at once.

A menu appears on your screen.

The search for "task Manager". And tap on it. 

In task manager find discord and click on it.

And then there is an option to "end task" tap on it.
Method 2: Restart your discord app by clearing app data.
If the previous method doesn't help you to troubleshoot. Then we have another method.
Execute the following steps:
Open the run search box.

Search %appdata% and hit entre

Then find the discord folder and tap on it.

Now there is an option to delete select it and it will delete your app data.
Method 3: Restart your discord app by clearing local app data
This method is quite similar to the above method but you can try it. If the previous doesn't help to solve your issue.
Follow the steps given below :
Open run search box 

And type %localappdata% and search.

Now select the discord folder and tap on it.

After that, there is an option to delete and tap on it.

After doing these steps relaunch discord.
Method 4: Restart the browser
If you are using discord in a browser so one of the best ways to restart discord web would be to close the browser.
Just close your browser and open it again and instead of searching for the discord web again just press the key combination of Crtl+Shift+T, it will open all your recently closed tabs.
Also Read: Blocked by Someone on Discord? Here's check how.
Wrapping Up 
So this was all about how you can restart your discord, we taught you every possible method to restart your discord, what do think? We covered restarting the Phone and PC both. We provided you with the step-by-step solutions for Android, iOS, and also for Pc and we hope that now your problem of lagging or any other problem is resolved after restarting discord.
Frequently Asked Questions
What command should be used to restart discord in the browser?
In case you are working on discord in your PC browser app, the process of restarting discord is very simple you just have to close the discord tab and all other tabs too, or just close the browser in use, wait for a few seconds and then open the browser again and press Ctrl+shift+T, your discord will be restarted.
Is it possible to refresh the discord? 
Yes, any discord user can refresh discord by just clicking on the refresh button in the left corner of the chrome browser or you can simply do that by pressing the Crtl+ R keys.
How to fix the errors in discord
Firstly you should try to refresh the discord by Crtl+R keys but if still your problem is not solved then you should try restarting the web app by closing all the tabs and again opening the browser and pressing the Ctrl+shift+T this will reopen all the recently closed tabs and it will also restart the discord.
Related: Discord Spoiler Tag On PC/Mobile With Text/Images And More
Related: How to Delete Discord Server | Mobile | PC | Browser
Related: How to Stream Netflix on Discord; Step By Step Guide
Related: The Ultimate Guide to Discord Text Formatting | Bold | Italic and more in Discord