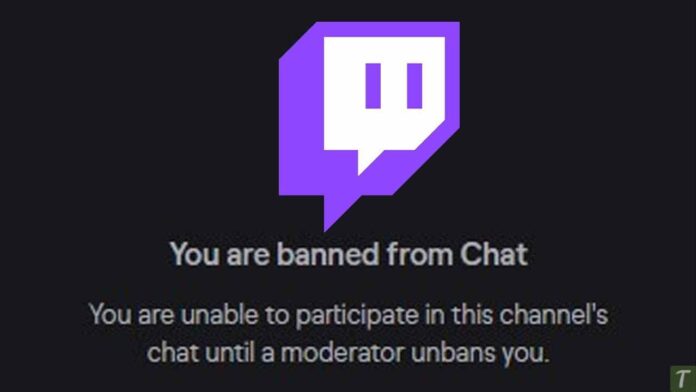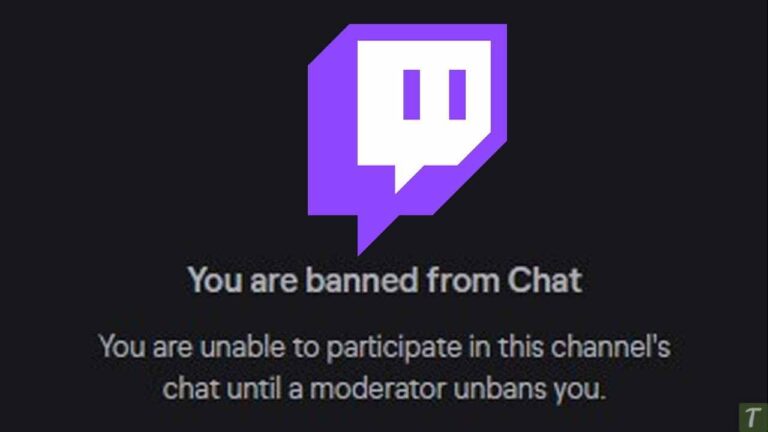 Twitch is a place for gamers and gaming content creators. It is like heaven for all gaming
creators in this era. This platform allows people to broadcast and share anything with their fans around the world. A ban can seriously inhibit a user's ability to stream and develop their
channels.
There are several kinds of bans depending upon your type of mistakes. The suspension and ban of a Twitch account caused some controversy. The service sometimes changes its policies and imposes stricter rules each time, so that broadcasts can be blocked for seemingly no reason.
Twitch has quickly gained a reputation for ridiculous bans and that's not surprising. The
streaming platform has a list of community guidelines that users need to adhere to, enabling them to set standards for streaming. However, the problem is that these rules are not consistently enforced and in some cases, operators have no idea how to break them.
Have you ever been frustrated with ads while watching any stream on Twitch, if yes you must check out Twitch Prime and Twitch Turbo to overcome the frustration? Coming back to the topic below are various reasons why people get banned on Twitch.
Several Reasons to Get Banned on Twitch:
Copyright Infringement:
According to Twitch's Digital Millennium Copyright Act (DMCA) guidelines. They can give you up to three copyright strikes based on your mistakes. Those mistakes are pretty simple if you are using someone's work or any kind of copyrighted material on your video. Then you will get a copyright strike as a penalty.
Copyright issues make up the bulk of Twitch's limitations, to ensure that Twitch now has a
comprehensive information page on the issue. Twitch operates on a rule of three warnings,
after which the customer is considered a "repeated violator" although violations can gradually expire. The most effective means of preventing this potential ban is to consider the materials you plan to use or use media that is declared reasonable use.
Illegal Activity:
This is not a big deal that if you are doing any kind of illegal activities then you will get banned from Twitch. Those activities are cheating in any game or hacking-related content or DDOS Attacks. If you are promoting any kind of hacking product or website then this is also a part of their guidelines.
When you download any kind of cheating software or hack to beat other players in the game while streaming. Then you get a strike as per Twitch rules. Then more illegal activities like drugs, alcohol, or watching any brutal content can lead to an immediate ban on Twitch.
Also Read: How to Fix Twitch AdBlock Not Working | Block Ads
Using Bannable Words: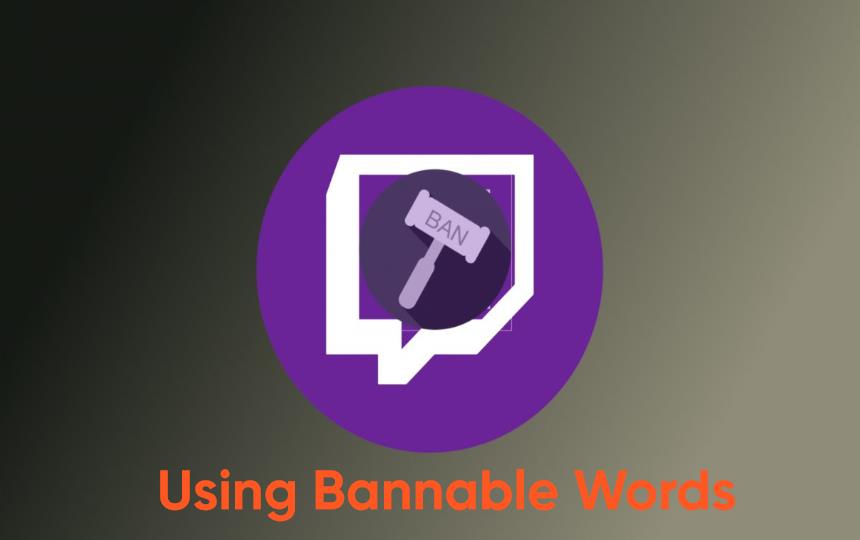 It's the most accurate thing to get a ban from Twitch. If you are caught using any kind of racial and homophobic slurs, hate speech, or scolding someone by using vulgar words, then you will get an immediate ban on Twitch. You can't go too offensive with someone on this platform and also if you think that using local language to humiliate someone then no worries. You also get banned on Twitch just because there are tons of languages updating on their system on an everyday basis.
In case you bring a new word to the twitch platform and the majority don't know that word's meaning. Then as per the Twitch guidelines, you can also get banned. Is it sound funny or not right? Yes, it is so weird just because your language may create both negative and positive impacts on other users. There are many chances that you will get a penalty. Please do not use any kind of new or meaningless words on Twitch.
Twitch Features Selling: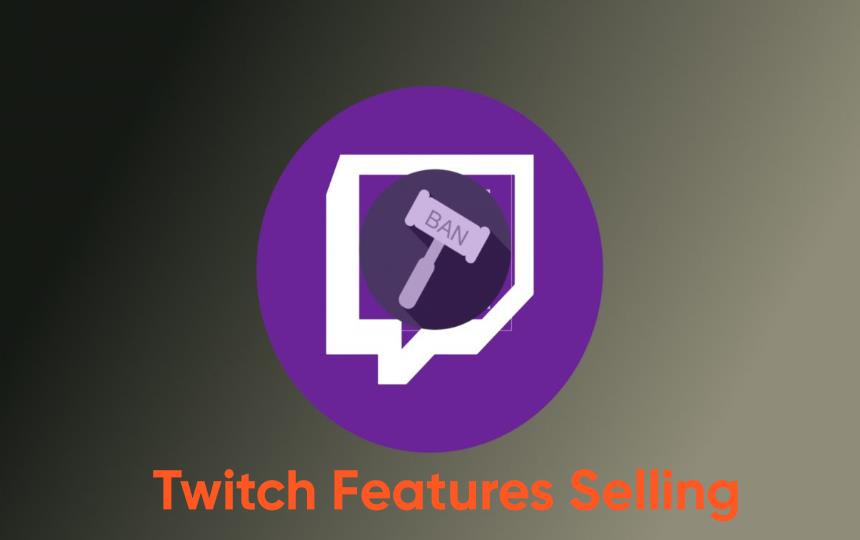 Twitch has too many awesome features that you can use to grow up your viewership. Those
features given by twitch are only for gaining users and engagement. And Including chat
moderation selling services, most people use this service to get high status and more privileges in the Twitch community. But these kinds of profits result in a serious ban.
Please don't do these kinds of silly mistakes like hosting someone, gifting subscriptions or
giveaways, and most importantly raiding other channels. You might keep away from this kind of stuff otherwise you will lose your work and progress. You also have to rely on the other team to catch you, which is also out of your control. In our personal opinion never sell or trade anything on Twitch.
Read More: Simplest Ways to Add Nightbot to Your Twitch Channel
Unusual Content:
This is the most common reason to get banned on Twitch. Broadcasting inappropriate content like sexual acts, nudity, violence, and illegal substances and acts. And yes you cannot promote these kinds of stuff in your twitch live. If you're viewing something offensive, annoying, or inappropriate, you'll likely be banned.
And most importantly you cannot talk about illegal items like drugs, weed, or cocaine. These items are highly restricted in twitch. If you are going to take a conversation about illegal or violent activities, that is strictly prohibited. Also, you cannot harass anyone using your live stream. Regarding harassment, it is a more common problem on the Internet, and feel free to report it if you feel that an operator is intimidating you and creating a hostile environment. There are many banners and accounts generating hate on other channels, turning their conversations into toxic and unpleasant spaces
How to Unban on Twitch
It is the rise in the broadcasting of third-party channels. When a user is banned for appearing on another broadcast channel, which means he is banned, and also the channel on which the post was posted can be blocked.
It is also possible to suspend the account as a temporary or permanent measure to ban all
services by Twitch for violating the Terms of Service and/or Community Guidelines.
Sometimes we think that sharing and discussing the game seems fun to us. I would like to ask you how to unblock Twitch, knowing that there are very strict internal rules. Curious to know what our favorite players are up to, we frequently visit Twitch's video streaming service.
Solution:
• The first thing to do is to change the IP address of your streaming device using a reliable
free or paid VPN service.
• Discuss your situation with a Twitch channel support representative or management
team.
How to Avoid Getting Banned on Twitch
You don't need to memorize all the reasons why Twitch might ban your account or the reasons why an operator might ban you on their channel. The only thing to apply is knowledge.
Everyone loves to meet people with similar tastes and hobbies, with Twitch being the perfect platform to do this, as well as multiplayer games.
If we act like people who don't respect anyone, don't expect the rest of the community, let
alone followers, to treat you differently. Benefiting from a good education, a large number of doors will open, and doors that close quickly if we lack them.
Read More: How to Check Twitch Chat Logs | Find Message History
Frequently Asked Questions
• What kinds of bans exist?
The first thing you have to know is that there are two types of bans on Twitch:
temporary suspensions and indefinite suspensions.
• How long do bans last on Twitch?
This is a truth that if you receive an indefinite ban, the ban on Twitch will be permanent.
• Can I get on Twitch after being Banned?
No, if your channel is banned you will not be able to access any Twitch services. This
includes watching streams, and trying to create other accounts.
• Can I claim a Twitch suspension?
In the event of a temporary suspension, you can fill out this form and explain why you
believe your account has been unfairly suspended.
Wrapping Up
By reading above mentioned reasons you are good to avoid being banned on Twitch, if you got banned from Twitch while watching any stream then do tell your experience in the comment section below.